Cruising Ancient Dalmatia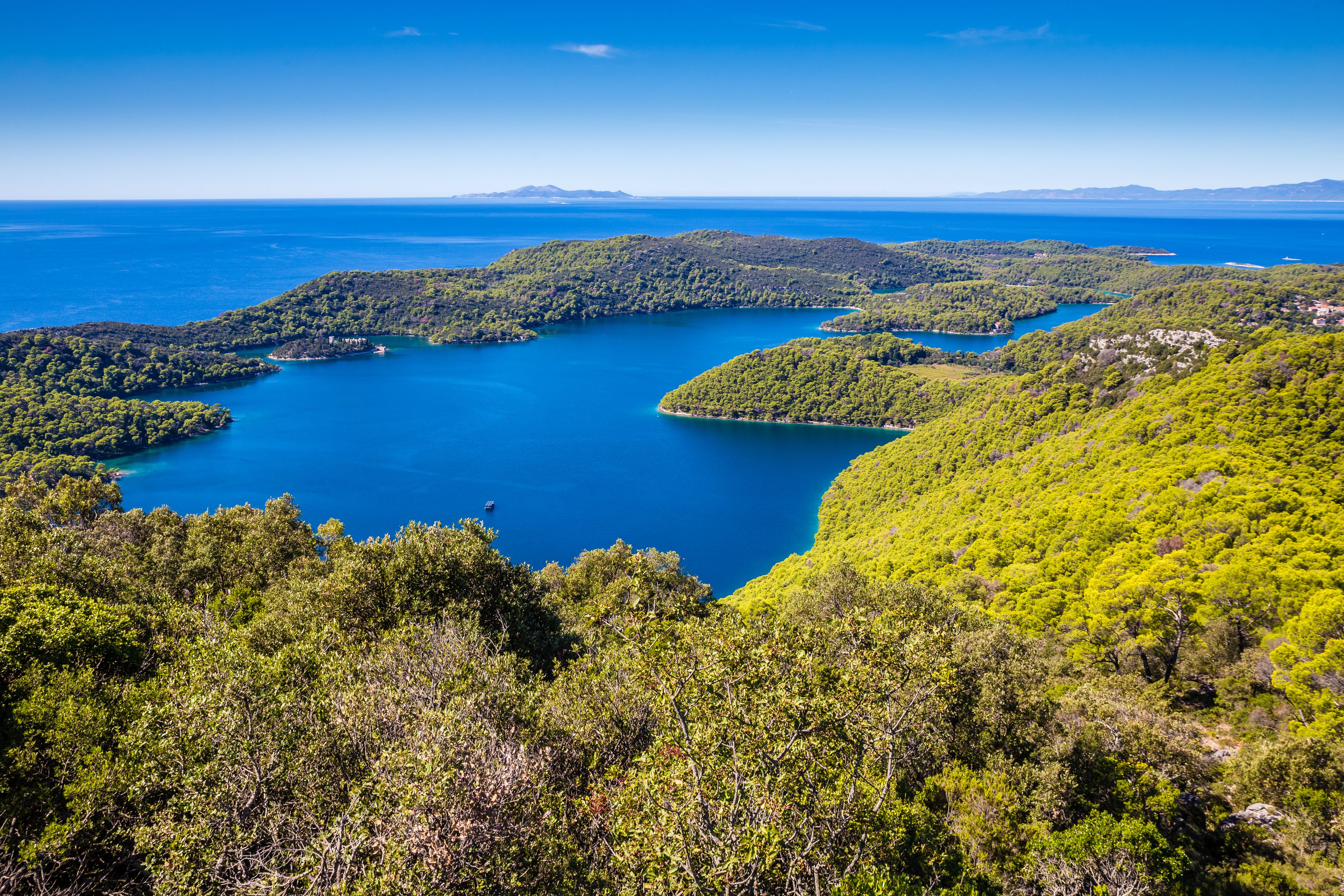 Summary
Journey to the Jewels of the Dalmatian Coast
Journey along the limpid Dalmatian coast in order to explore its historical and cultural jewels. You will visit islands and coastal cities which have been shaped since antiquity, including the atmospheric Hvar with its medieval walls and well-preserved urban landscape owes so much to its Venetian period and Korcula, founded by Corcyra in the 6th century BC. The charm of the Dalmatia is its multi layered history, which resonates in its other worldly labyrinths of streets. Exploring it aboard the MS Belle de L'Adriatique allows you to appreciate this magnificent coast the way it should be.
The price shown on this page is for a Lower Deck Cabin. Please call to check availability for this cabin type or to upgrade to a Main Deck Cabin, Embarkation Deck Cabin or an Upper Deck Cabin. Click on VIEW FULL SHIP PAGE for more details about the ship, the cabins and what to expect onboard.
Please note that the itinerary can be subject to change before the cruise departs or during the cruise depending on adjusted sailing times/and or any port restrictions.
departures:Select Your Departure Date
What to Expect
Explore Diocletian's extraordinary palace in Split, including its basements and the wonderfully preserved Peristyle
Visit the improbably beautiful Dubrovnik with its evocative streets and the scenic 17th century stradun which dissects the city
Enjoy Korcula, a wonderfully preserved renaissance city forged in the period of Venetian domination
Examine Kotor, one of the best-preserved medieval cities in the Adriatic with its Cathedral of St. Tryphon and its ancient walls