Cruising the Island of Corsica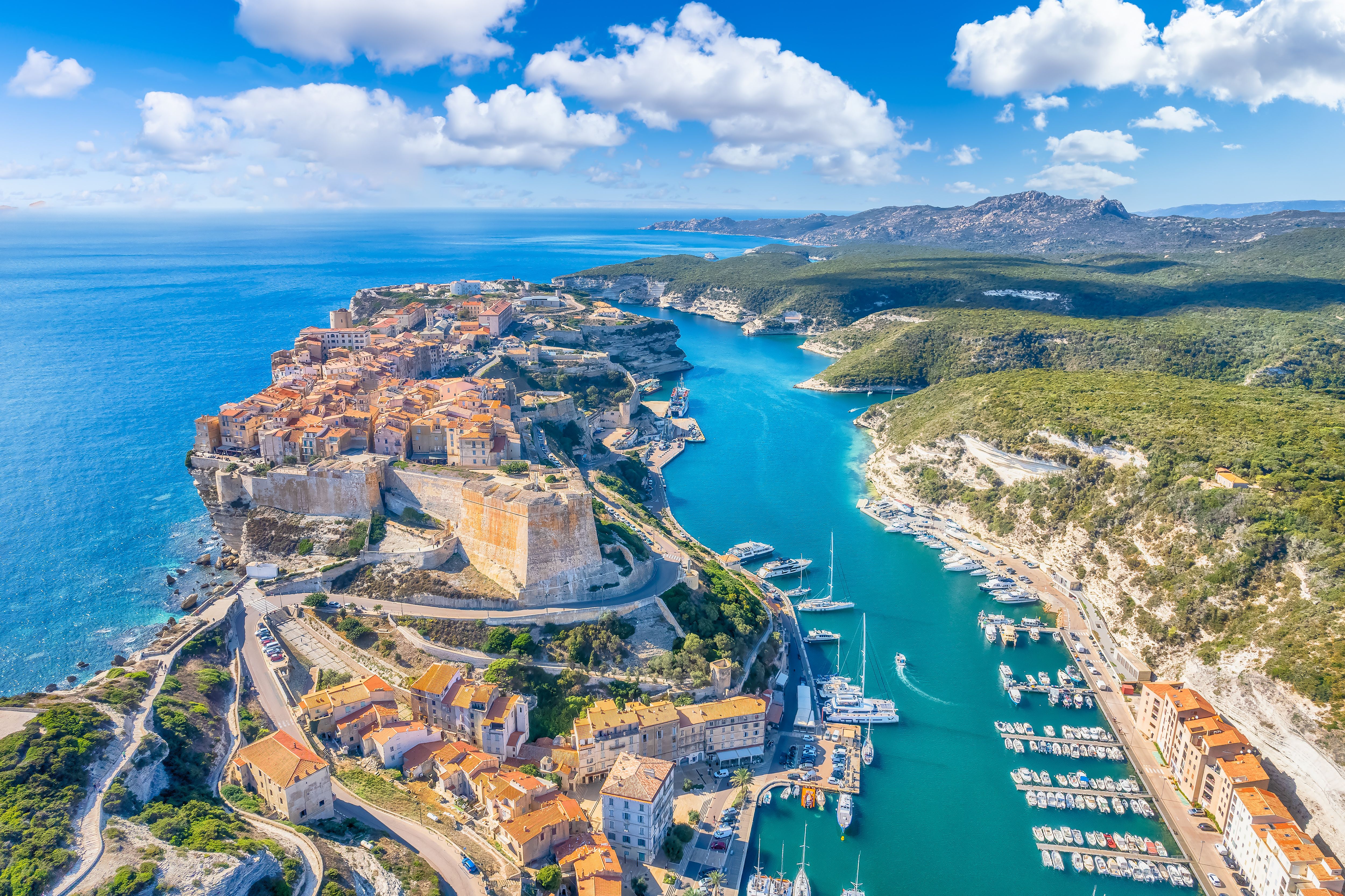 Summary
From the Neolithic Period to the Romans
Although it is principally famed for being the birthplace of Napoleon, Corsica has a rich and ancient history which testifies to the important commercial role the island played in antiquity. As is evident from its plentiful archaeological sites, Corsica has been continuously occupied since 6500 BC and has been an important trading site since the Bronze Age, when the island was inhabited by a people known as the Torreans, who constructed megalithic torri which are akin to Sardinian nuraghi In the 6th century, the island was colonised by Phocaeans, who, defeated by Persians, emigrated to the western Mediterranean, where they founded a number of colonies in southern France as well as Corsica. After Etruscans and Phoenicians defeated the Phocaeans and made their presence felt, Romans took possession of the island after the Punic Wars. Today, what remains of these ancient peoples is a series of unspoilt ruins which are off the beaten track and speak volumes for the multitude of people who have left their mark on Corsica.
The price shown on this page is for a Horizon Cabin – Deck 3. Please call to check availability for this cabin type or to upgrade to cabins on other decks. Click on VIEW FULL SHIP PAGE for more details about the ship, the cabins and what to expect onboard.
Please note that the itinerary can be subject to change before the cruise departs or during the cruise depending on adjusted sailing times and/or any port restrictions.
departures:Select Your Departure Date
Benefit from this limited time offer:
Save $830.50 on this tour with our current offers.
Save 10% on this tour with our pay in full discount.
What to Expect
Take in the elegant city of Nice and its important archaeological remains dating from the Paleolithic to the Roman
Visit Filitosa with its spectacular Bronze Age torri and wonderful anthropomorphic menhirs, all set in an ancient olive grove
Explore the off-the-beaten track Bronze Age site of Cucuruzzu, a fortress enclosed by cyclopean walls affording stunning views
Examine Aleria, the capital of the province in the Roman period, colonised by Greeks and Etruscans