Cruising the Seine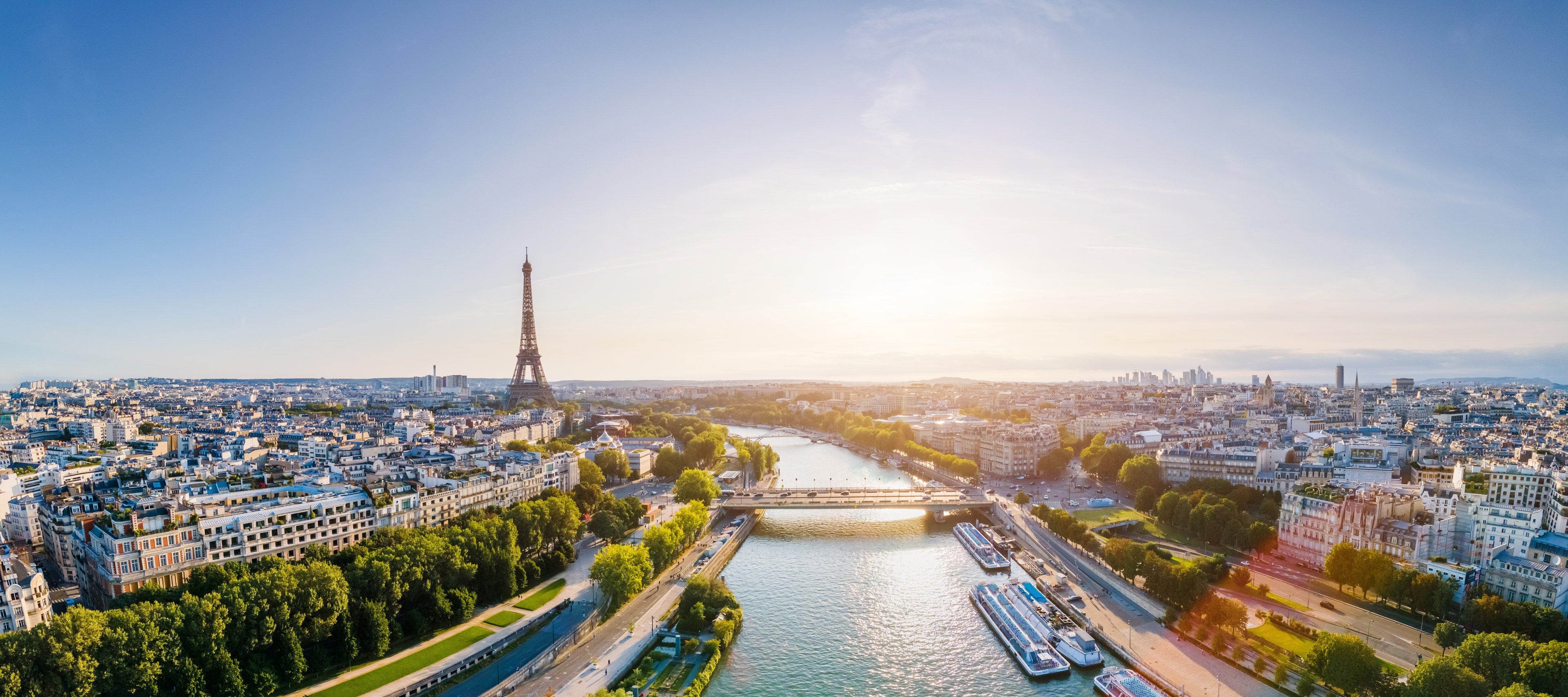 Summary
Paris, Honfleur & the Seine Valley
The silvery Seine has been the subject of many famous painters who sought to replicate its constantly changing and flickering light and what better way to get acquainted with its sinuous beauty than with a cruise from Paris to Rouen. This stretch of the Seine meanders through gentle green countryside and chalk valleys passing a delightful mix of market towns, working farms, ancient orchards, pretty villages and sites rich in cultural heritage. Our programme includes visits to hidden gems in France's alluring capital, an excursion to the magnificent Palace of Versailles; an induction to the historical heart of Honfleur and Roman discoveries in Rouen and Lillebonne.
The price shown on this page is for an Upper Deck Cabin. Click on VIEW FULL SHIP PAGE for more details about the ship, the cabin and what to expect onboard.
Please note that the itinerary can be subject to change before the cruise departs or during the cruise depending on adjusted sailing times/and or any port restrictions.
departures:Select Your Departure Date
Benefit from this limited time offer:
Save $574 on this tour with our current offers.
Save 10% on this tour with our pay in full discount.
What to Expect
Discover the magnificence of Versailles, embellished over centuries by generations of renowned architects, sculptors and landscape designers
Explore the Roman theatre at Lillebonne and the part ancient Juliabona played in the Gallic Wars
Admire the architectural masterpiece of Sainte Chapelle one of the greatest examples of Gothic art
Enjoy the ultimate hidden attraction – the subterranean Catacombes de Paris