Egypt Encompassed
29th Nov 2024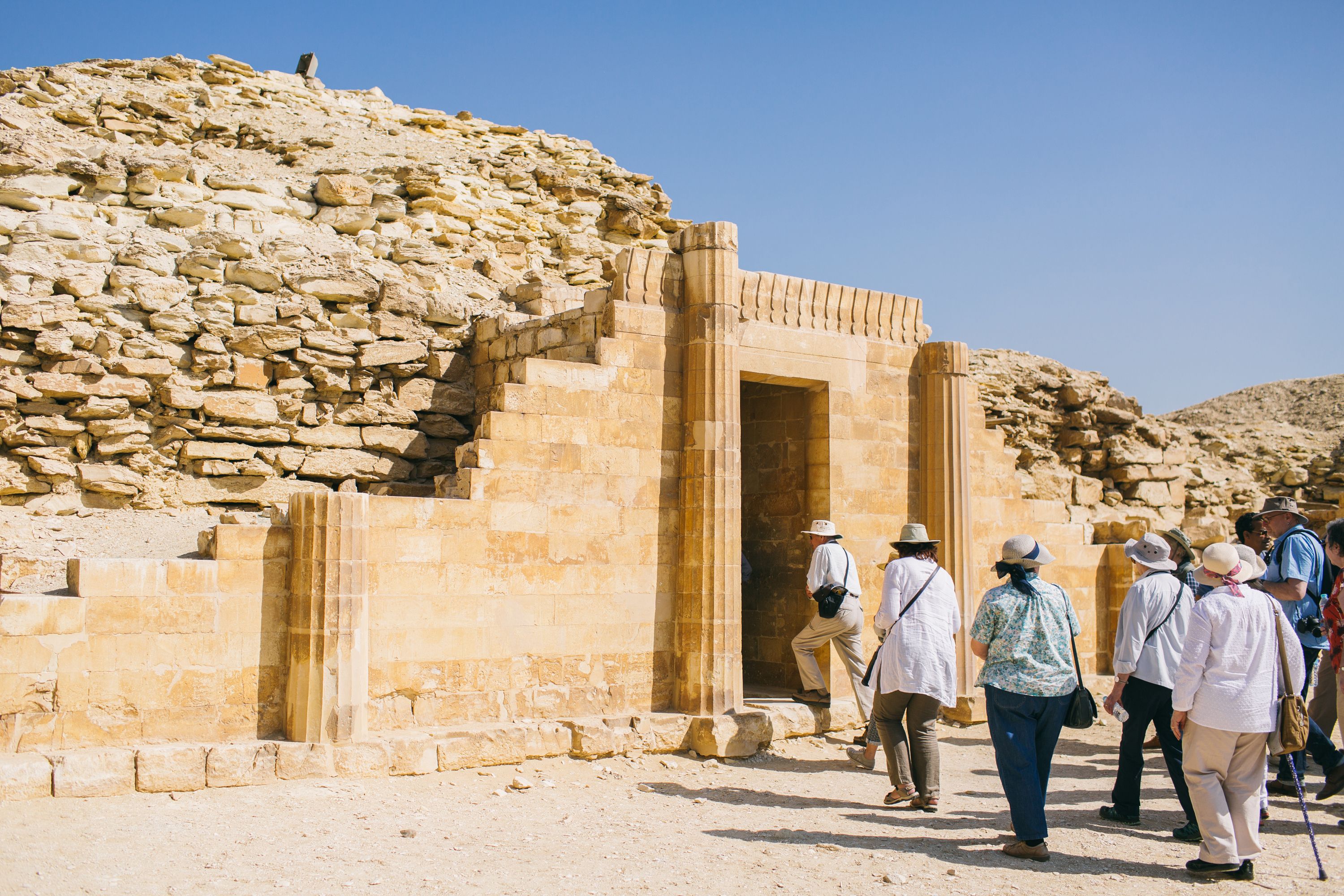 Summary
From Pharaohs to Caesars
Howard Carter's description of his first sight into Tutankhamen's tomb is also a fitting description of Andante's exploration of the archaeology of this amazing country. Egypt is indeed a land of 'wonderful things', a country where adjectives are insufficient to describe the monuments and experiences which are not to be found anywhere else in the world. While certain images of Egypt have become familiar, there is no substitute for witnessing at first hand the glittering treasures of Tutankhamen's tomb, the quiet intrigue of the hypostyle hall at Karnack, the beautiful setting of the Temple of Isis at Philae or standing over-awed at the feet of the colossal statues of Ramesses II at Abu Simbel. This epic tour encompasses all of these iconic sites and so much more. Starting with the Old Kingdom and the 'Age of the Pyramids' and ending with the Ptolemaic Dynasty and the Romans, we take a journey of a lifetime as we explore Upper and Lower Egypt travelling through the millennia.
Deposit$1,500
Full Price$18915
Today's Price$17023.50
Saving$1891.50
departures:Select Your Departure Date
Benefit from this limited time offer:
Save $1891.50 on this tour with our current offers.
Save 10% on this tour with our pay in full discount.
What to Expect
Journey to the Middle Nile and discover the city of the heretic pharaoh Akhenaten at Tell el-Amarna
Admire the exquisite artistry of the special tombs of Nefetari, Seti I, Sennefer and Rekhmire
Enjoy privileged access at Tapaposiris, conjectured to be the site of Cleopatra's burial
Spend a whole day at Saqqara where we discover sites seldom viewed by the casual visitor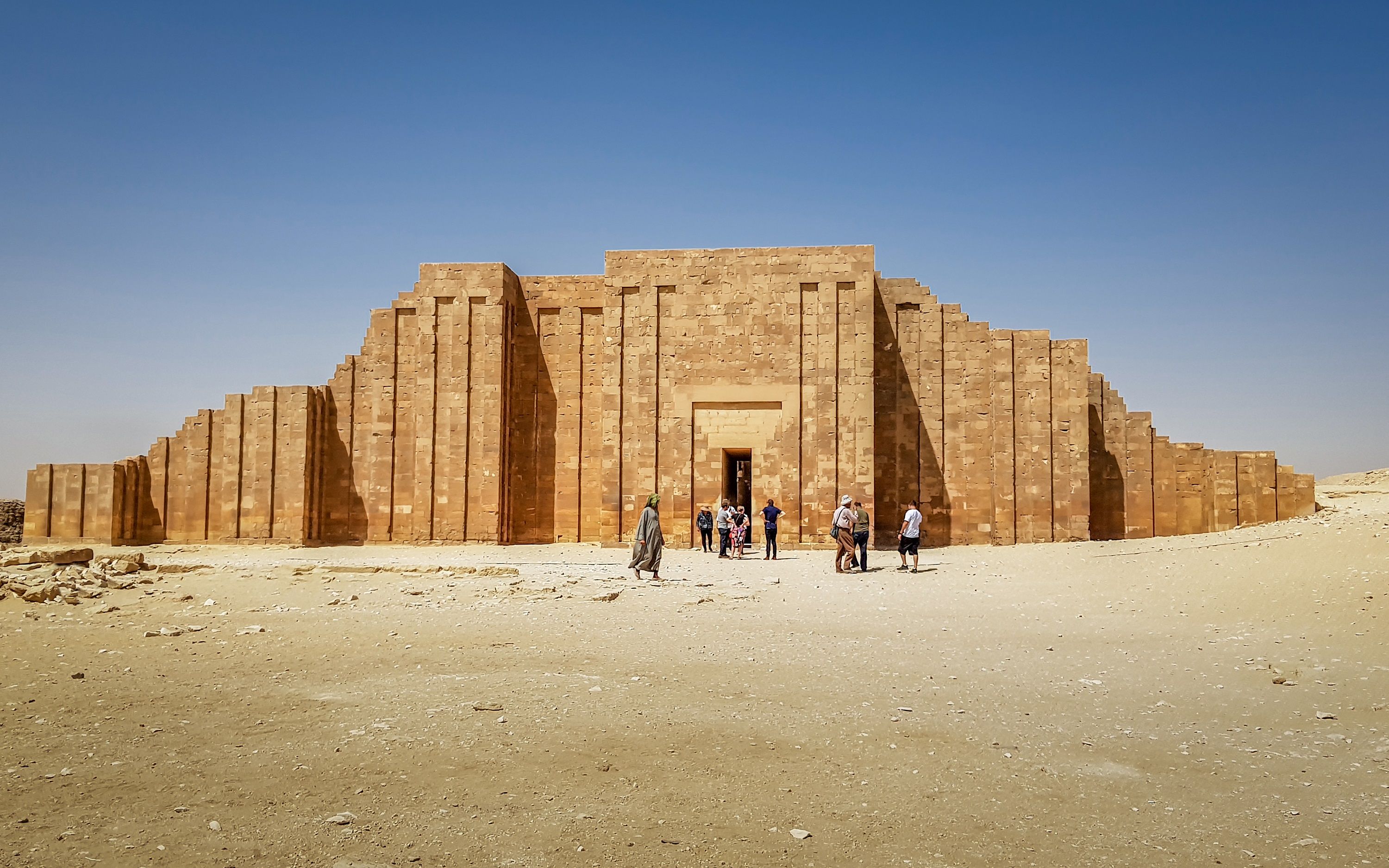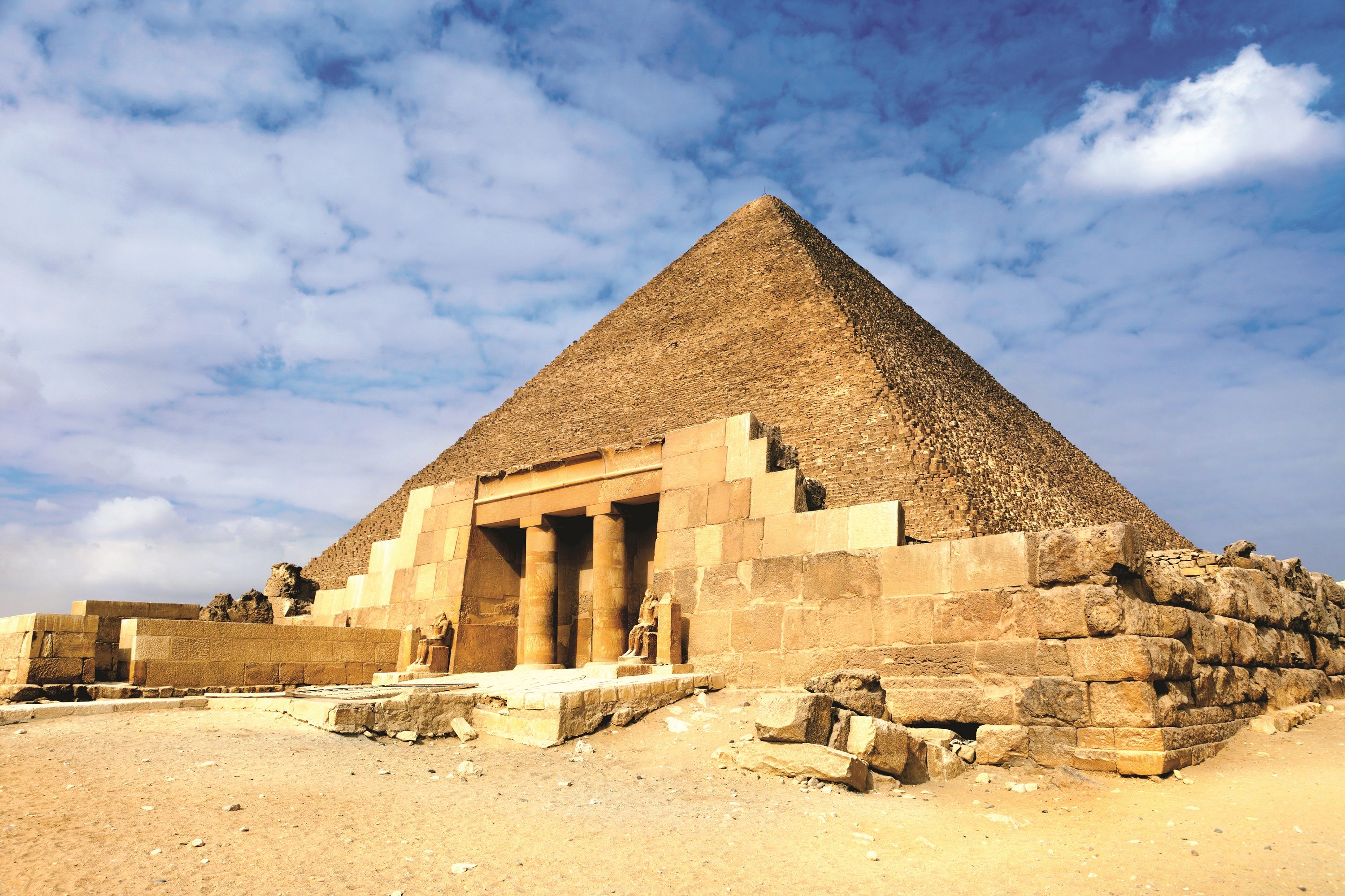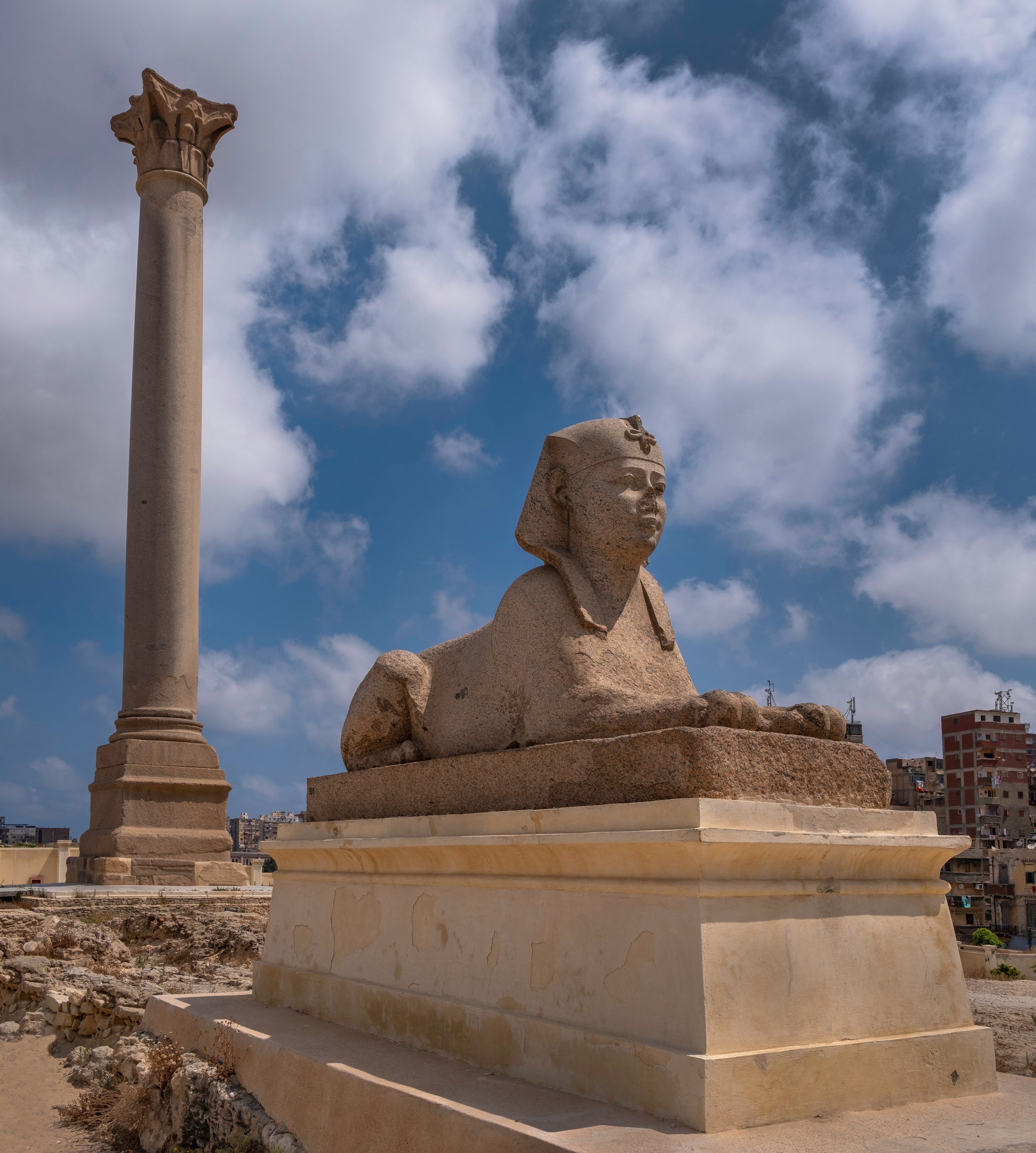 Departure Routes
| Location | Pickup Time | Dropoff Time |
| --- | --- | --- |
| Hotel Afternoon of Day 1 | 00:00 | |
** Please note that all timings are approximate and subject to change. Final timings and pick-up points will be confirmed with your joining instructions approximately 10 days prior to departure. **
Day by Day Itinerary
Cairo
We meet in Cairo – this buzzing, energetic metropolis that is Egypt's extraordinary capital and a city that Egyptians admiringly refer to as 'the Mother of the World'.