Egypt - Highlights & Discoveries
24th Sep 2024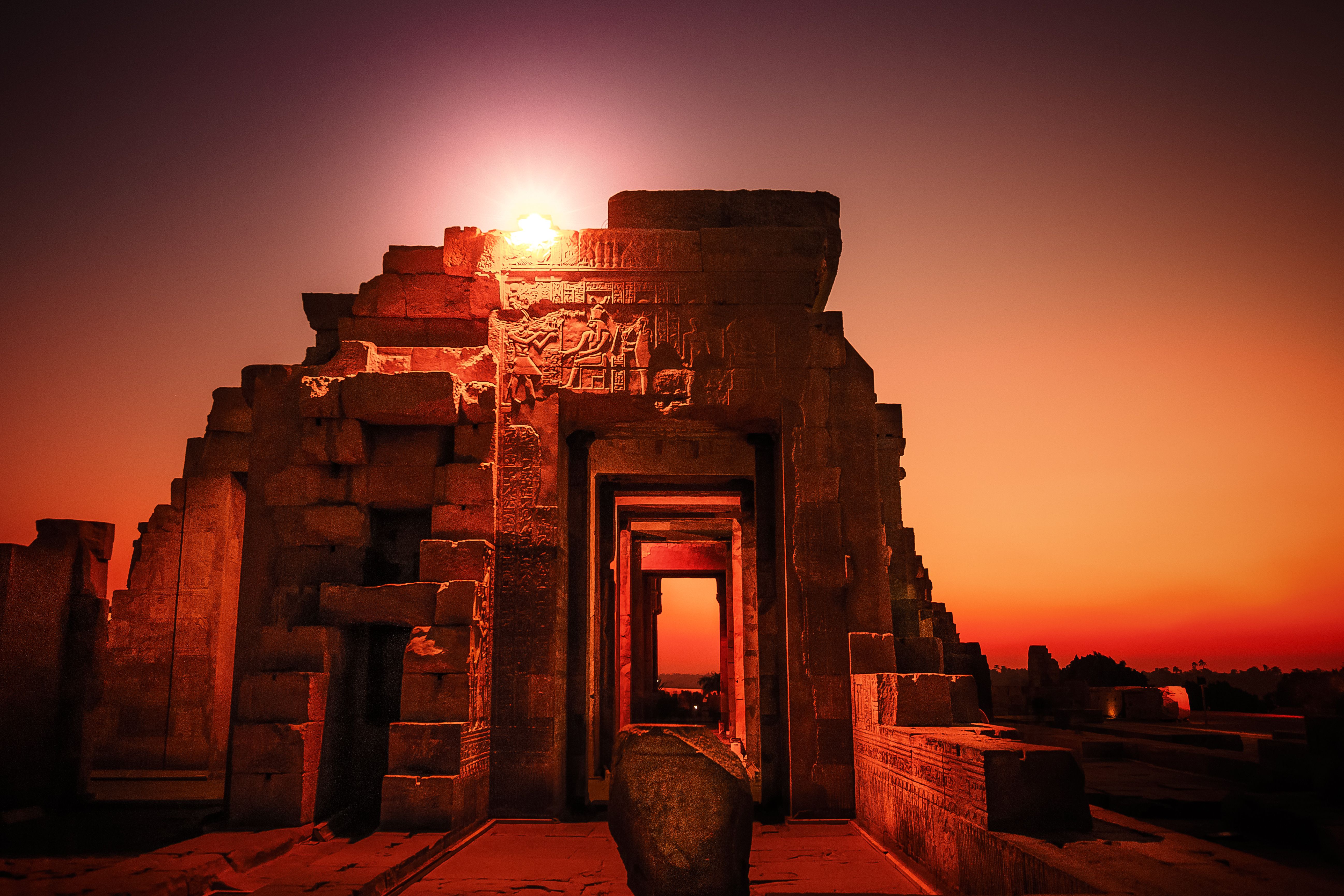 Summary
The archaeology of ancient Egypt is one of the most instantly recognisable of all the great civilisations. This is a narrative of power, vision and ambition. The monuments of Egypt are much more than dry and dusty stones – through the real expertise of our Guide Lecturers, we 'meet' the real ancient Egyptians: from legendary pharaohs to the humble workers, who built their tombs and palaces.
Our adventure starts in Cairo then on to Luxor, followed by a Nile cruise to Aswan. The grand finale of this journey will be our visit to Egypt's most impressive temple site, Abu Simbel.
Deposit$1,000
Full Price$10390
Today's Price$9,351
Saving$1,039
departures:Select Your Departure Date
Benefit from this limited time offer:
Save $1,039 on this tour with our current offers.
Save 10% on this tour with our pay in full discount.
What to Expect
Enjoy access to both the grand gallery and royal burial chamber of the Great Pyramid of Khufu
Discover the impressive temple site of Abu Simbel, which is a real highlight of our tour
Experience the delights of cruising the Nile while pausing to visit the beautifully preserved temples of Upper Egypt
Explore the enigmatic Valleys of the Kings & Queens and pay a visit to the exceptionally preserved tomb of Nefertari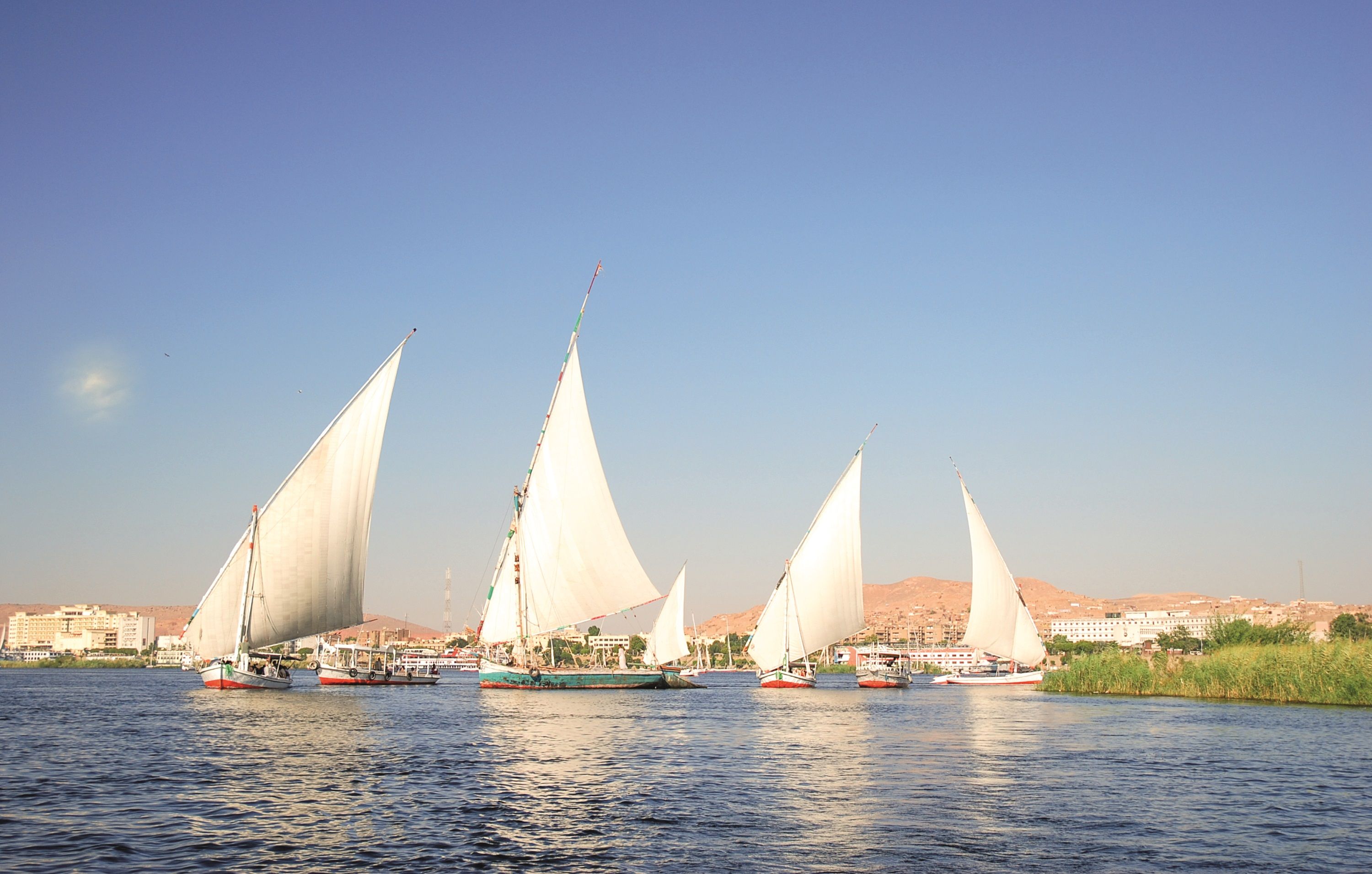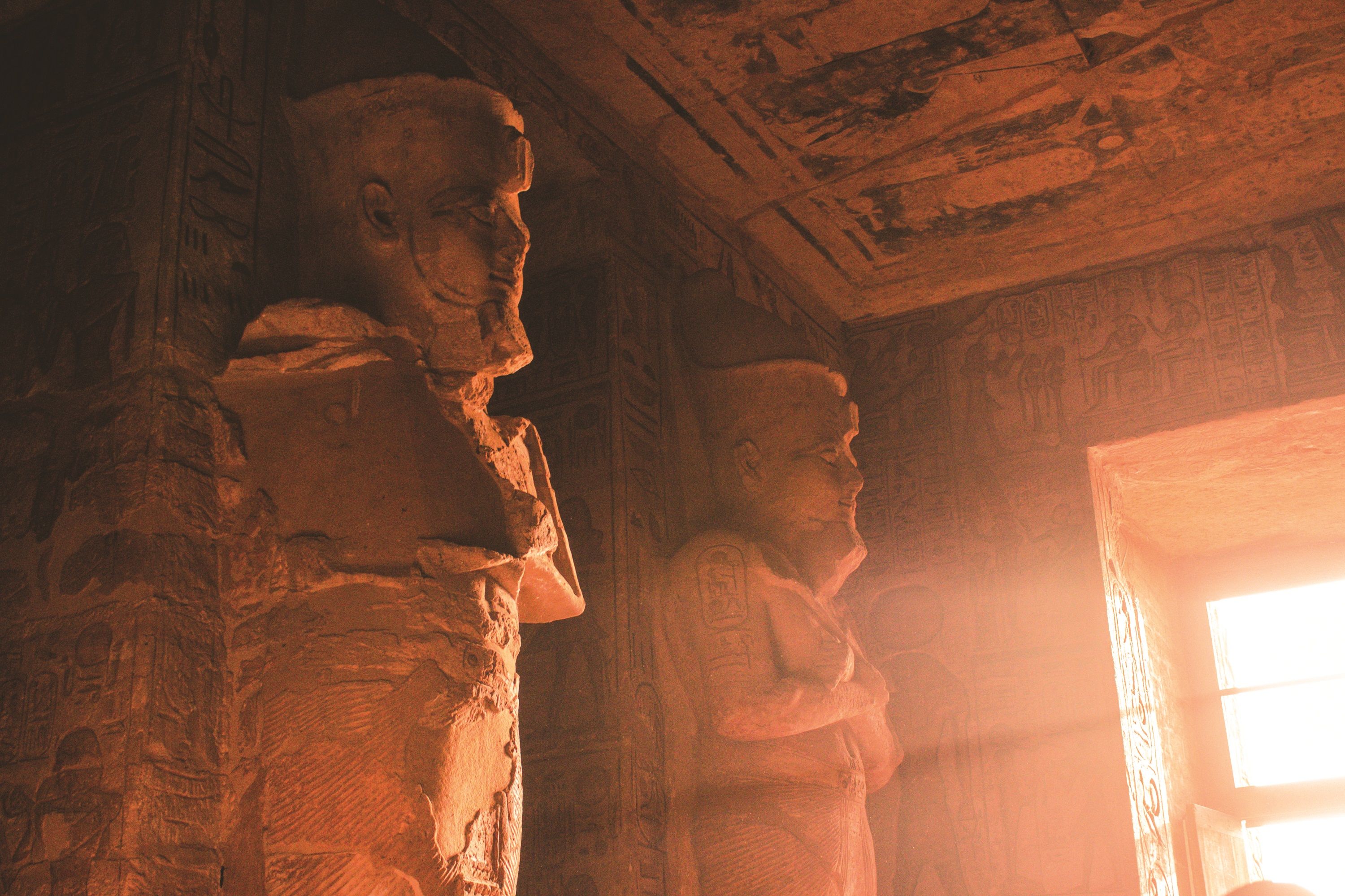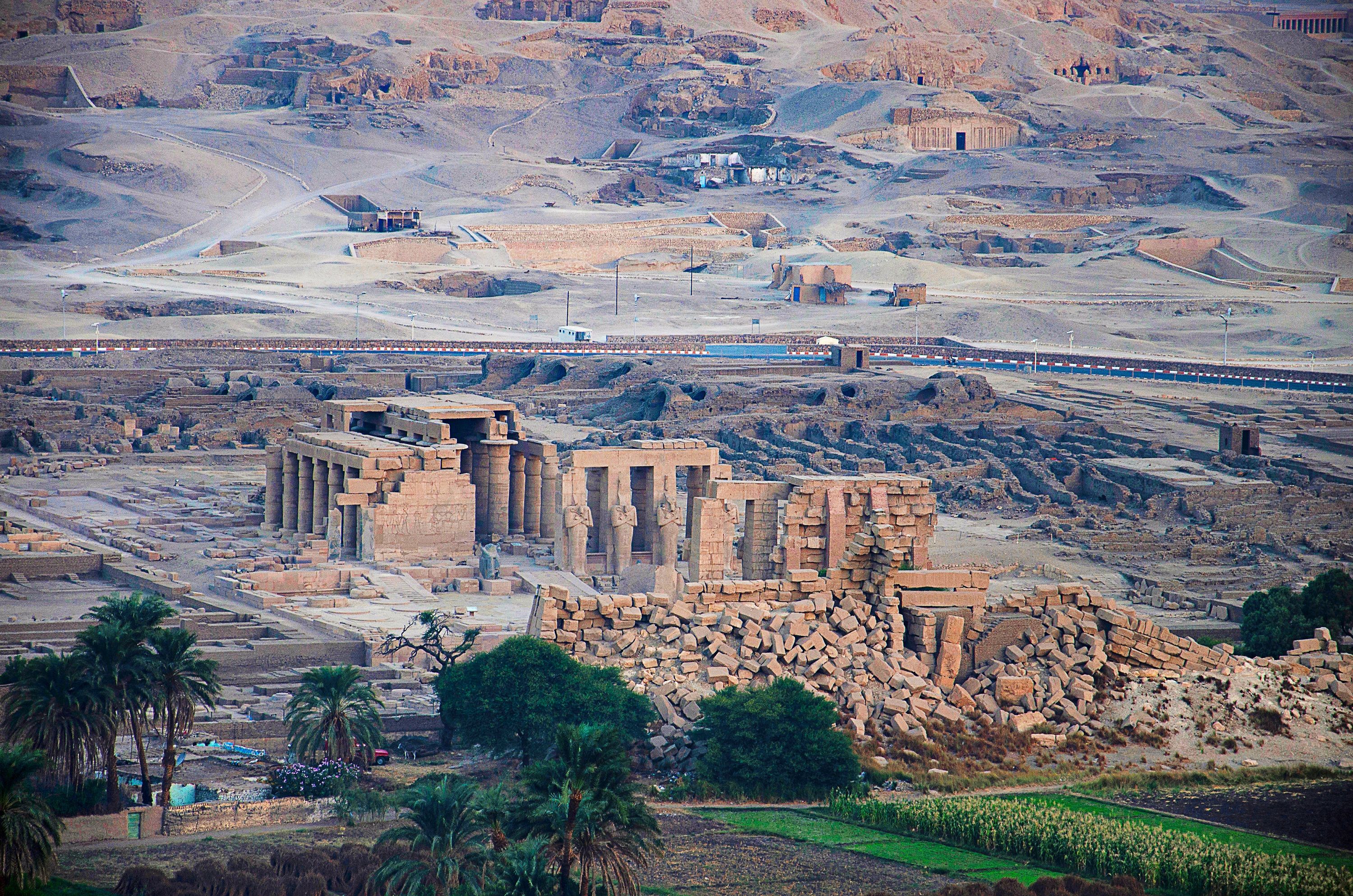 Departure Routes
| Location | Pickup Time | Dropoff Time |
| --- | --- | --- |
| At Cairo hotel evening of day 1 | 00:00 | |
** Please note that all timings are approximate and subject to change. Final timings and pick-up points will be confirmed with your joining instructions approximately 10 days prior to departure. **
Day by Day Itinerary
Cairo
Meet the group at our hotel in Cairo; the buzzing, energetic, metropolis that is Egypt's extraordinary capital – a city that Egyptians admiringly refer to as 'the Mother of the World'.