Exploring the Archaeology of the Rhone
9th Oct 2024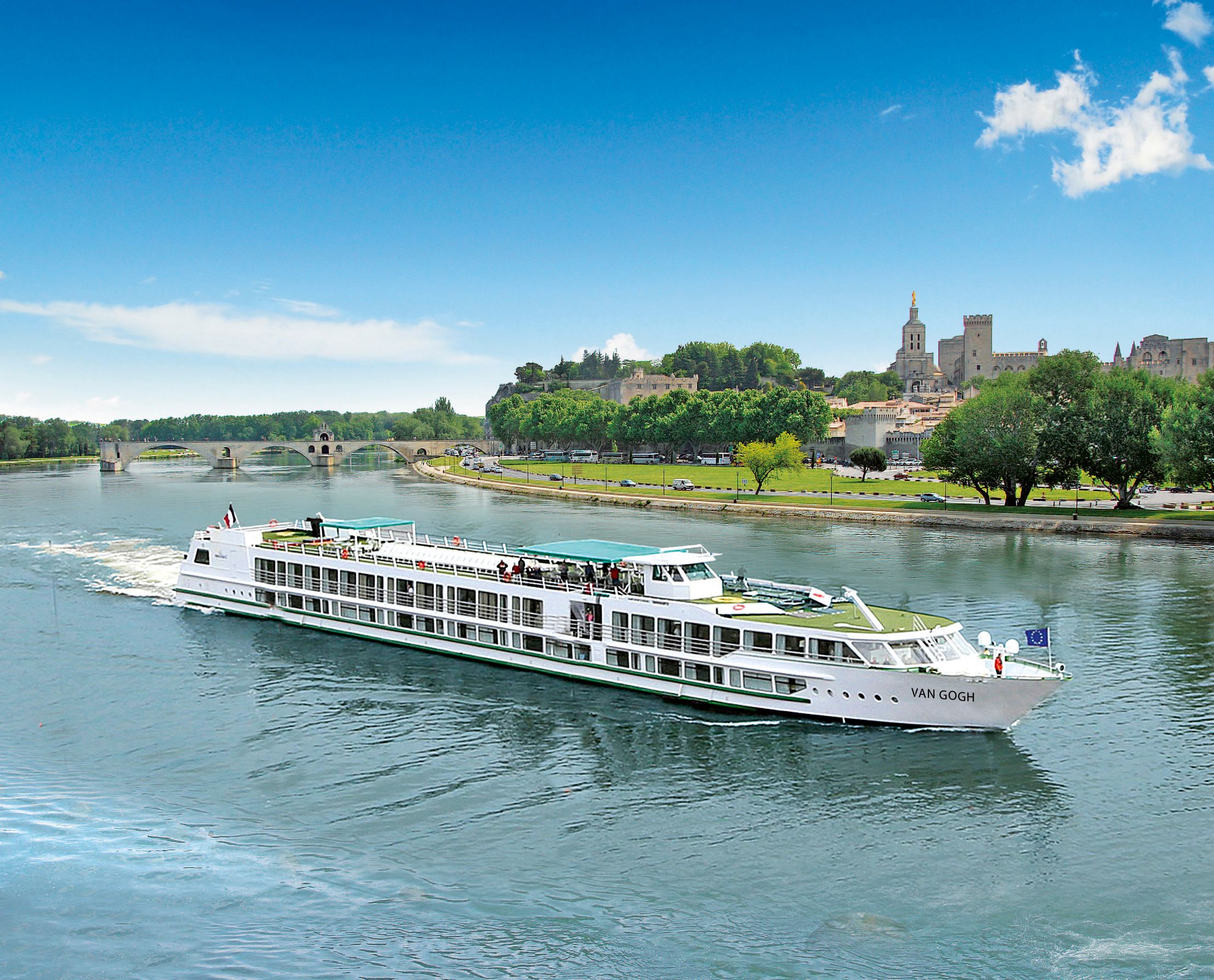 Summary
The Rhone was the major conduit of culture in France in Antiquity, transmitting Hellenic culture from Marseille, founded by Greeks in 600 BC, to the cities along the historic river. This special cruise examines the role the river played in the ancient world as a channel of trade and culture, exploring the important coloniae of Lugdunum, Lyon, and Vienne and the stunning Roman cities in Provence, including Arles, Glanum and the historically important site of Massalia. In addition, we will be exploring the important Palaeolithic site of Roche de Solutré, as well as the wonderful medieval sites of Cluny and Avignon. This is an exceptional tour which combines the comfort of a cruise with a series of the most important archaeological and historical sites in France.
The price shown on this page is for a Main Deck Cabin. Please call to check availability for this cabin type or to upgrade to an Upper Deck Cabin. Click on VIEW FULL SHIP PAGE for more details about the ship, the cabins and what to expect onboard.
Deposit$1,000
Full Price$7520
Today's Price$6,768
Saving$752
departures:Select Your Departure Date
Benefit from this limited time offer:
Save $752 on this tour with our current offers.
Save 5% on this tour with our pay in full discount.
What to Expect
Explore the exceptional amphitheatre and archaeological museum at Arles
Visit the Palais des Papes in Avignon, home to the Popes in the 14th century
View the iconic Pont du Gard, one of the most famous aqueducts in the world
Examine the important site of Glanum with its famous Triumphal Arch and mausoleum
Exclusive Andante excursions during the cruise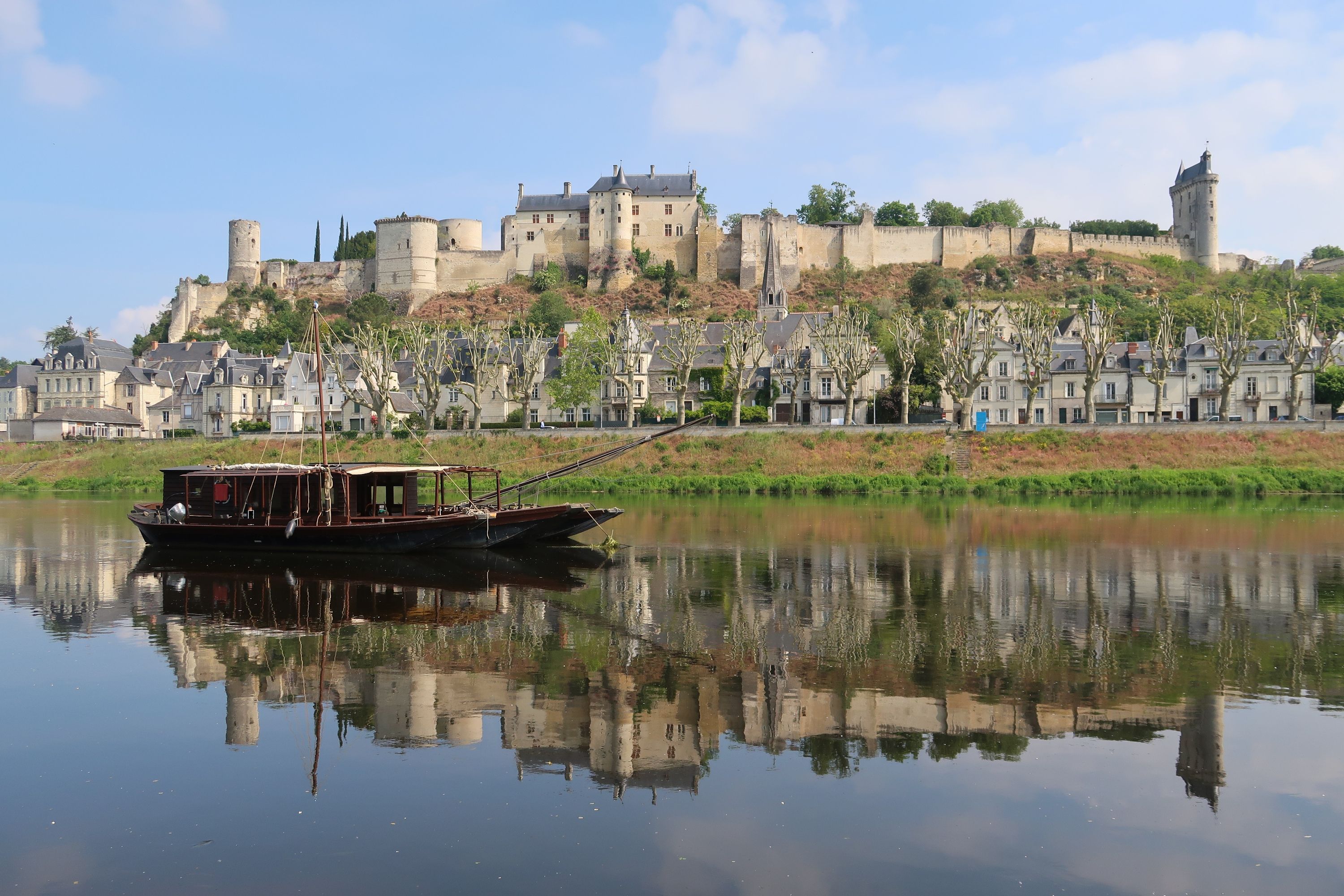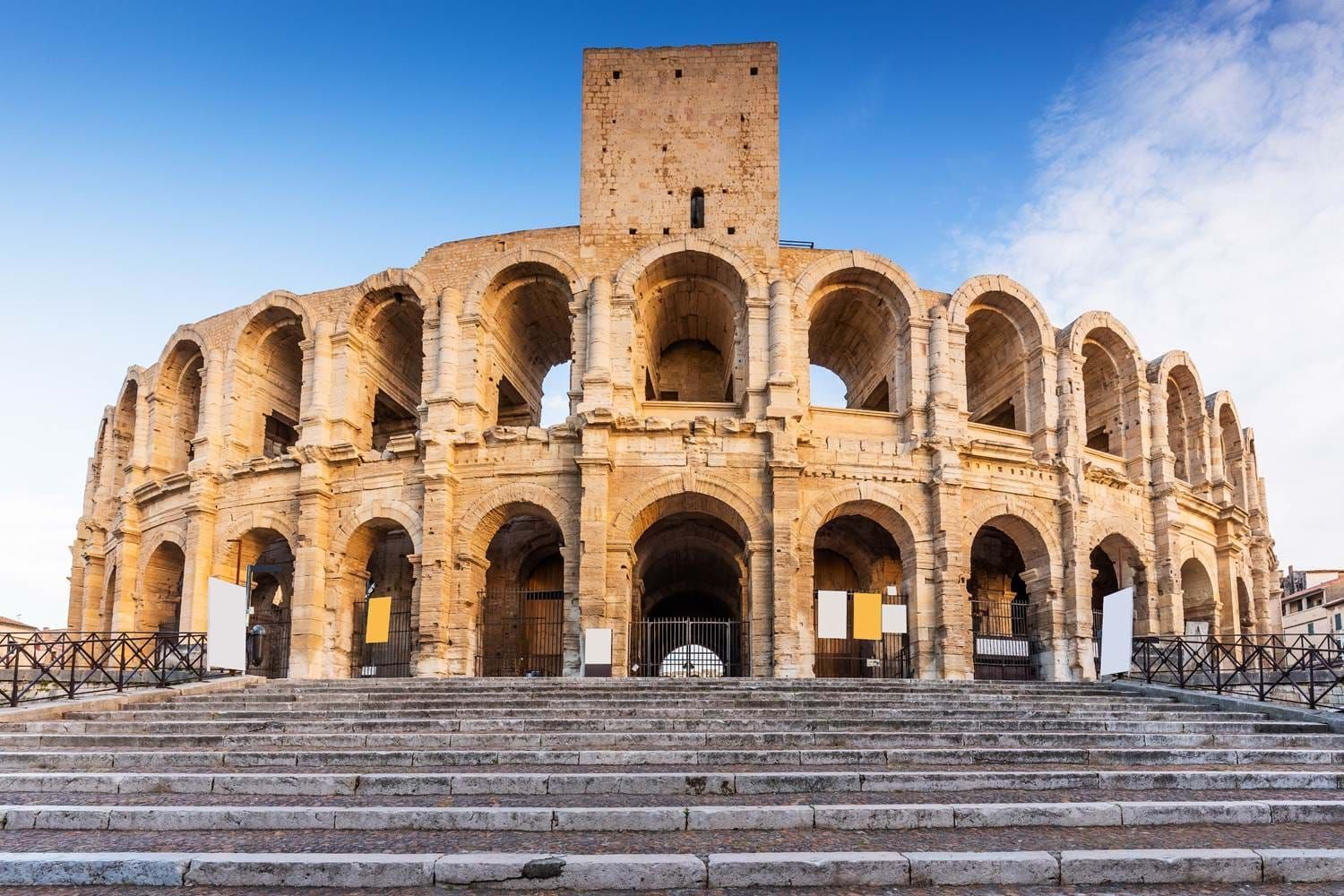 Day by Day Itinerary
Lyon
We meet at our hotel and, time permitting, proceed this afternoon to the wonderful Gallo-Roman Museum of Lyon-Fourvière, as well as the adjacent Roman theatre built in the 1st century BC, which seated 10,000 people.