Highlights of Orkney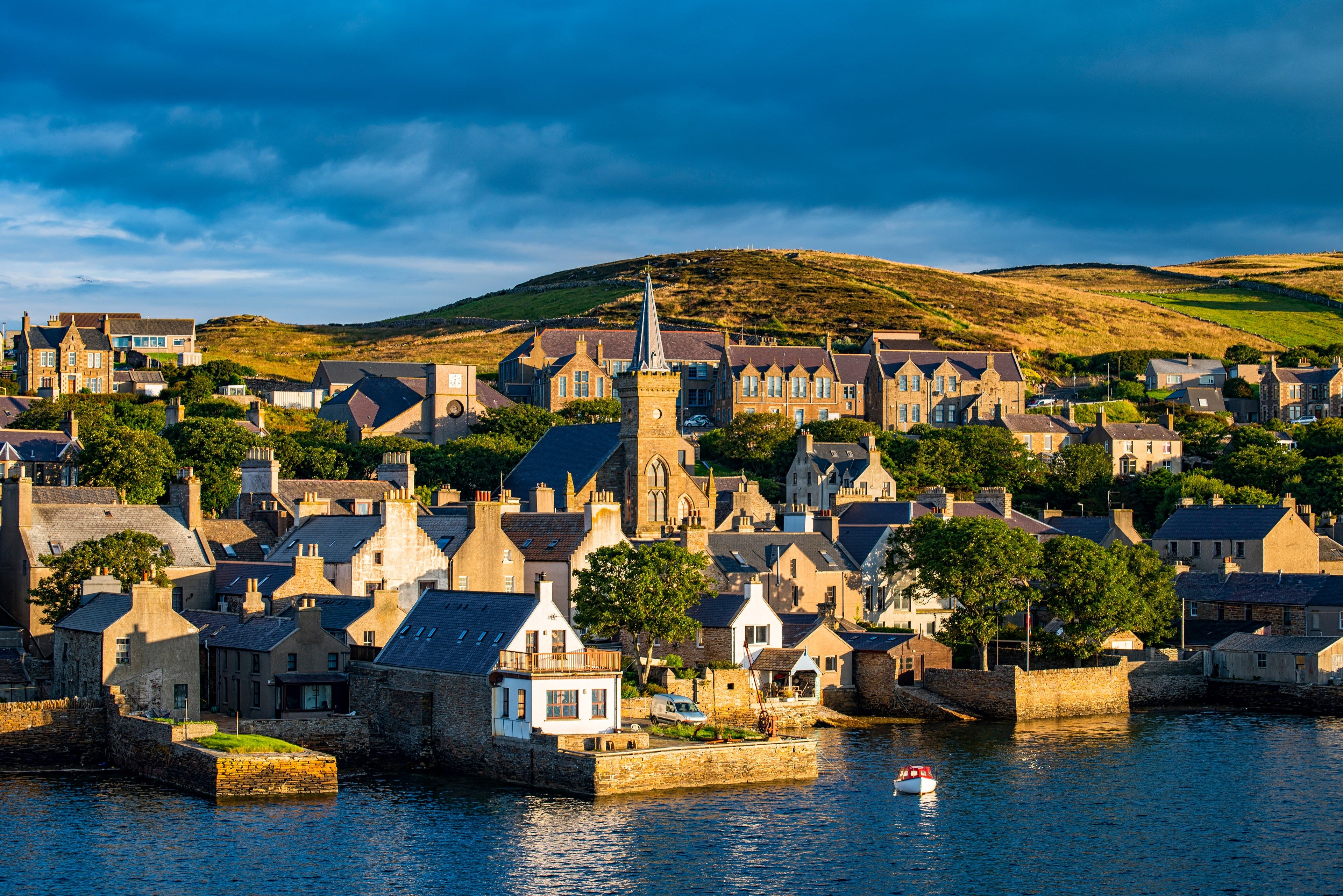 Summary
Surrounded by an endless sky and a powerful sea, over the centuries the ancient farming communities on the Orkney Islands constructed huge monuments which now litter the landscape. The four monuments that make up the heart of Neolithic Orkney are unquestionably some of the most important in Europe - the 5000 year old village of Skara Brae; the giant chambered grave of Maeshowe; the atmospheric Ring of Brodgar Stone Circle, a mysterious wide circle of standing stones some over 5m tall, and the Stones of Stenness, four huge megaliths that once formed an elliptical circle of 12 stones. Our tour visits all of these sites and will also include a special visit to the Ness of Brodgar to coincide with the seasonal excavations taking place.
Please note: It is possible to link this tour with our Shetland tour meeting in Lerwick on 21st July. Ferry and overnight accommodation can be arranged – please contact us for details.
departures:Select Your Departure Date
Benefit from this limited time offer:
Save $277 on this tour with our current offers.
Save 10% on this tour with our pay in full discount.
What to Expect
Admire the megalithic Standing Stones of Stenness and discover the enigmatic Ring of Brodgar
Explore the Stone Age mausoleum of Maeshowe whose internal walls were later graffitied by Vikings
Visit the Neolithic site of the Ness of Brodgar, which has been under excavation for nearly 20 years