Highlights of the Hebrides
27th Sep 2024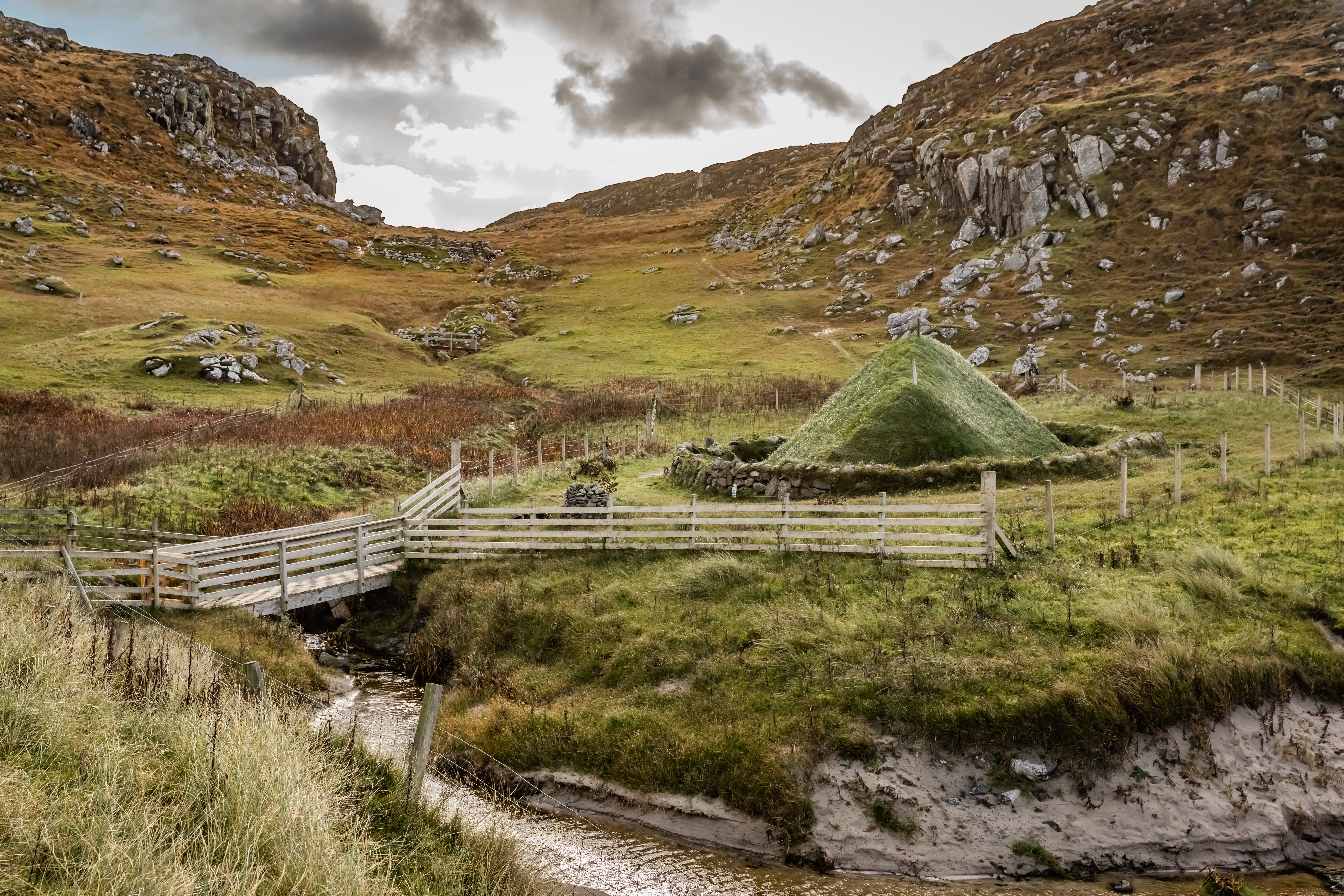 Summary
History & Heritage on the edge of the Atlantic
The Outer Hebrides are impressive all year round but when the summer ends and there are fewer people, the landscape steps up to take centre stage. Spending time here in autumn is bracing, restorative and beautiful. Whilst the summer midges are gone, the island's wildlife is still active and with little light pollution and a clear night's sky, there is a good chance of spotting the 'Mirrie Dancers' - the Aurora Borealis. Quite apart from offering an incredible landscape, the Outer Hebrides are home to a stunning array of archaeological finds, from Neolithic cairns, Iron Age houses and Norse Mills, to the more recent Blackhouses, crofting houses which appear to come from another age but are only little more than a century old. Unique among the artefacts are the spectacular Standing Stones at Callanish built according to astronomical observations at the height of the Bronze Age in 1800 BC.
Deposit$500
Full Price$3345
Today's Price$3010.50
Saving$334.50
departures:Select Your Departure Date
Benefit from this limited time offer:
Save $334.50 on this tour with our current offers.
Save 5% on this tour with our pay in full discount.
What to Expect
View the Iron Age Village at Bosta, the best-preserved village of its kind in the country
Visit the Bronze Age Standing Stones of Callanish, the heart of religious rituals for 1500 years
Discover the 16th century highly decorated effigy tombs of the chiefs of the Macleod clan at the Rodel Church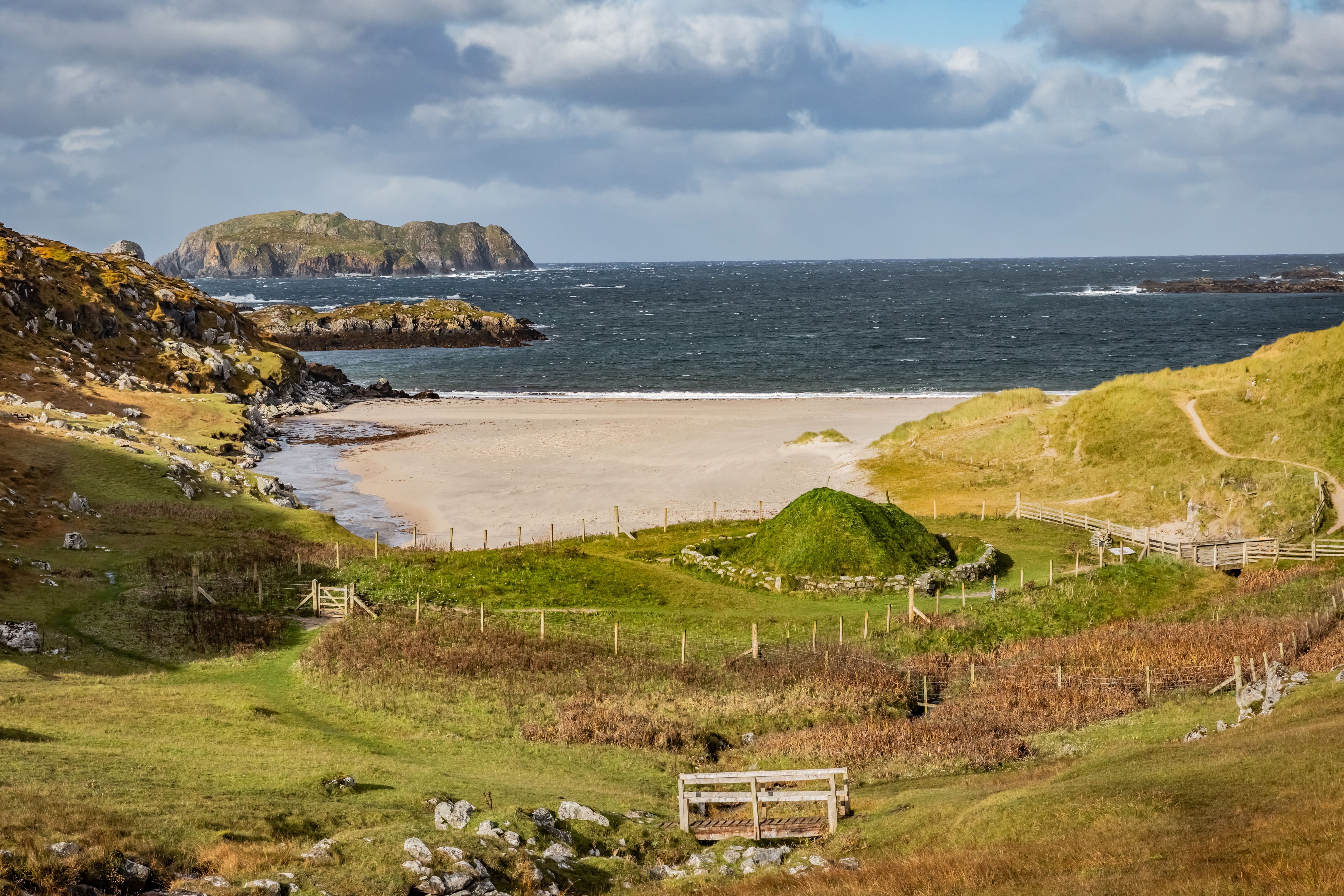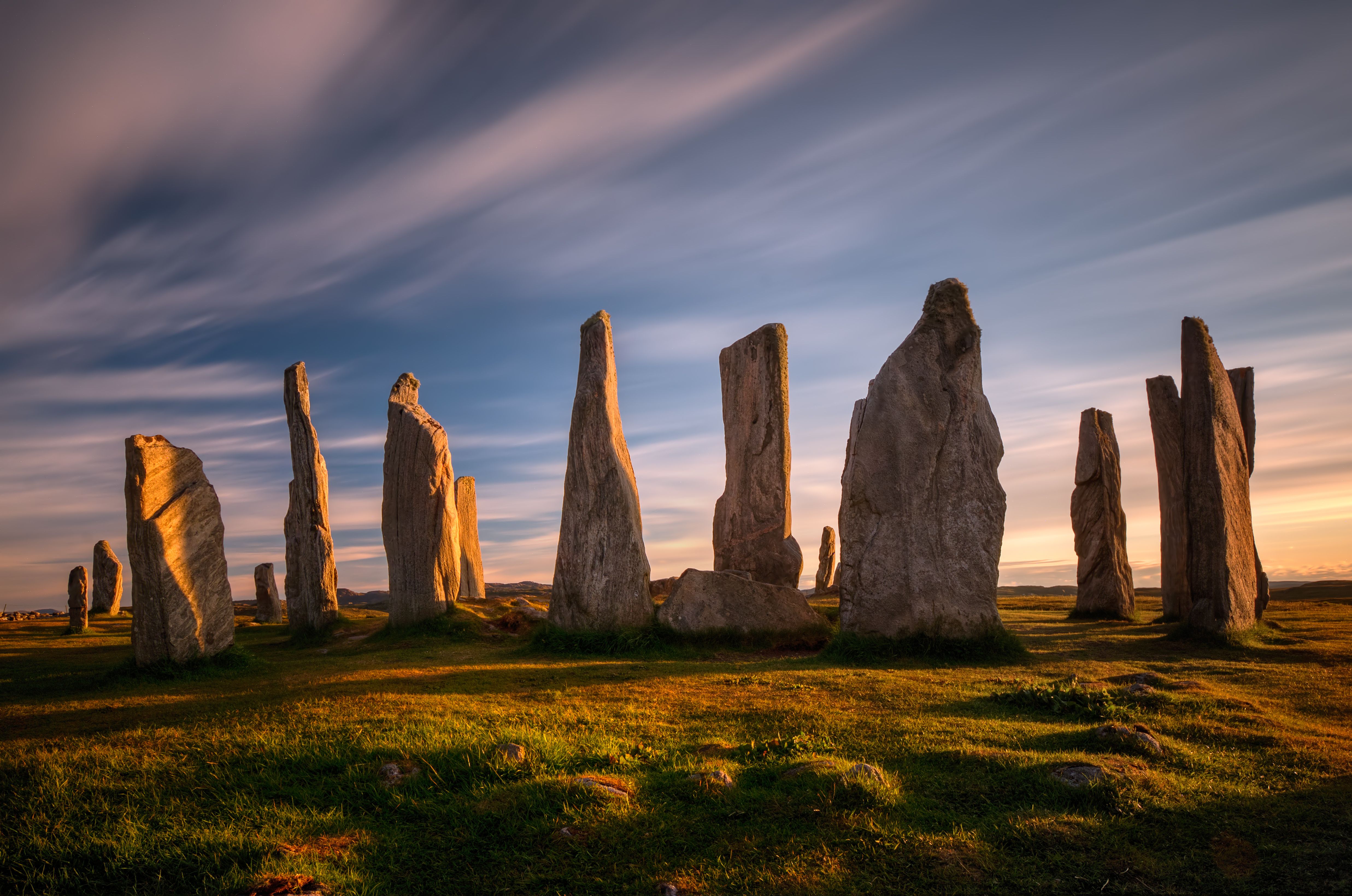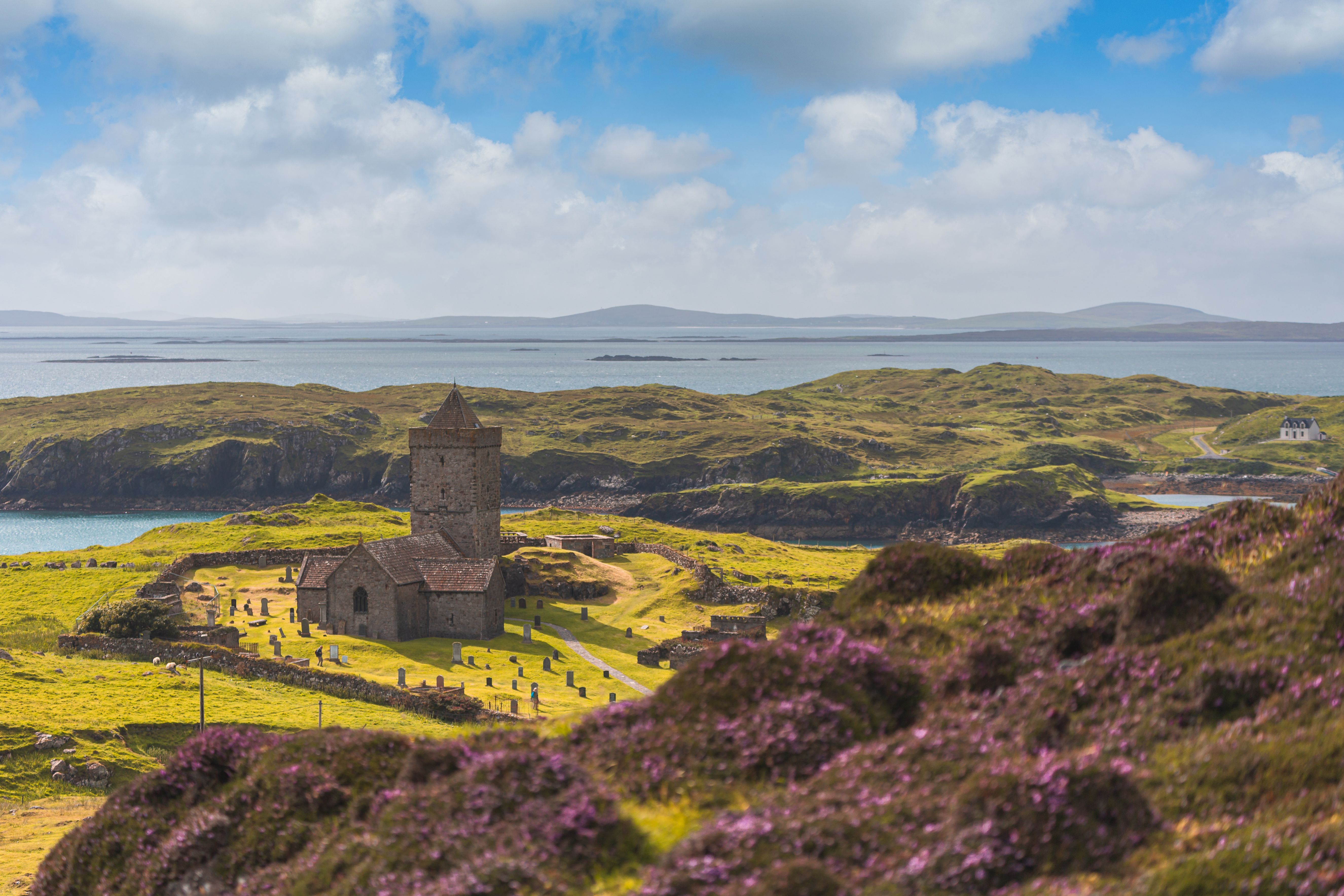 Day by Day Itinerary
Lewis
Today we meet up at Ullapool and take an early evening, 3-hour ferry to Stornaway. On our arrival, we will transfer to our hotel.