Highlights of the Viking Homelands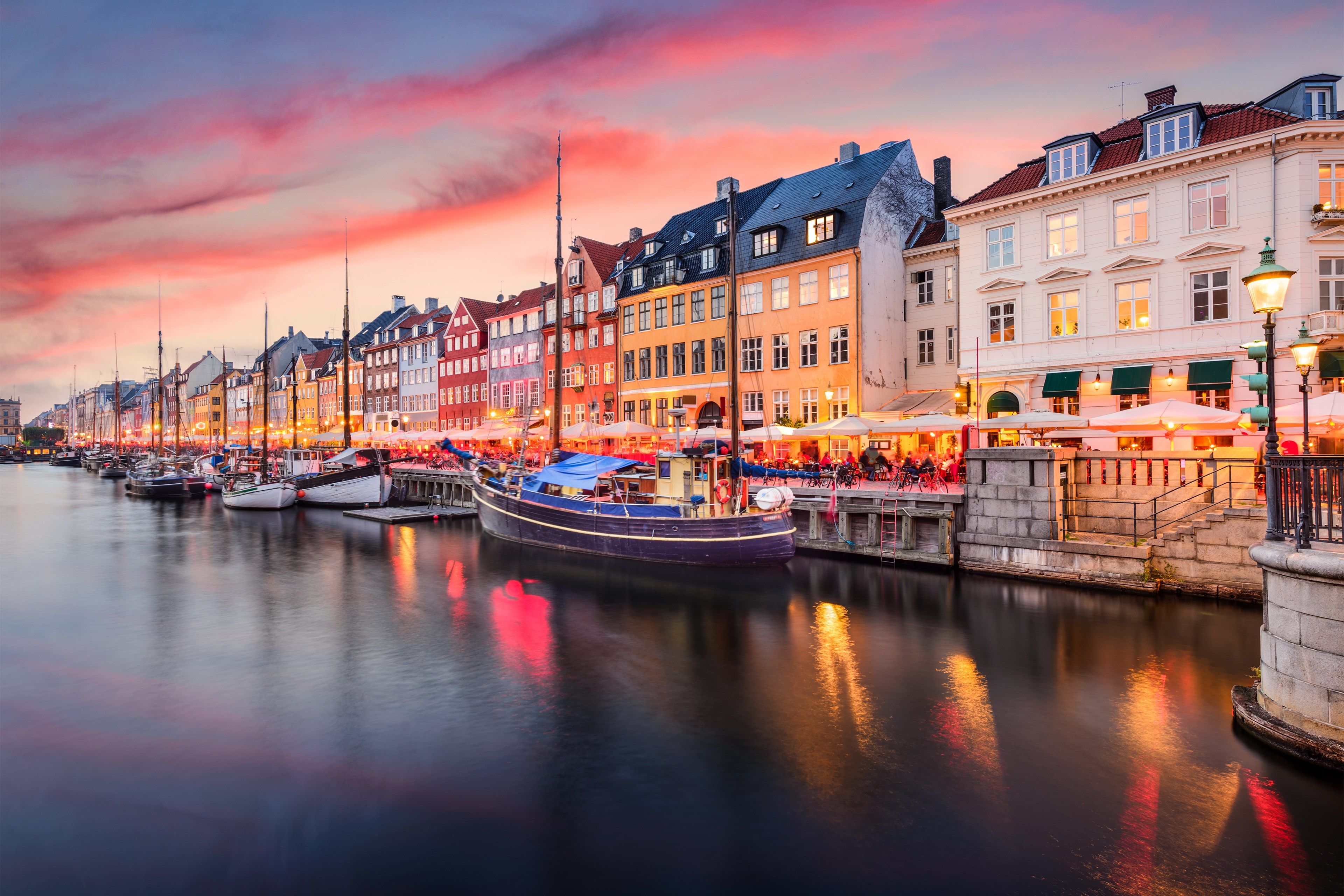 Summary
Denmark, Norway & Sweden
The Vikings were the greatest seafarers, raiders, and traders of the Early Middle Ages. Far from being a race of unwashed barbarians, they presided over a trading network which extended from Greenland to Baghdad. They fought with swords forged from Afghan steel, imported silk from China, reached the coast of North America and sent mercenaries to Constantinople. Following in the Viking's footsteps, we make our own epic voyage across Denmark into Norway and culminating in Sweden. We seek out trading towns, treasures, kings, and longships and trace the rise of this great civilization whose skill and daring inspired awe and terror.
departures:Select Your Departure Date
Benefit from this limited time offer:
Save $1,069 on this tour with our current offers.
Save 10% on this tour with our pay in full discount.
What to Expect
Visit Copenhagen, Oslo and Stockholm, Scandinavia's fascinating capital cities
View the famous Viking longships at Roskilde, the best-preserved collection in Scandinavia
Sail through the Kattegat and the Skagerrak straits connecting the Baltic and North Seas
Enjoy the UNESCO listed archaeological site of Birka, just a boat ride away from vibrant Stockholm