Latium Countryside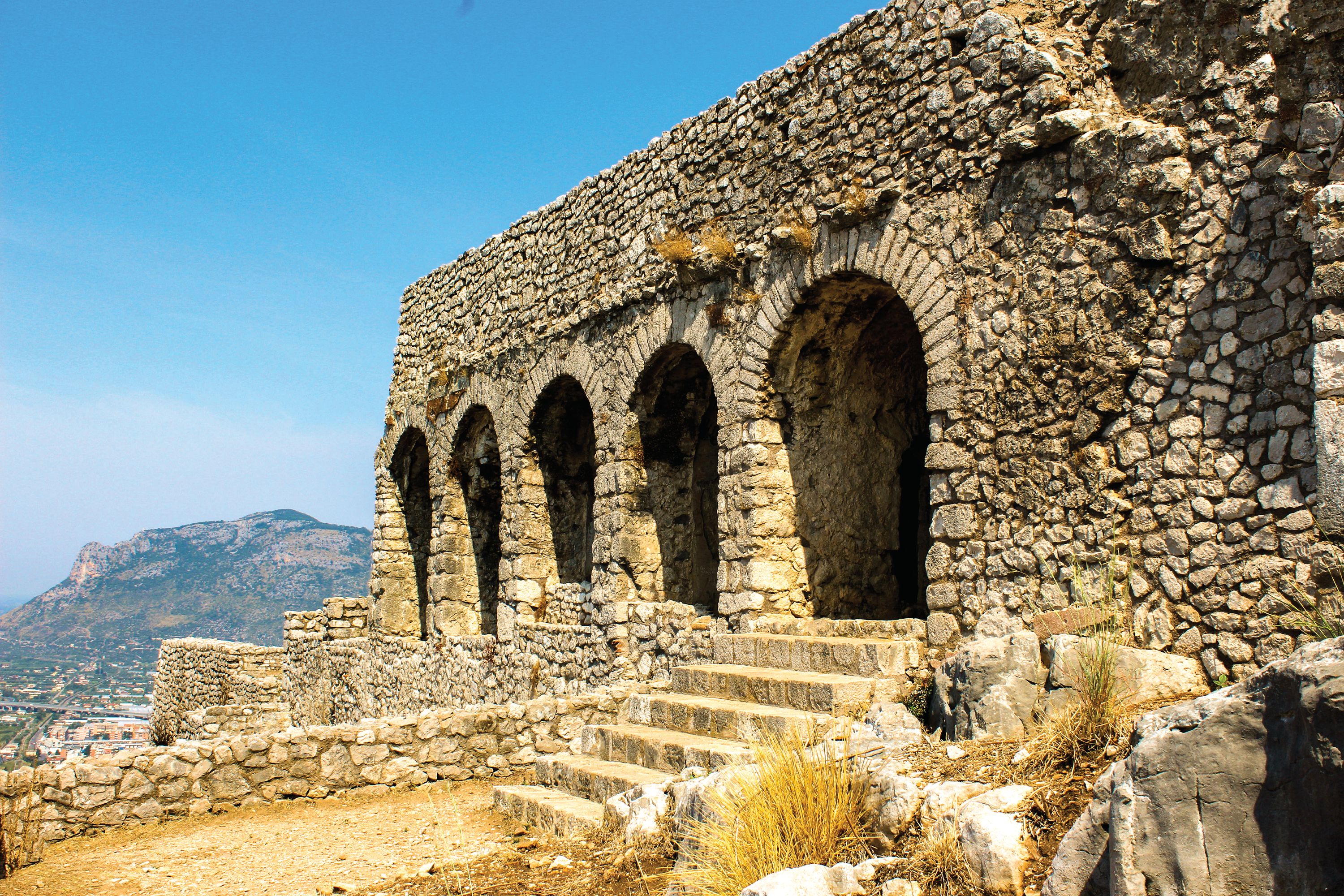 Summary
Retreats of the Roman Rich
The countryside south of Rome, stretching from the rugged high Apennines to the Mediterranean coast is idyllically beautiful and provides a bucolic contrast to the city of Rome. The picturesque Sabine Hills made the ideal retreat for the great and good of Imperial Rome who came to escape the oppressive summer heat of the Eternal City. Two emperors had villas in this area – Hadrian and Tiberius. Hadrian built a villa complex here in the beautiful setting of Tivoli and his opulent and extravagant creation is one of the 'blockbuster' sites on this tour. Tiberius favoured Sperlonga and the remains of his summer retreat with its huge garden grotto sit close to the sea. This area is fundamental to our understanding of Roman culture and includes surviving stretches of the Via Appia, oracular and healing sanctuaries, palatial villas and towns.
departures:Select Your Departure Date
Benefit from this limited time offer:
Save $524 on this tour with our current offers.
Save 10% on this tour with our pay in full discount.
What to Expect
Enjoy the indescribably beautiful gardens at Ninfa in full bloom in late May
Discover a hidden gem in the spectacularly situated site of Alba Fucens
Explore the sprawling and extravagant villas at Tivoli and Sperlonga