Lebanon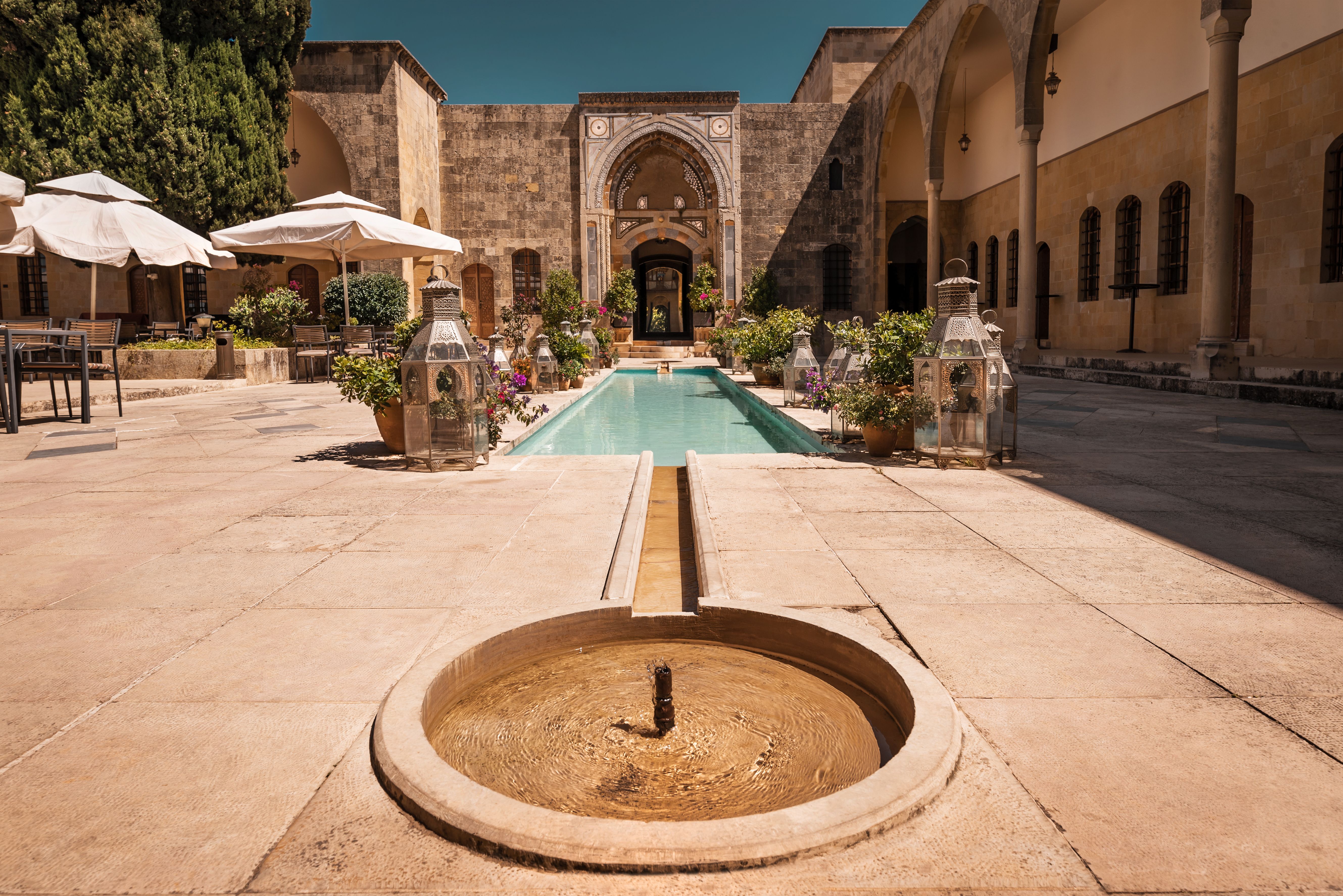 Summary
Discover a wealth of history in this intriguing country
A small country, dominated by great mountain ranges, Lebanon's impact on the history of the Mediterranean is out of all proportion to its size, for here is a stunningly rich archaeological history to explore. This is the homeland of the Canaanites/Phoenicians, whose great coastal trading emporia supplied the known world with luxuries, including cedarwood, spices and metals. When the region was absorbed into the Roman Empire by Pompey the Great in 64 BC, Lebanon became part of the province of Syria. Under the Pax Romana, the cities of the Levantine coast prospered and the Romans built their largest ever temple at the cult centre of Baalbek. Castles, churches, mosques, and souks recall the medieval period, when Lebanon was a battleground between the Crusaders and Islam as well as a vibrant mixing bowl of religions and cultures. Modern Lebanon is an interesting experience – Beirut is a vibrant, modern and stylish city with an air of affluence and 'French polish". But, not far away, in the hills and countryside beyond, there still exists a biblical feel in the villages and landscapes.
departures:Select Your Departure Date
Benefit from this limited time offer:
Save $538 on this tour with our current offers.
Save 10% on this tour with our pay in full discount.
What to Expect
Explore Byblos, the oldest continuously inhabited city in the world
The Roman remains at Tyre including the Hippodrome and monumental streets
Visit the great temple of Jupiter Heliopolis in Baalbek, and of Eshmoun in Sidon
Discover the sarcophagus of Ahiram with the earliest Phoenician inscription in the National Archaeological Museum