Morocco & Andalucía
29th Oct 2024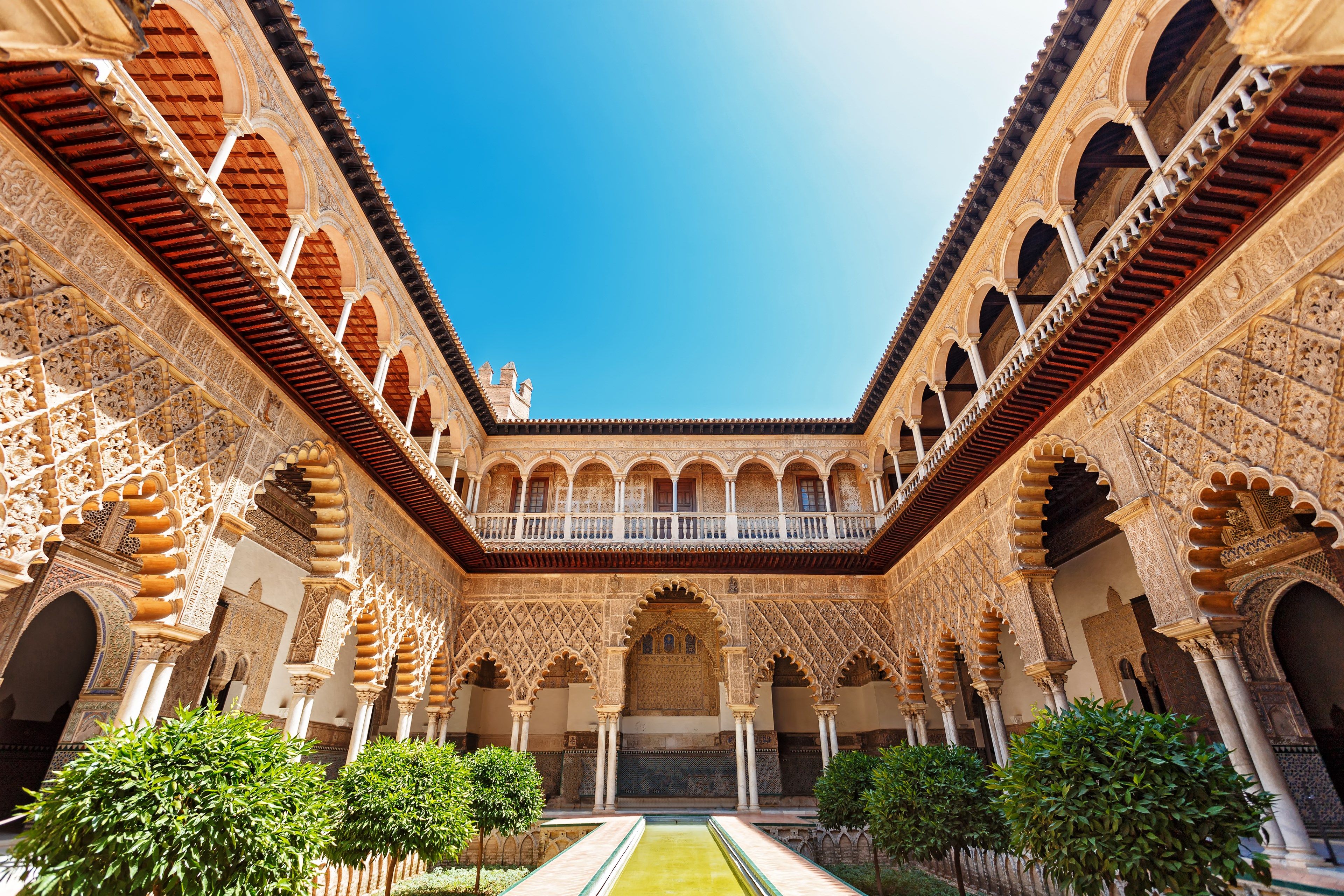 Summary
Where Africa & Europe meet
Separated by only a narrow body of water, Morocco and Andalucía have exchanged peoples and cultural ideas for millennia. Not only were both countries united by the Roman empire in antiquity, but Berbers were key to the initial Islamisation of Spain, just as the Berber Almoravids and Almohads were instrumental in stopping the advance of the Catholic reconquest of Spain in the 11th and 12th centuries. It is in Al-Andalus where Islamic art and traditions reached their apogee in Europe. This cultural exchange produced a wonderful, shared architectural language, involving a variety of instantly recognisable decorative elements such as horseshoe arches, zellij tilework and muqarnas. On this tour of a lifetime, you will explore the nexus between Africa and Europe, starting in the Roman period and continuing to the expulsion of Muslims and Jews in the reign of Ferdinand and Isabella. You will explore unforgettable Roman ruins in both continents at Volubilis and Italica, and stunning Moorish architecture in the medinas and palaces of Fez and Marrakech, as well as in the palaces of Sevilla and Malaga. Standing in the wondrous Cathedral of Cordoba or in the Alhambra in Granada, you will experience centuries of culture which transcend boundaries between Europe and Africa, between Christian and Muslim.
Deposit$1,000
Full Price$9395
Today's Price$8455.50
Saving$939.50
departures:Select Your Departure Date
Benefit from this limited time offer:
Save $939.50 on this tour with our current offers.
Save 10% on this tour with our pay in full discount.
What to Expect
Explore the extensive ruins of Volubilis, one of the most important archaeological sites in North Africa
Visit Fez with its UNESCO listed Medina and its historic buildings and medieval museum
Examine the site of Gadir which includes remains from the Phoenician and Roman periods
View the extraordinary site of Granada, the last bastion of Muslim culture in Andalucía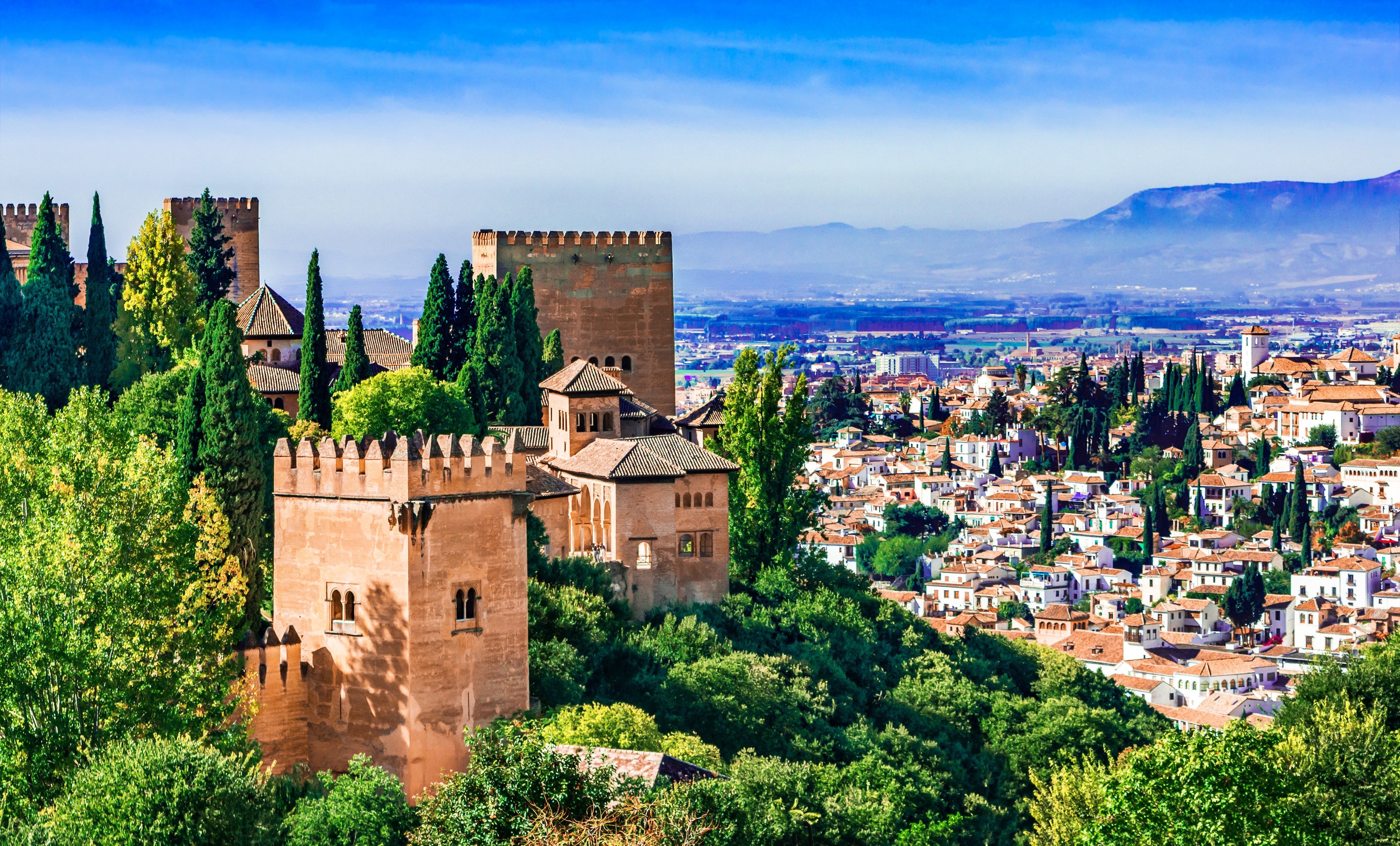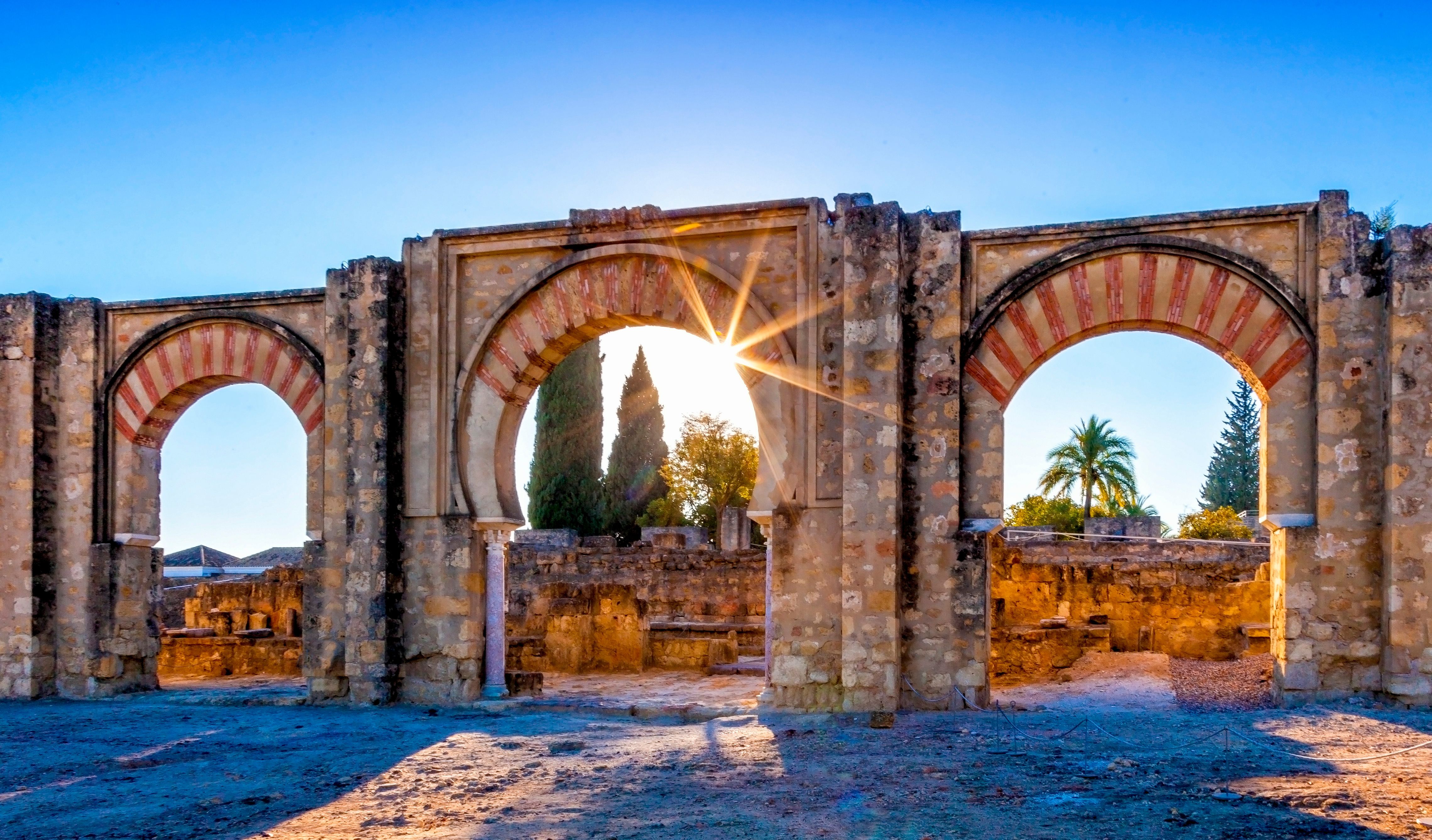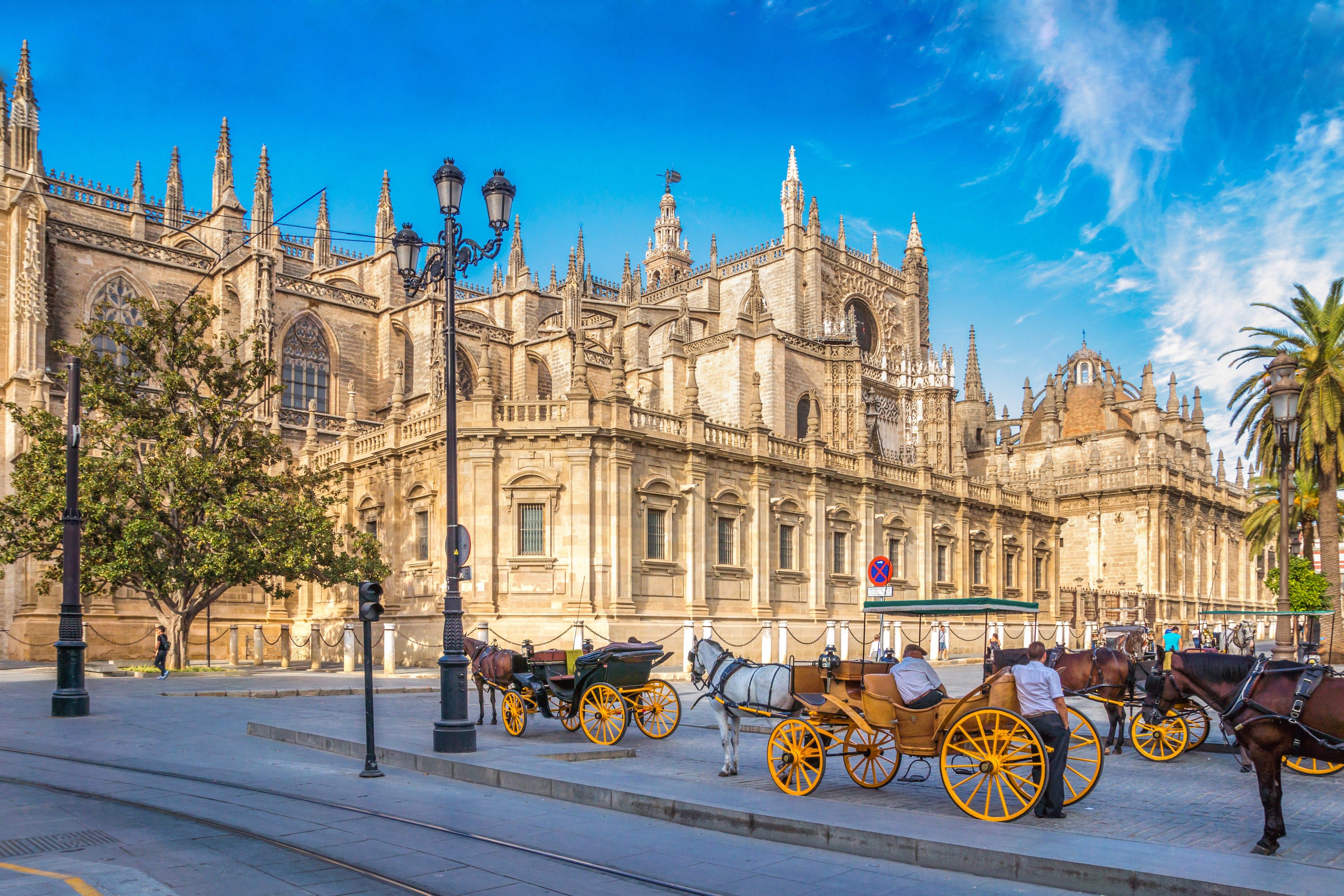 Departure Routes
| Location | Pickup Time | Dropoff Time |
| --- | --- | --- |
| Hotel Afternoon of Day 1 | 15:00 | |
** Please note that all timings are approximate and subject to change. Final timings and pick-up points will be confirmed with your joining instructions approximately 10 days prior to departure. **
Day by Day Itinerary
Marrakech
Meet the group at our hotel in Marrakech, founded in the medieval period by the Berber Almoravids who built many madrassas and mosques which are decidedly Andalusian in character. Time permitting, we'll have a brief walk around the city.