Pompeii, Herculaneum & Classical Campania
28th Oct 2024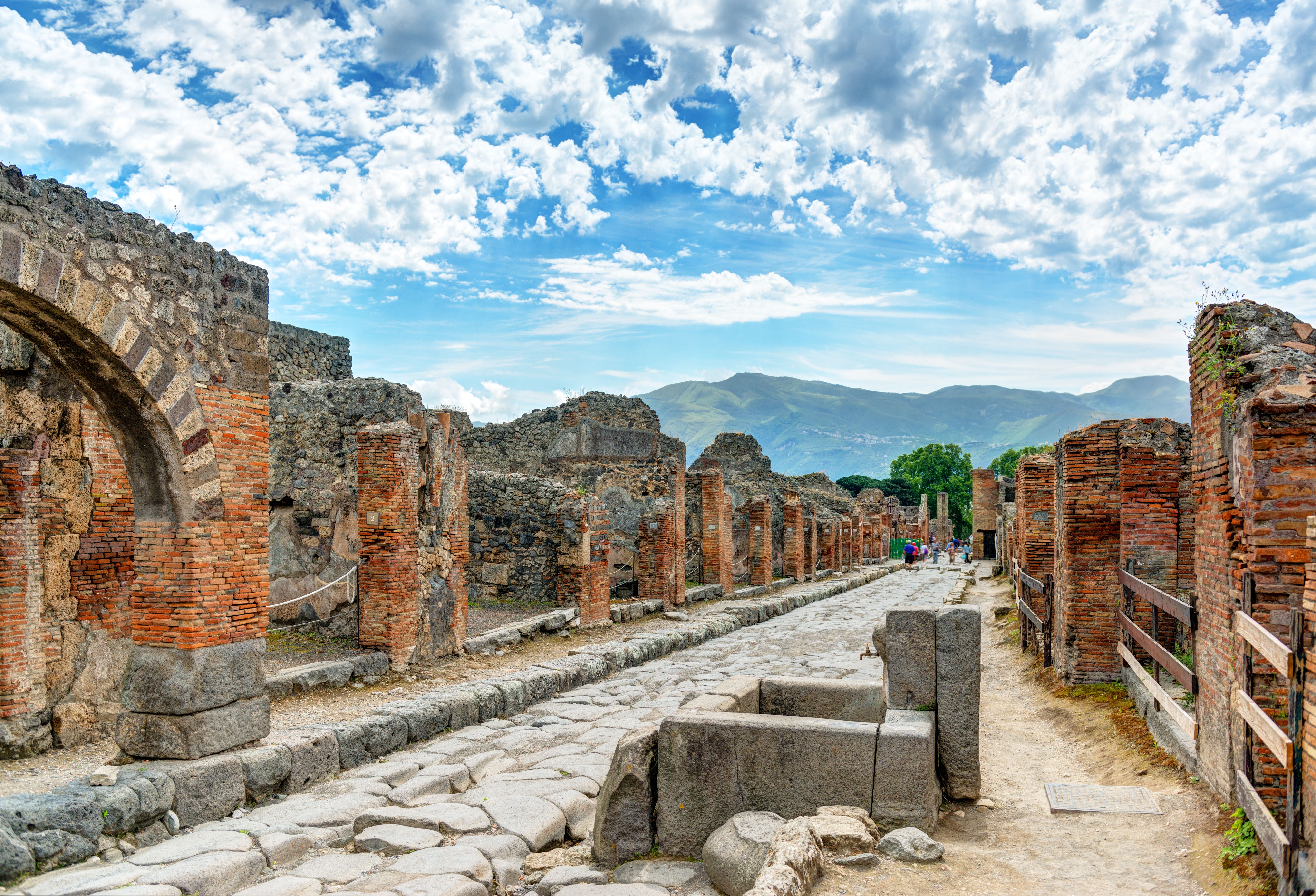 Summary
Nowhere in the world could give a deeper insight into Roman life than the dramatic seaside towns of Pompeii and Herculaneum. Before the eruption of Vesuvius these were thriving, lively seaside towns - Pompeii, a trading town equipped with many bars, shops and brothels, while Herculaneum was an affluent elegant town.
All this came to an abrupt halt, however, one Autumnal day in AD 79 - when Vesuvius - which had done little more than rumble for years - erupted with cataclysmic force. Two thousand years later, the sites of the Bay of Naples confront the modern visitor with a vivid, haunting immediacy like nothing else in the ancient world. In some cases we even know the names, professions and personal histories of the people who owned the villas and shops we visit.
Your expert guide lecturer will bring to life the ordinary people of Pompeii, Herculaneum and beyond on this fascinating tour of Pompeii and Herculaneum. This is an exciting time for visitors to these Vesuvian towns, as new discoveries are constantly being made, and new houses constantly opened up. Lose yourself in the past, walking the ancient streets in the footsteps of gladiators, slaves, senators and citizens.
Deposit$750
Full Price$4045
Today's Price$3640.50
Saving$404.50
departures:Select Your Departure Date
Benefit from this limited time offer:
Save $404.50 on this tour with our current offers.
Save 10% on this tour with our pay in full discount.
What to Expect
Special access to Villa Sora in Torre del Greco
Enjoy visits to 'off the beaten track' villas at Stabiae
Private access to the Cave of Sejanus (Grotta of Seiano) and the adjoining villa of Pausilypon with its dramatic coastal views
Explore the newly excavated House of Leda in Regio V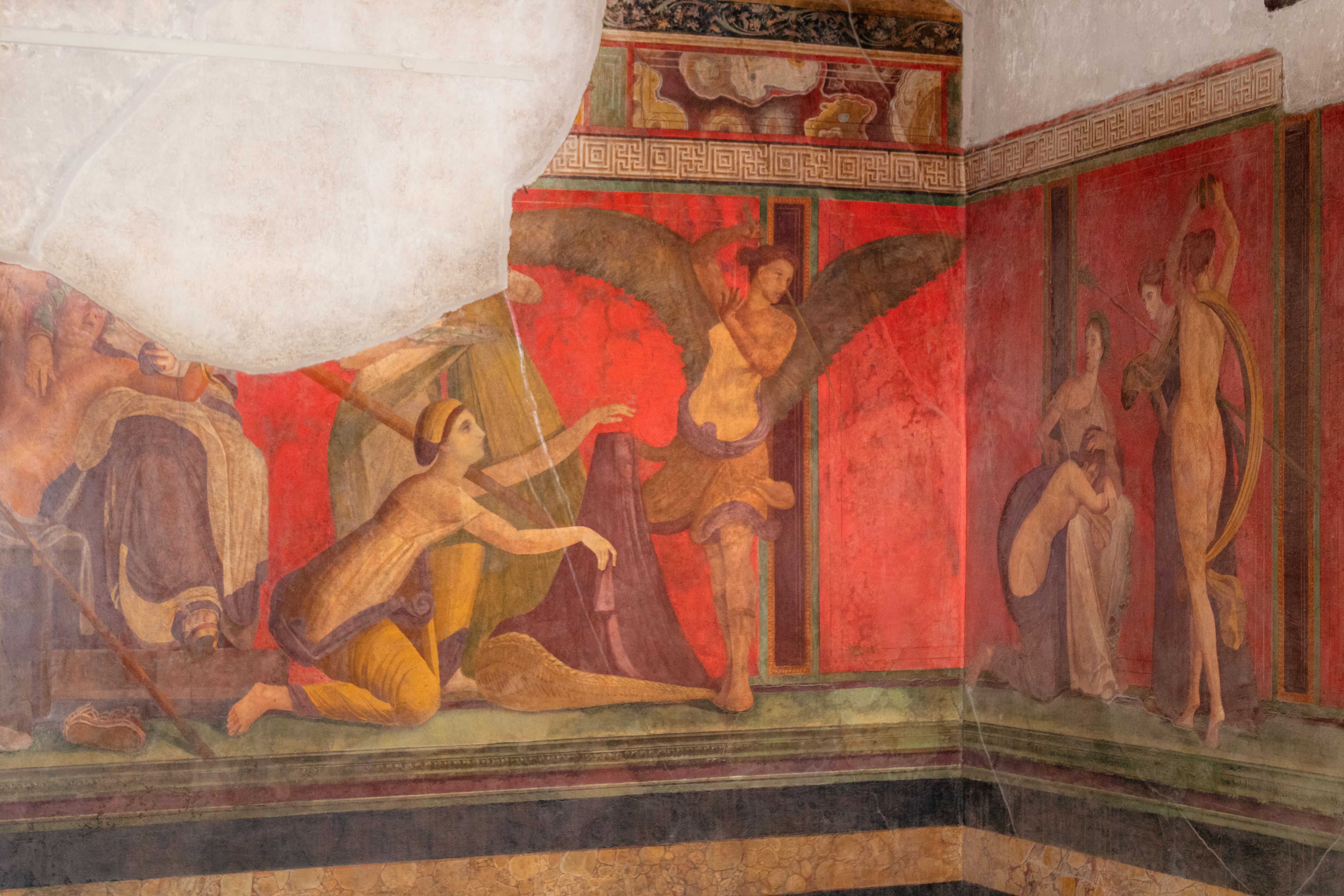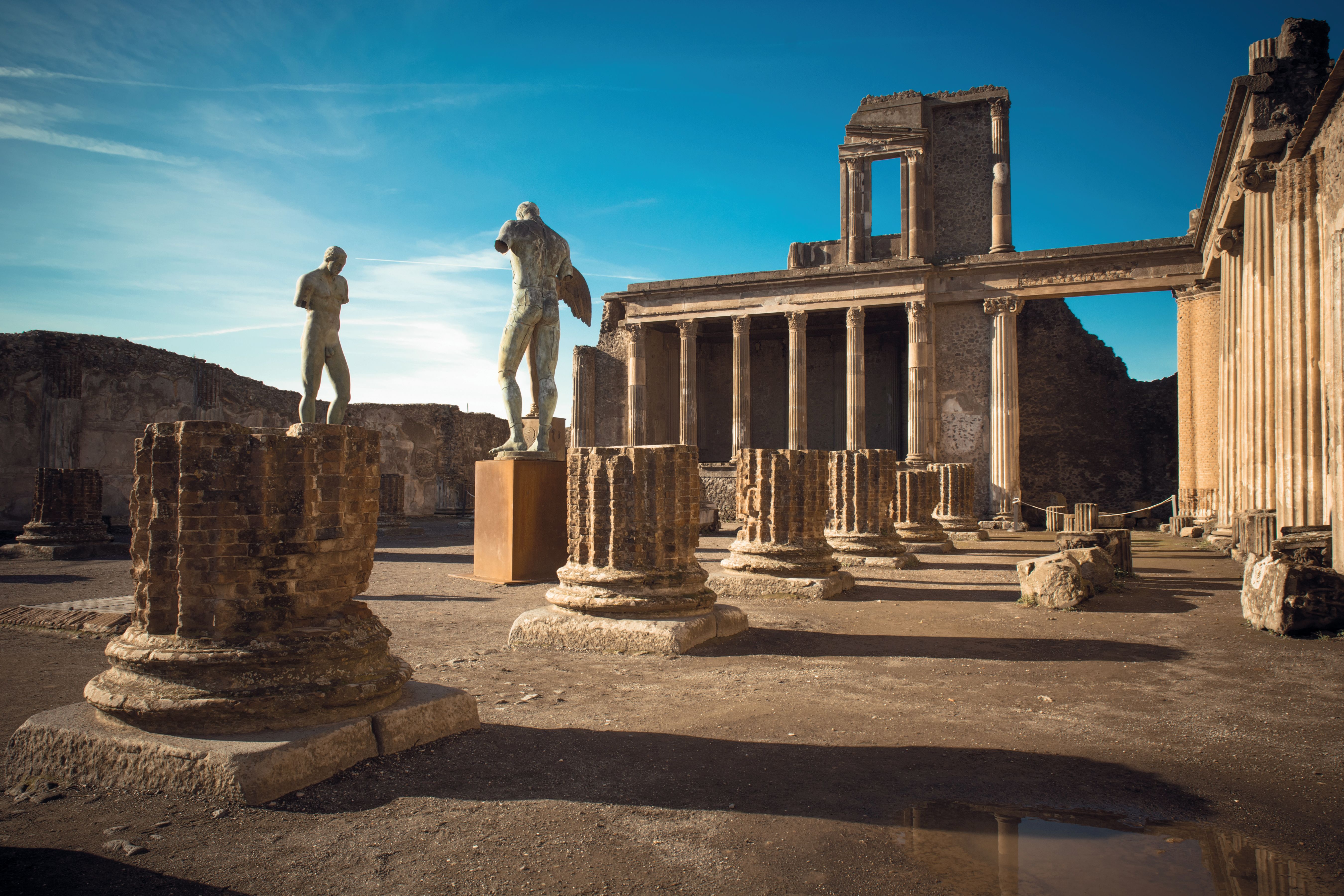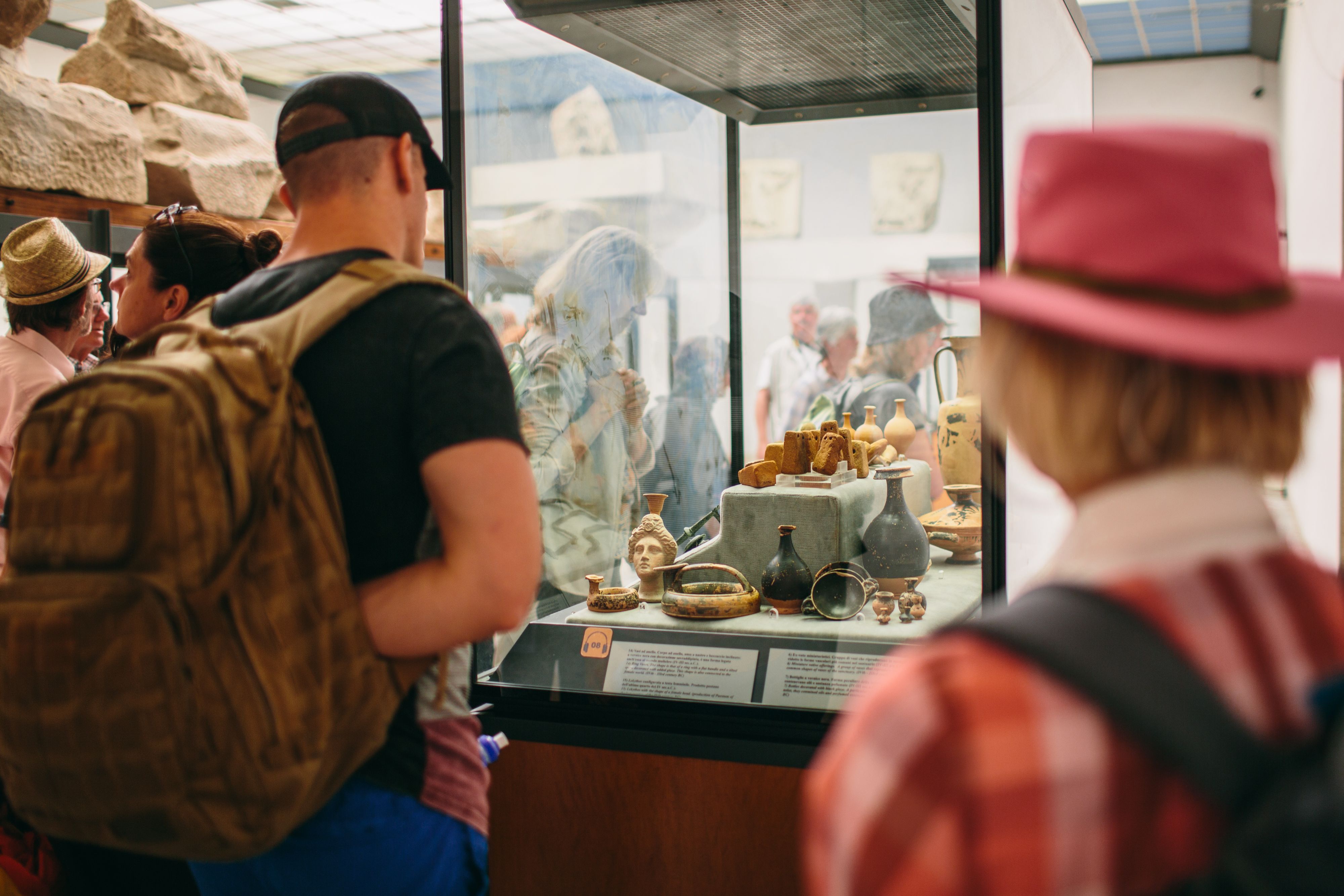 Departure Routes
| Location | Pickup Time | Dropoff Time |
| --- | --- | --- |
| Dinner at Hotel | 00:00 | |
| | | 00:00 |
** Please note that all timings are approximate and subject to change. Final timings and pick-up points will be confirmed with your joining instructions approximately 10 days prior to departure. **
Day by Day Itinerary
Cava de' Tirreni
Today we meet for the first time as a group at our hotel in Naples.