Puglia & Basilicata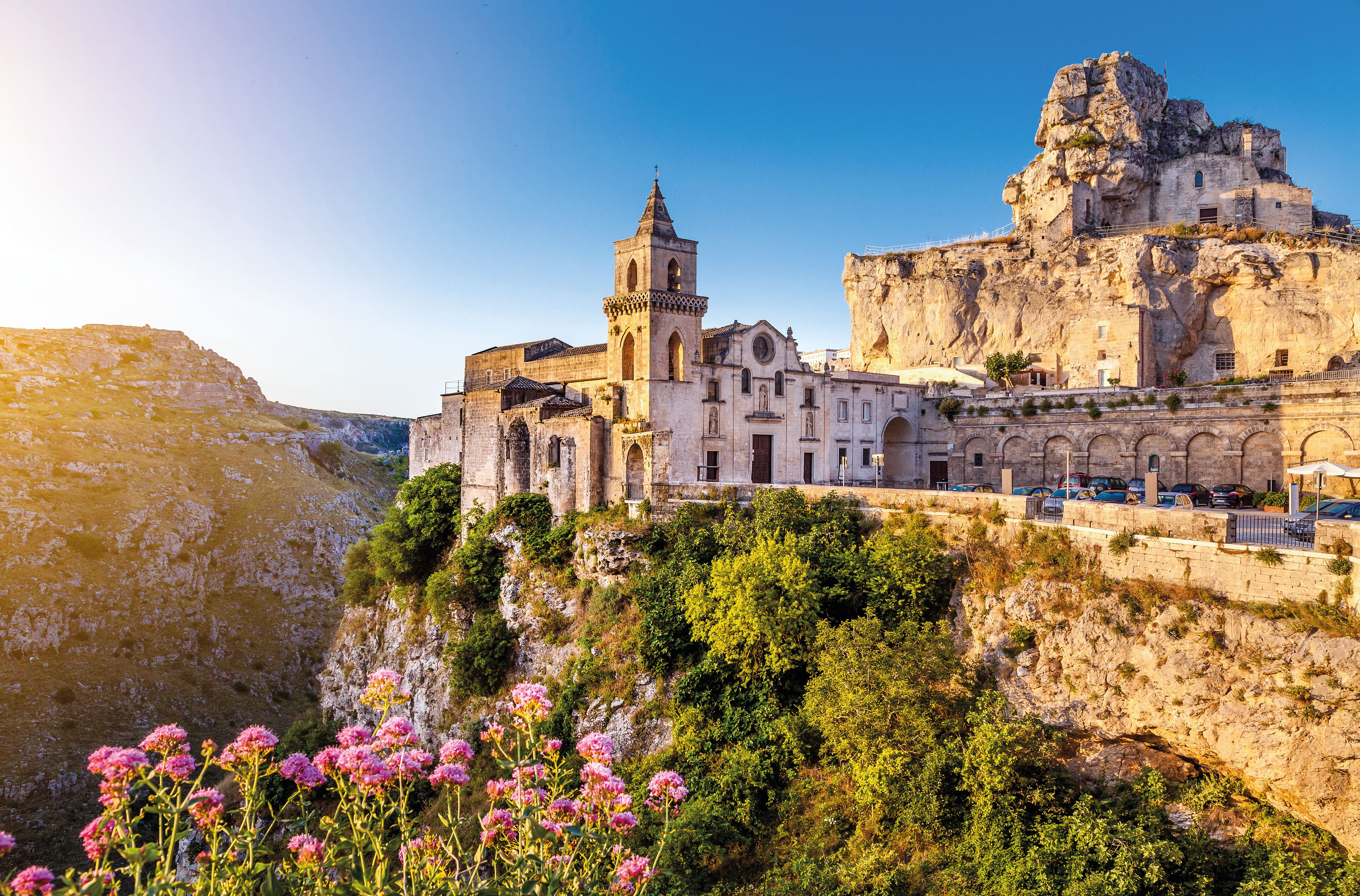 Summary
Basilicata and Puglia offer rich histories, both with outstanding monuments that date from the Neolithic period right up to the modern age. Greeks planted wealthy colonies, which were subsumed in the Roman Empire and later incorporated into the Byzantine Catepanate of Italy. While the Greek influence on the region is unmistakable, the Norman conquest under William de Hauteville in the 11th century left an incredible mark on the area, producing some of the most splendid castles still extant in Italy. Along with the wealth of history left by the Magna Graecia, this area is a showcase for fascinating troglodytic dwellings, Byzantine churches and Norman castles. It is also the home of Horace and the land where Hannibal won his most famous victory.
departures:Select Your Departure Date
Benefit from this limited time offer:
Save $577.50 on this tour with our current offers.
Save 10% on this tour with our pay in full discount.
What to Expect
Discover the charming white-washed trulli houses of Alberobello
Explore ancient Matera, which was crowned the 2019 European Capital of Culture and setting for Mel Gibson's blockbuster, "Passion of the Christ"
Experience the wonderful Baroque city of Lecce and its many historic sights
Pay a visit to Castel del Monte, the most spectacular castle in all of southern Italy