Pyrenees Rock Art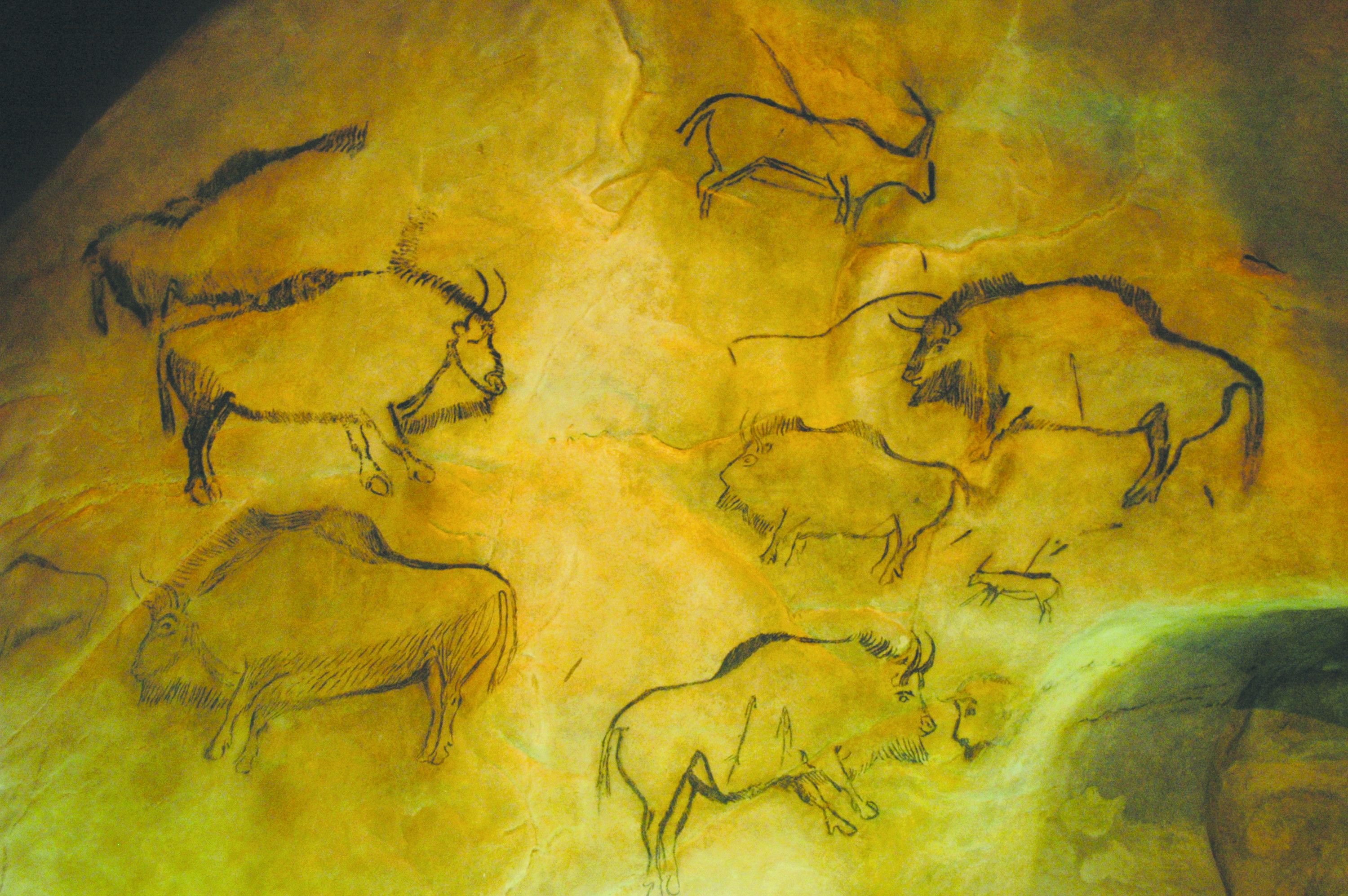 Summary
Join our expert Guide Lecturer in some of France's most incredible cave art sites to discover direct connections with our distant past. Created by our ancestors between 35,000 and 10,000 years ago at a time when Europe lay in the grip of an Ice Age, these astonishing depictions – preserved by the temperature of their environment – have remained in situ for millennia, and we explore them on this six-day tour.
Flying from London into Toulouse, in the south west of France, we spend time visiting sites that range from the Grotte de Bédeilhac, where occupation dates back at least 15,000 years, to Grottes de Gargas, where we find cave art consisting of two different elements that were both created in the Upper Palaeolithic period of approximately 25000 BC. We also tour the region's most important sites of prehistoric cave art, such as Mas d'Azil and Niaux, along with the Roman archaeological site of Lugdunum Convenarum.
Please note, cave visits may vary according to seasonal opening hours and therefore the itinerary may change.
departures:Select Your Departure Date
What to Expect
Visit the area's key sites of prehistoric cave art, from Niaux to Mas d'Azil
Follow in the footsteps of the artists who created these early masterpieces
Gain fascinating insights into both the creation of cave art along with the lives of those who produced it