Rock Art of Altamira
2nd Sep 2024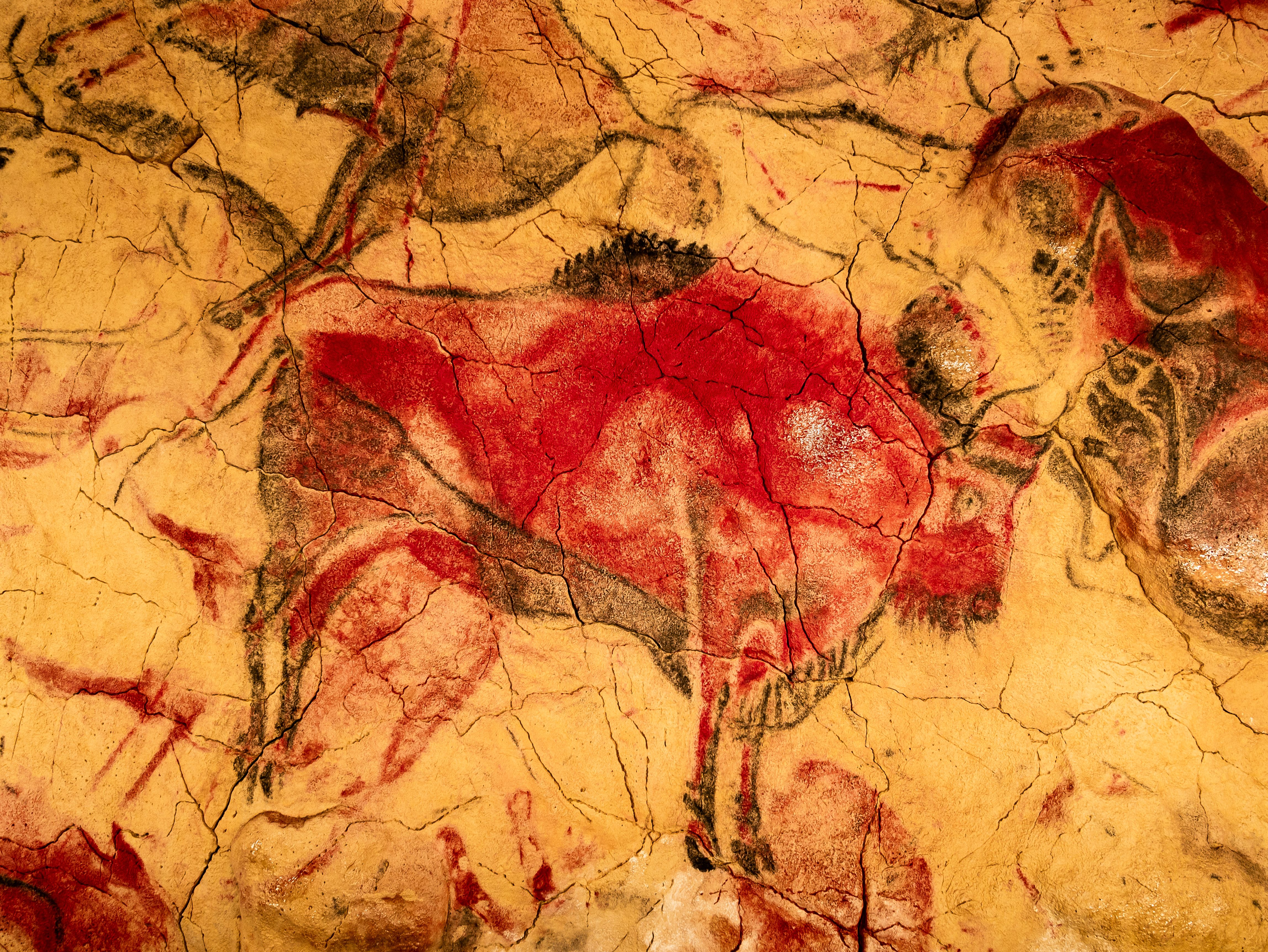 Summary
Decorated 15-35,000 years ago, the caves of Altamira still display some of humankind's first great artistic achievements. This is a unique chance to view the vivid images of horse, bison and deer that have come to epitomise Palaeolithic art. Throughout this tour, we will stay in historic towns nestled among the hills of northern Spain, which allows us to visit each of the sites on our itinerary with ease and also maximises our touring time. A visit to the Ice Age caves of northern Spain is a tremendous privilege. Where else could you approach original masterpieces of such immense antiquity in situ? Led by experts in rock art, for this tour we have secured special access to a selection of memorable caves and rock art sites. Here, we can view the images precisely where they were created, standing or crouching exactly as the original artists once did.
Cave visits may vary according to seasonal opening hours.
Deposit$750
Full Price$4930
Today's Price$4,437
Saving$493
departures:Select Your Departure Date
Benefit from this limited time offer:
Save $493 on this tour with our current offers.
Save 10% on this tour with our pay in full discount.
What to Expect
Experience a tour in the esteemed company of our experts in rock art
We visit the spectacular cave at Tito Bustillo and admire its images, both painted and engraved
Examine the contrast between ancient art seen in the caves themselves and the modern art on display at the world-renowned Guggenheim in vibrant Bilbao
Pay a memorable visit to the famous Altamira Cave, widely regarded as the Sistine Chapel of cave art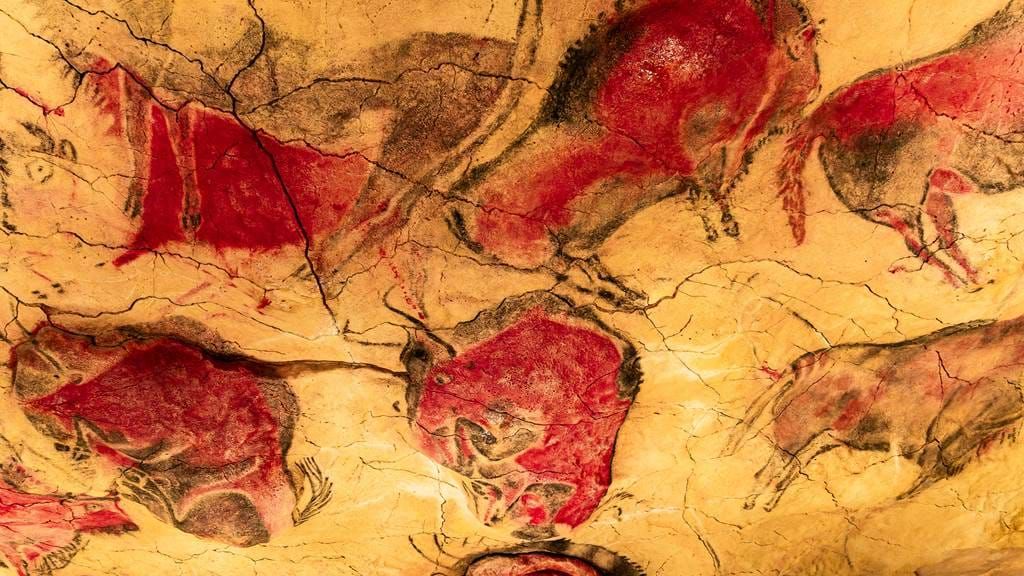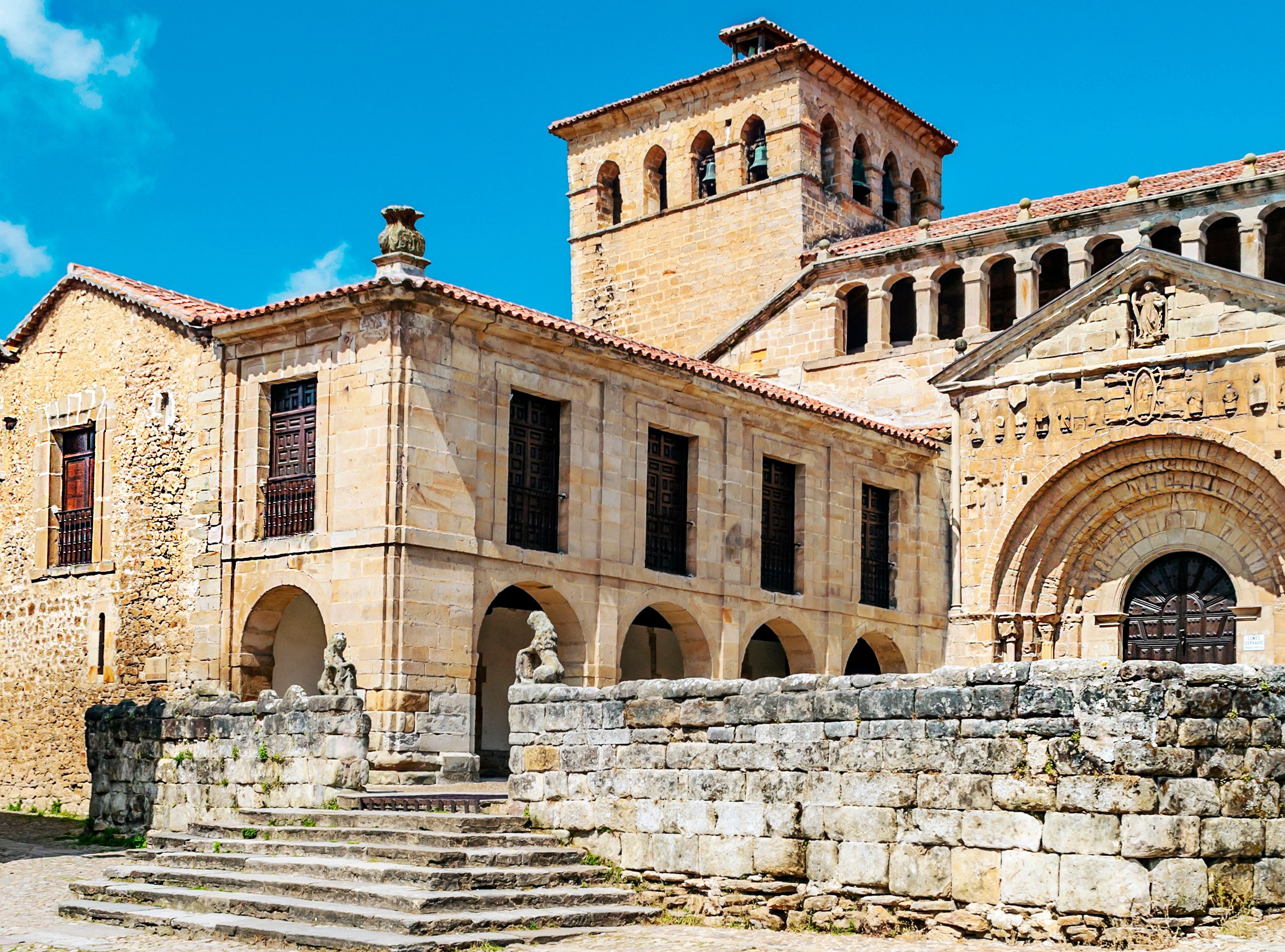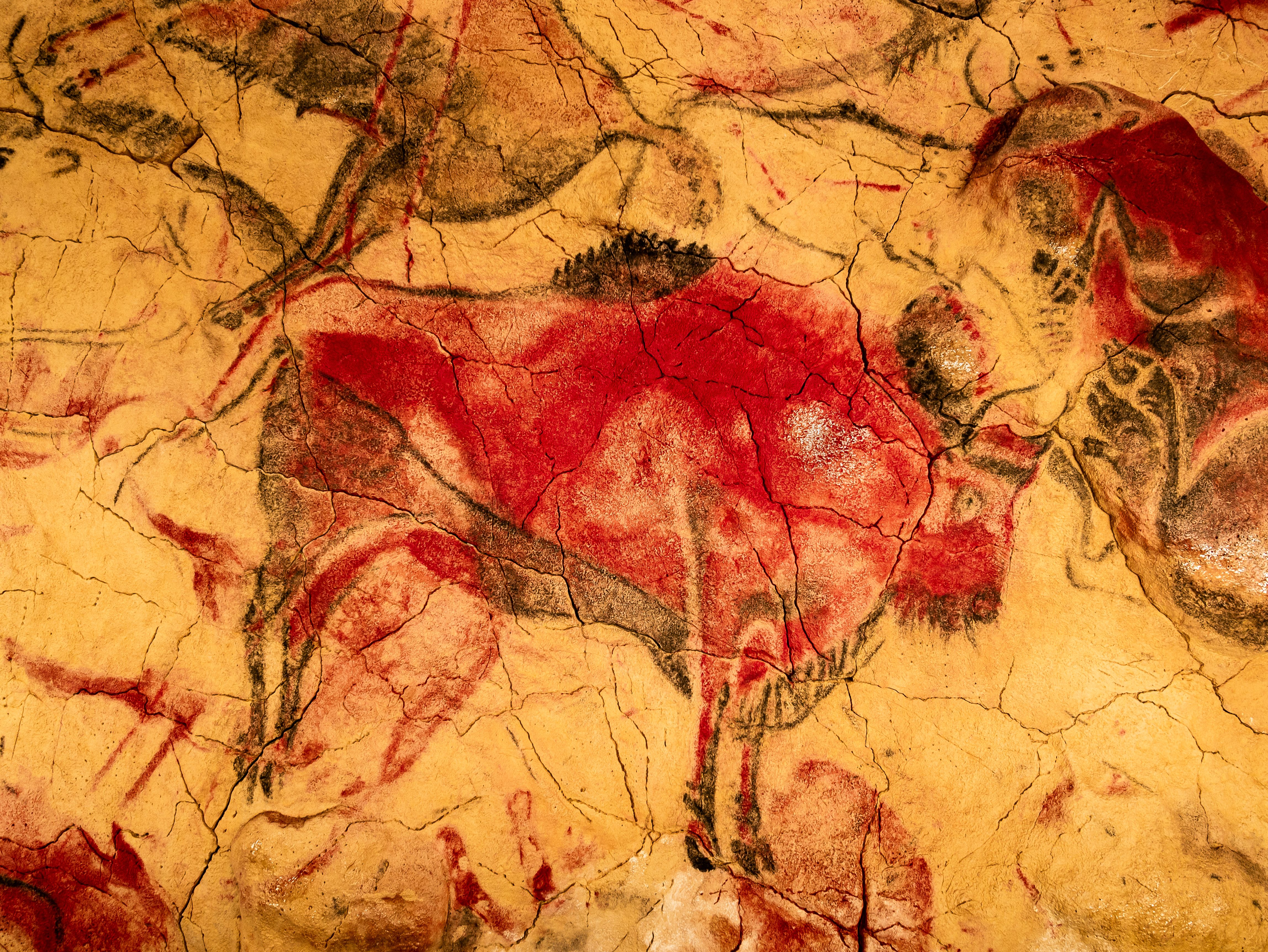 Departure Routes
| Location | Pickup Time | Dropoff Time |
| --- | --- | --- |
| Hotel afternoon of day 1 | 19:00 | |
** Please note that all timings are approximate and subject to change. Final timings and pick-up points will be confirmed with your joining instructions approximately 10 days prior to departure. **
Day by Day Itinerary
Bilbao
Meet the group at our hotel in Bilbao.