Roman Germany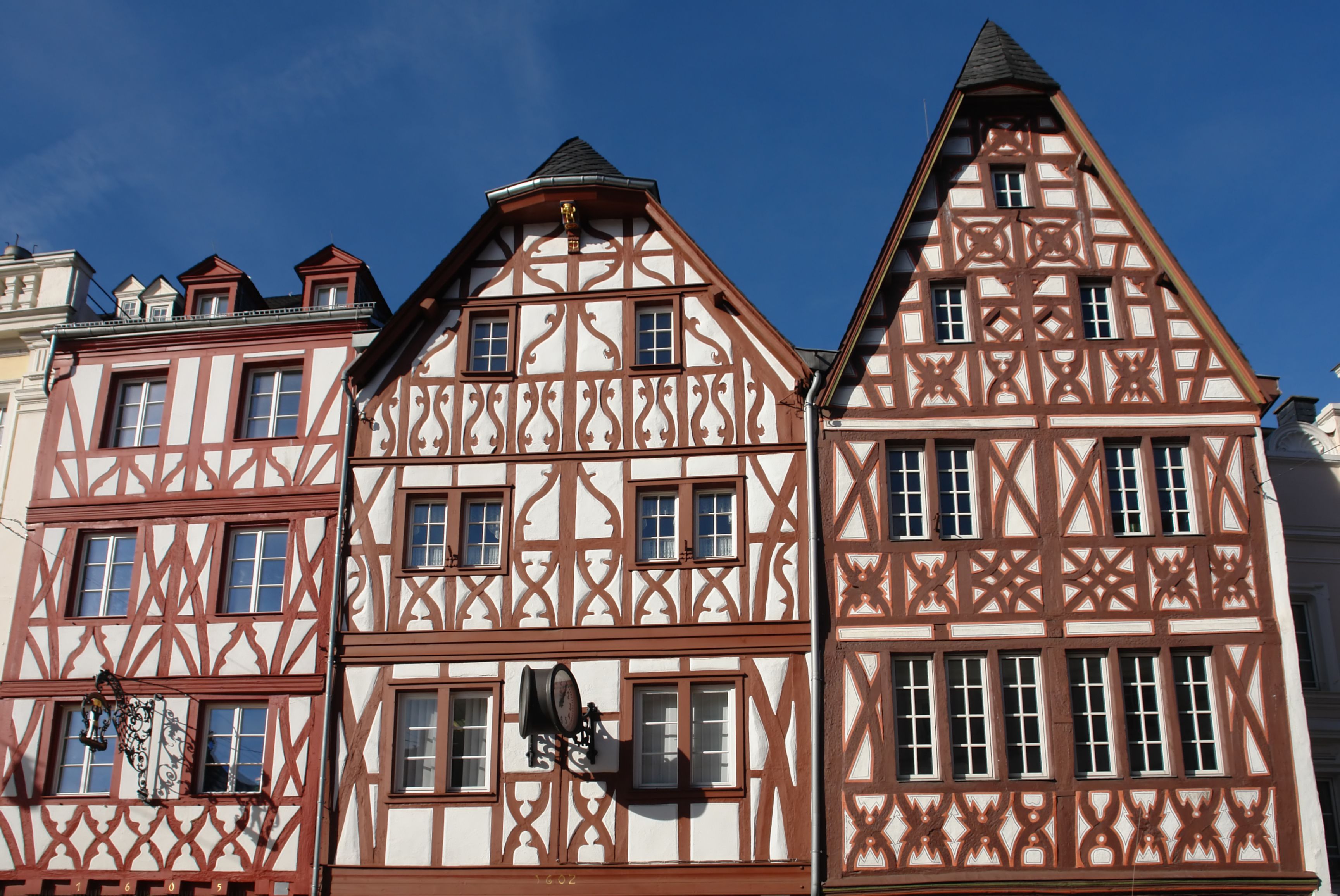 Summary
Exploring the Rhine Frontier
In AD 9, the largest army of the Roman Empire suffered unprecedented defeat at the Teutoburg Forest where Publius Quinctilius Varus famously lost 3 legions along with accompanying auxiliary troops. This episode – long remembered in Rome and etched in Augustus' memory – brought about a change in Roman strategies in Germany. Rome by and large abandoned further expansion in Germany and, instead, constructed the limes Germanicus, a defence system of bank, ditch, wall and forts which developed over time. This involved a massive concentration of the army in this area and, with that, the acculturation of the native populations as troops interacted with locals. For this reason, there is a plethora of Roman archaeological sites, both domestic and military, along the limes. In this beautiful part of Europe often overlooked by tourists, we will explore extraordinary museums, such as the Romano Germanic museum in Cologne and the Museum fur Antike Sciffahrt in Mainz, stunning houses such as the Ahrweiler Villa and the Villa Nennig, along with the limes itself and Rome's strategies for controlling its borders. We end with the Aachen, the stunning capital of the Holy Roman empire with its unique cathedral.
departures:Select Your Departure Date
Benefit from this limited time offer:
Save $630 on this tour with our current offers.
Save 10% on this tour with our pay in full discount.
What to Expect
Explore the remains of the fort and reconstructed watchtower at the UNESCO site of Saarburg
Admire the richly illustrated gladiatorial mosaic at the Villa Nennig, one of the most important Roman artefacts north of the Alps
Visit the Museum fur Antike Sciffahrt in Mainz for an unparalleled exploration in the ancient art of seafaring
Explore the impressive Roman remains the UNESCO listed Trier, including the Porta Nigra