Romans & Gauls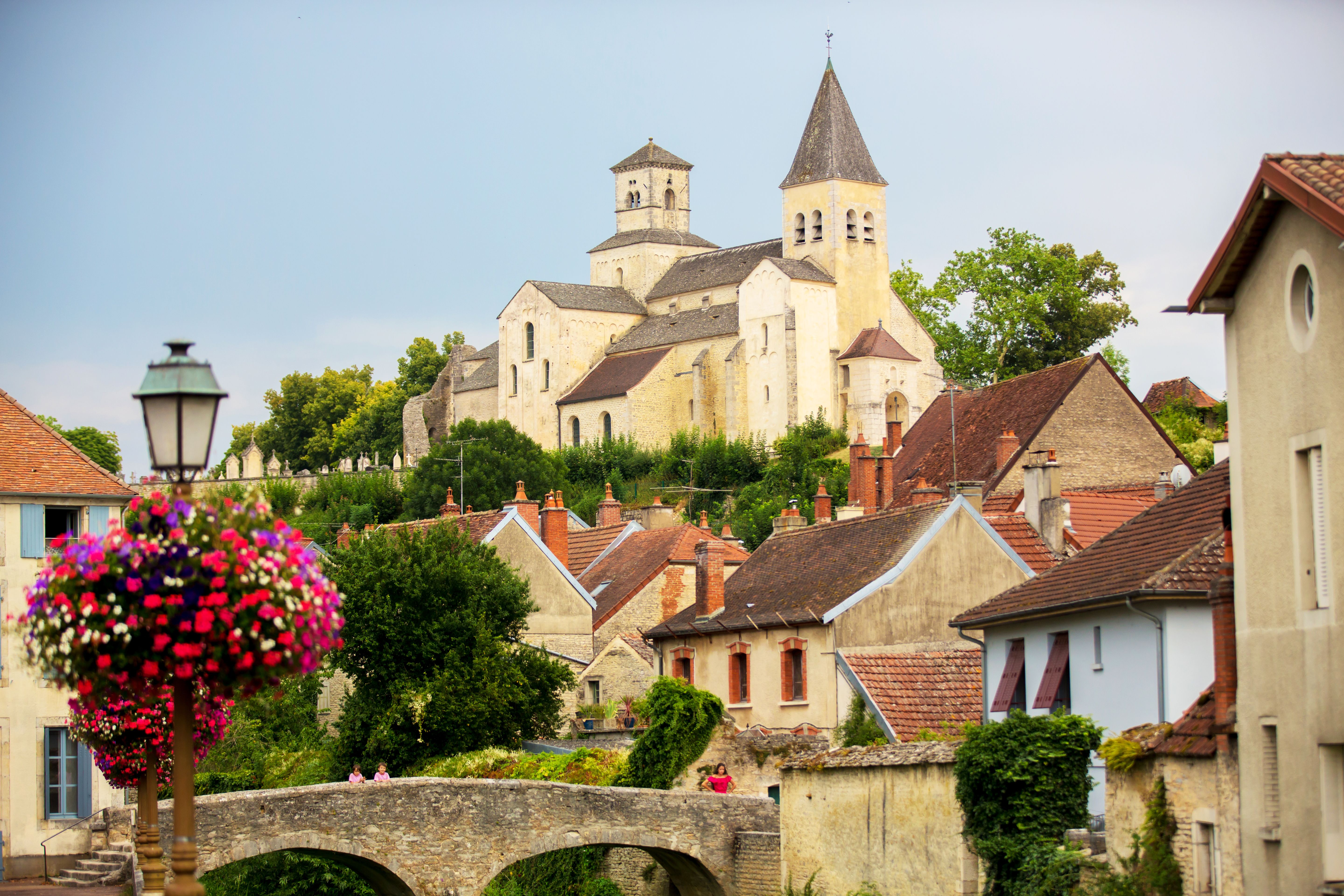 Summary
From Alesia to Lugundunum
Join us in Burgundy, the gorgeous French region served by the conjoining Rhône and Saône. This is a region where two great French passions collide: wine and food. Aside from its gastronomic pedigree, however, amidst its mustard field dotted rolling green hills, we find cobbled Medieval streets, glorious Gallo-Roman and Celtic antiquity and some of the most important Western churches and monasteries of the Middle Ages. This territory was right in the heart of Gaul, and it is here at Alesia, that Julius Caesar finally conquered his Gallic opponents. A statue of Vercingetorix, the Celts' supreme commander, symbolizes the extinction of the Celts' independence and marks the place where France was born or at least conceived.
departures:Select Your Departure Date
Benefit from this limited time offer:
Save $644 on this tour with our current offers.
Save 10% on this tour with our pay in full discount.
What to Expect
Discover the hidden gems of Autun and Vienne including the best -preserved Roman temple in France
View the wonderful collections of the Museé Gallo Roman in Lyon
Gain new understanding of one of Rome's formidable adversaries: the Gauls