Romans on the Bay of Naples
21st Oct 2024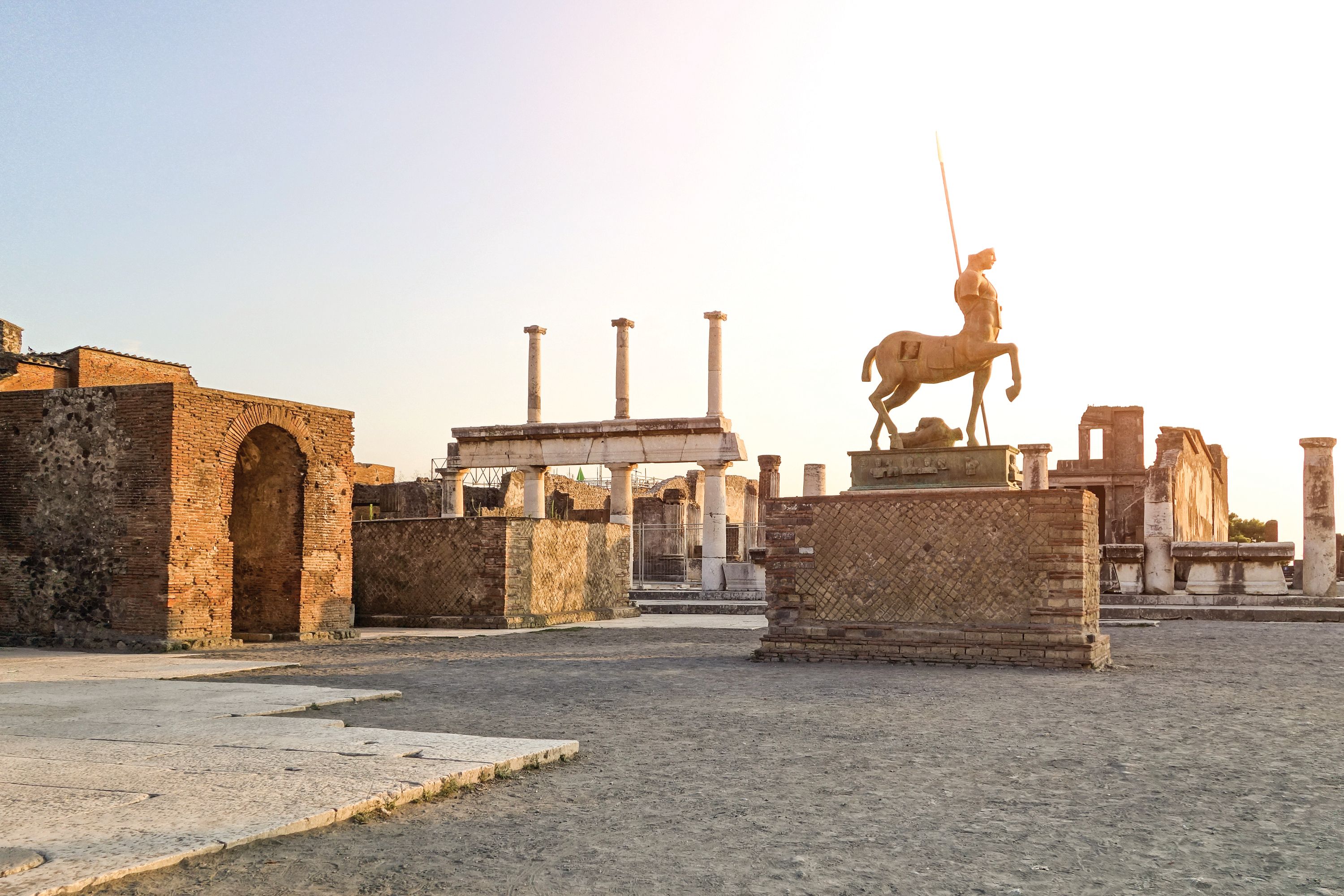 Summary
New Discoveries and Highlights in the Shadow of Vesuvius
The extraordinary Roman sites in the Bay of Naples have undergone an incredible regeneration in recent years. This beautiful stretch of coast, which was developed in the Roman era by elites and emperors in search of leisure, has witnessed exciting new archaeological activities, as well as an unprecedented number of newly opened sites. While much attention has been given to the wonderful new excavations of Pompeii, much less has been said about the opening of new sections of Herculaneum, the opening of Roman sites in Positano and Boscoreale, and the excavations taking place in Terzigno and Somma Vesuviana. This tour offers a fresh take of Romans in the Bay of Naples, taking into consideration these new discoveries and sites, and offering an up-to-date examination of this prosperous and beautiful part of the ancient world. There has never been a better time to visit the towns in the shadow of Vesuvius with the advantage of it being a less crowded time of year.
Deposit£750
Full Price£2990
Today's Price£2,691
Saving£299
departures:Select Your Departure Date
Benefit from this limited time offer:
Save £299 on this tour with our current offers.
Save 10% on this tour with our pay in full discount.
What to Expect
A private visit to the Villa Augustea in Somma Vesuviana which was destroyed in the eruption of AD 472 and is still being excavated
Visit the newly opened Museum at Terzigno which houses incredible remains of newly excavated villas
Explore the newly opened Roman Villa at Positano, with its wonderful frescoes
Examine the newly opened Regio V in Pompeii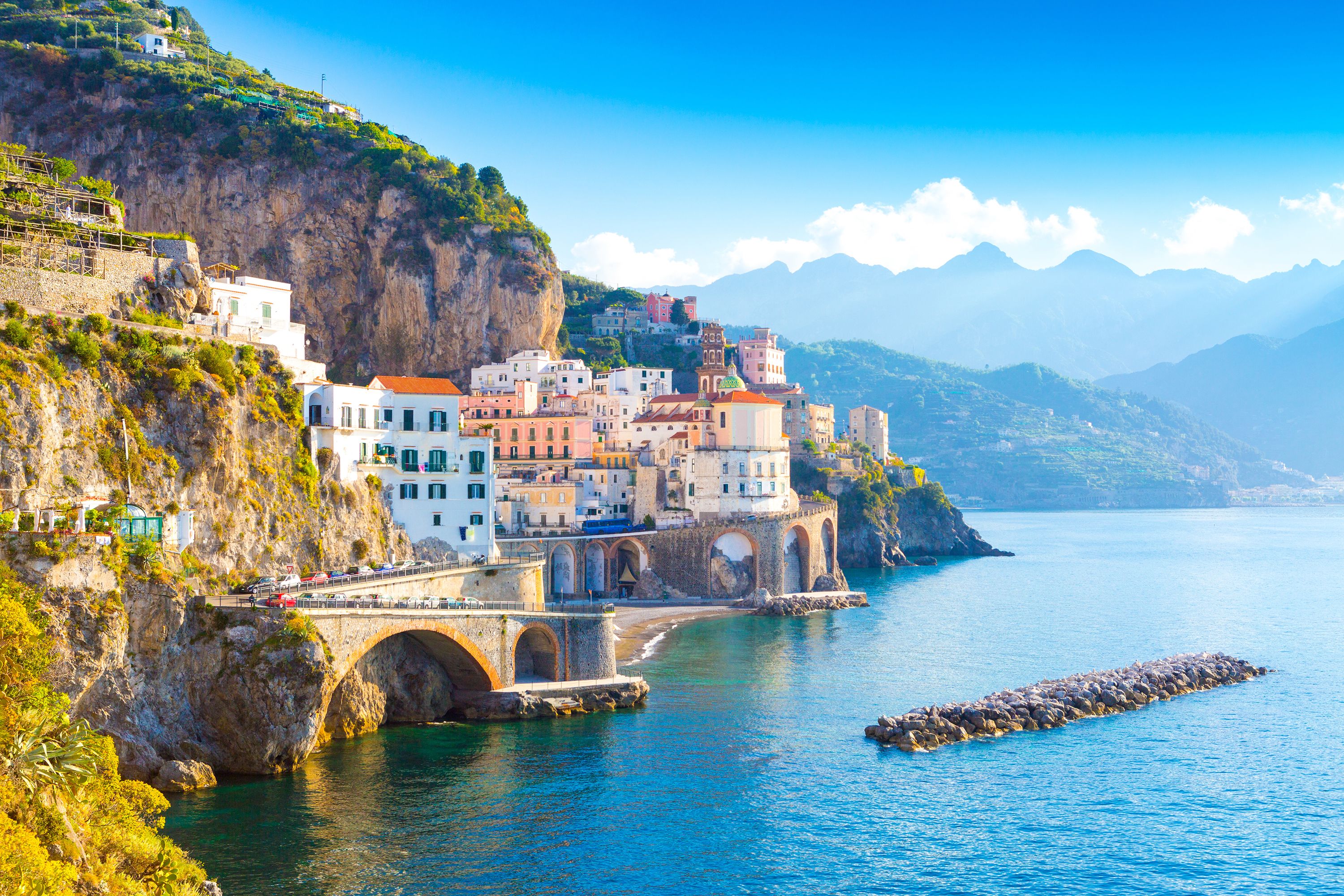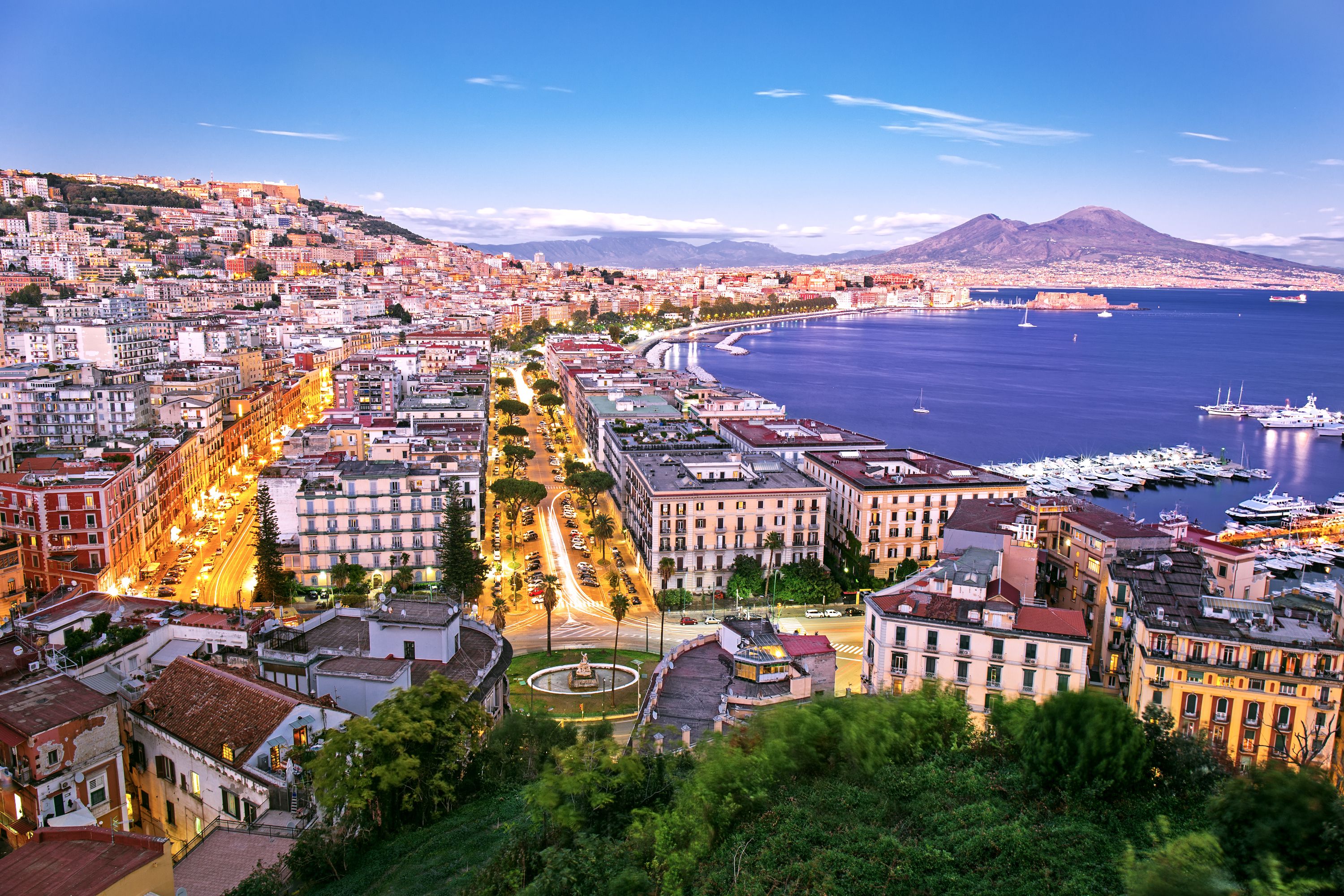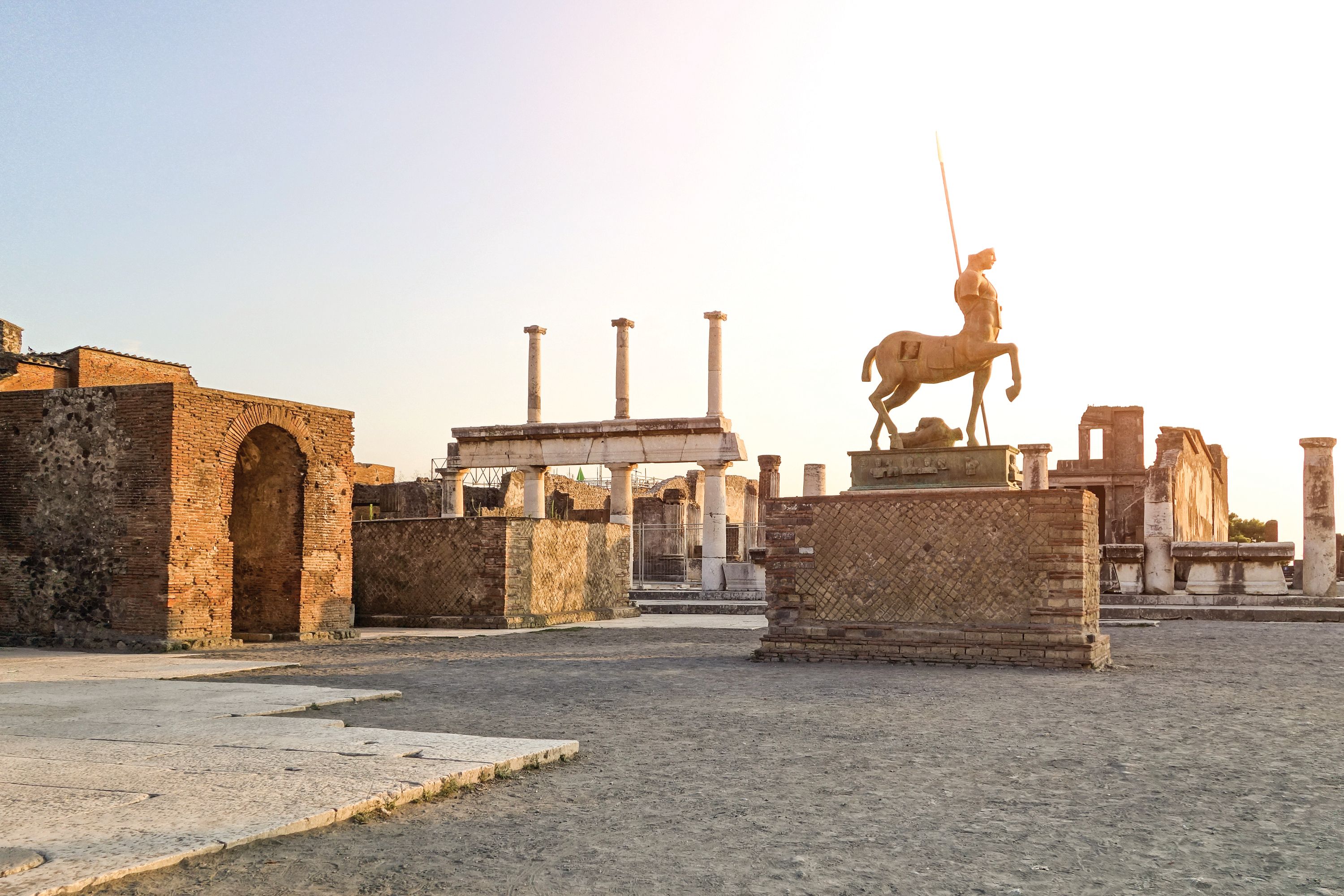 Departure Routes
| Location | Pickup Time | Dropoff Time |
| --- | --- | --- |
| At airport | 00:00 | |
** Please note that all timings are approximate and subject to change. Final timings and pick-up points will be confirmed with your joining instructions approximately 10 days prior to departure. **
Day by Day Itinerary
London - Naples - Salerno
We fly to Naples and, on arrival, transfer to our hotel, the Hotel Scapolatiello, in the hills in the Monti Lattari above Salerno.