Sicilian Civilisation
15th Oct 2024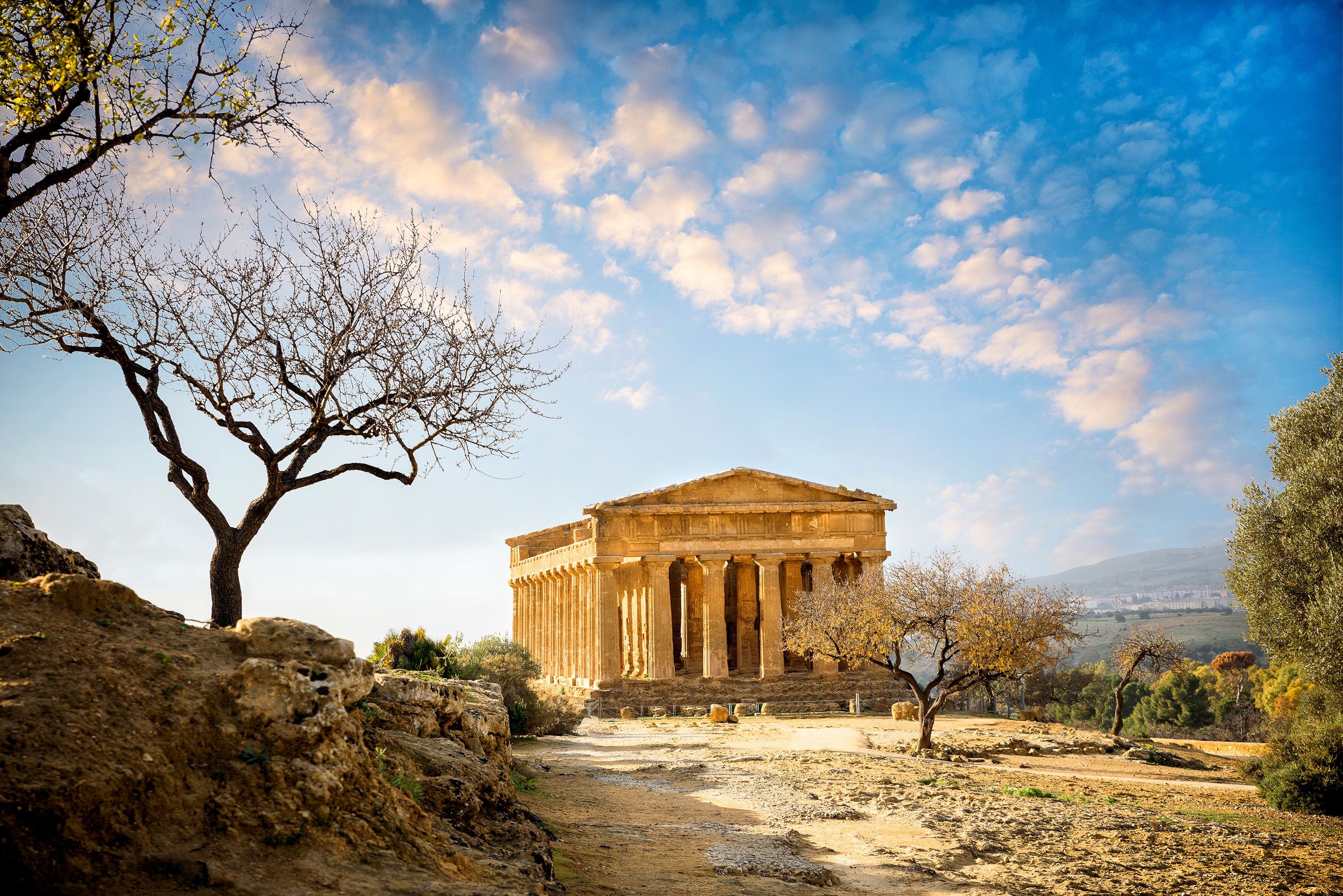 Summary
Rich archaeological sites and impressive artistic achievements.
Some of the richest archaeological sites and the most impressive artistic achievements of European culture are to be found in Sicily, the largest island in a sea which was itself thought to lie at the centre of the ancient world, the Mediterranean. Controlling the trade routes between east and west and the pivot of power between the 'superpowers' of antiquity, Sicily was fought over and repeatedly won throughout the history of western civilisation. As part of Magna Graecia, the city of Syracuse was second only to Athens and Carthaginians wrestled with Rome for control here during the first Punic War. This tour presents an extraordinary panorama of changing identities – Phoenician, Greek, Roman, Byzantine, Arab and Norman.
The varied landscape reflects this tempestuous past, ranging from gently beautiful hillsides to shimmering salt plains and dramatic and rugged coastlines. On this sun-soaked island, we find wonderfully preserved Greek temples, Roman villas and Norman cathedrals filled with stunning mosaics. This tour showcases the wonderful monuments from all the cultures which found their homes on Sicily.
Deposit$1,000
Full Price$7455
Today's Price$6709.50
Saving$745.50
departures:Select Your Departure Date
Benefit from this limited time offer:
Save $745.50 on this tour with our current offers.
Save 10% on this tour with our pay in full discount.
What to Expect
Admire truly exceptional mosaics at the Villa Romana, Piazza Armerina
Discover the unique landscape around Marsala with its shallow water, windmills and glistening pyramids of salt
Discover the Valley of the Temples in Agrigento, a UNESCO World Heritage Site
Enjoy a special access evening visit to view the stunning mosaics at Cappella Palatina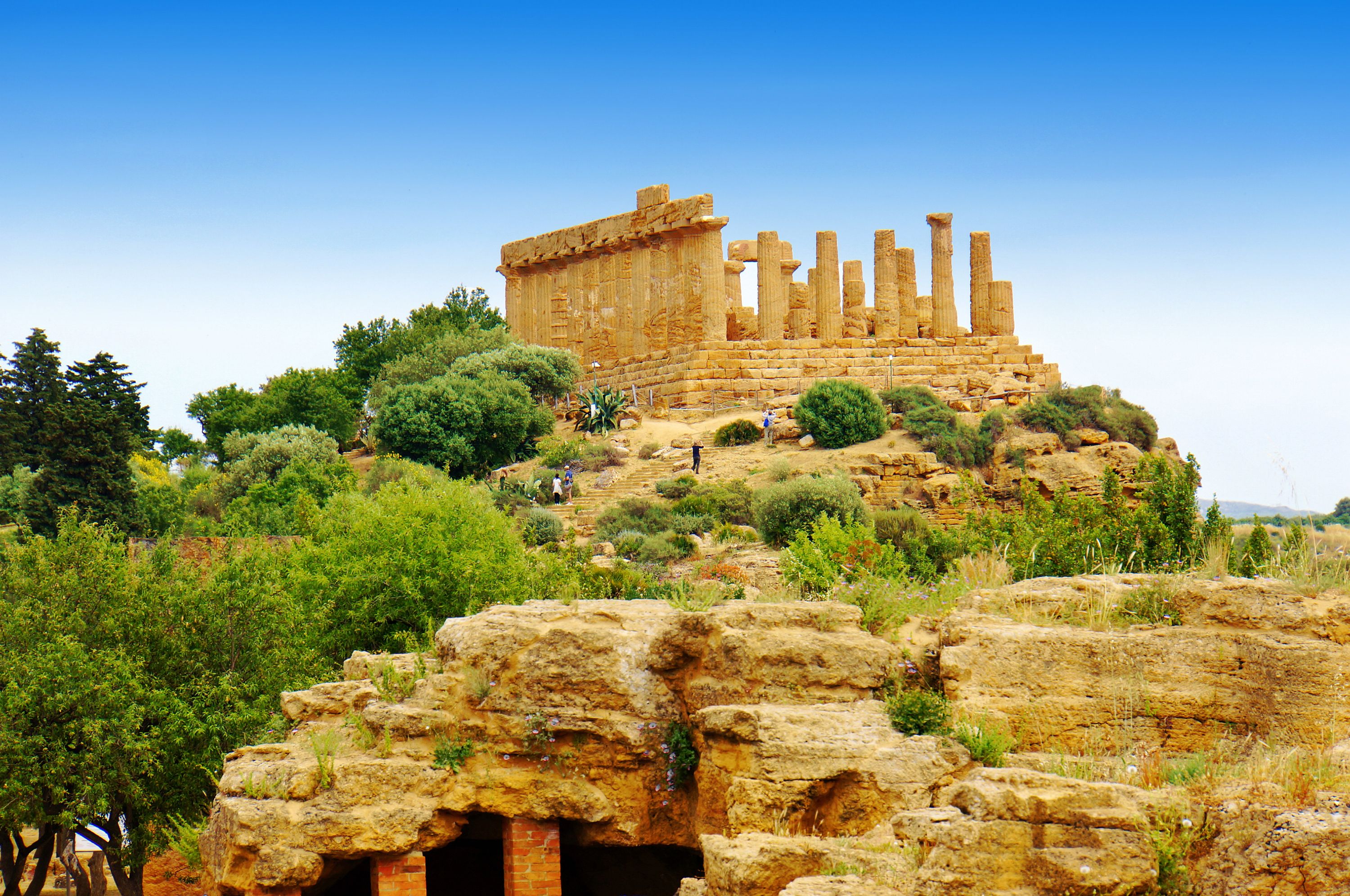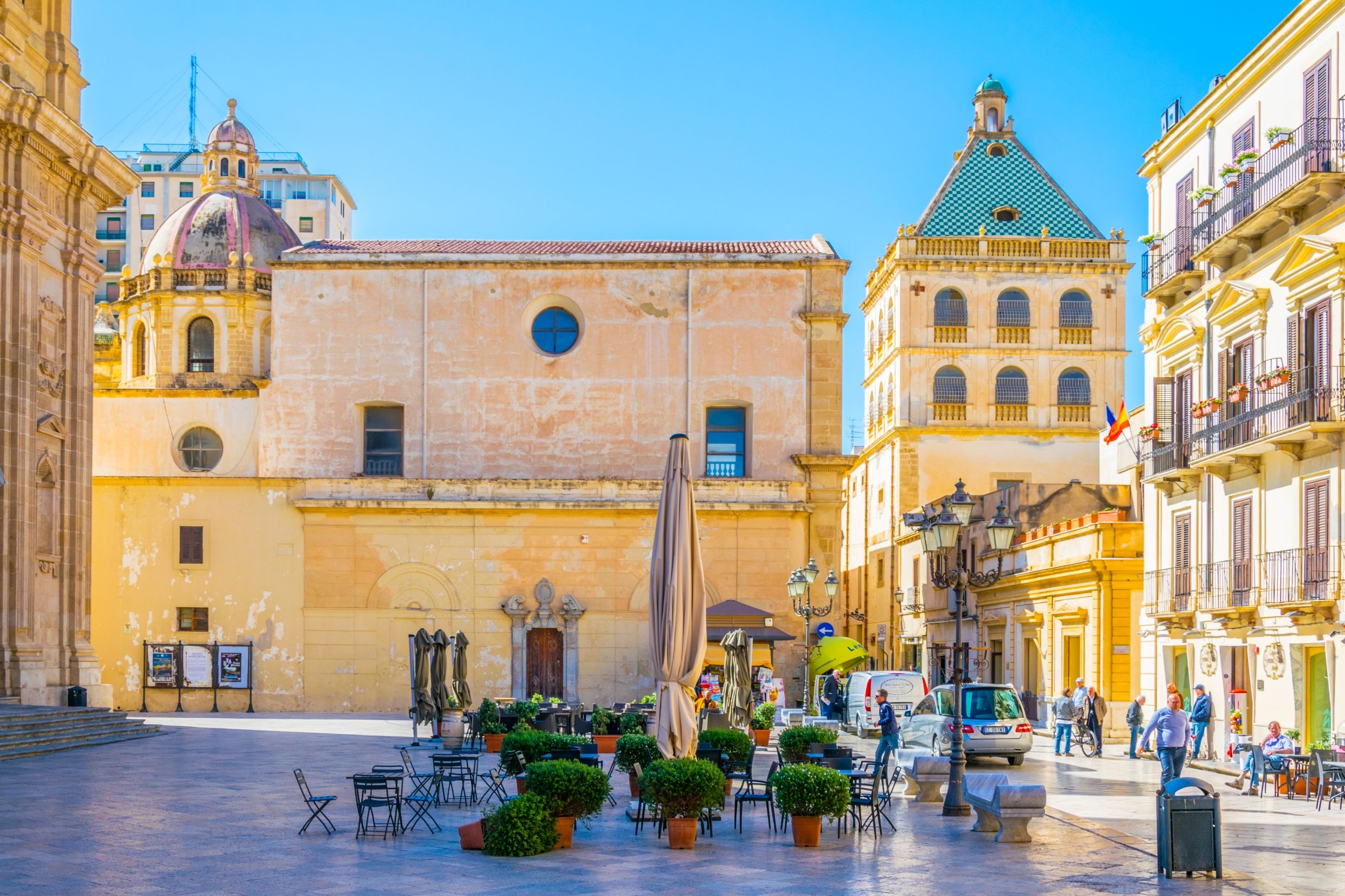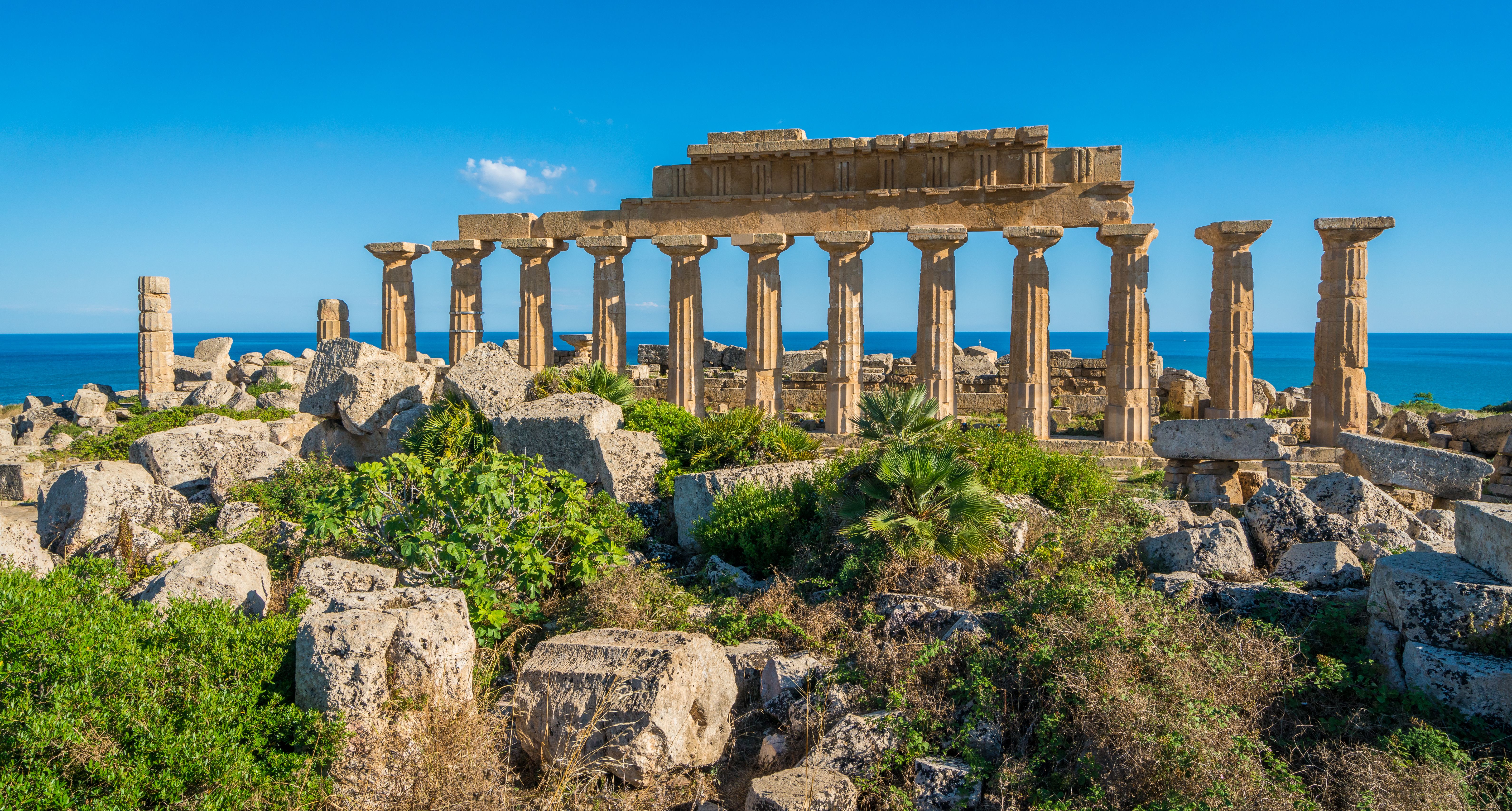 Departure Routes
| Location | Pickup Time | Dropoff Time |
| --- | --- | --- |
| Hotel on evening of day 1 | 00:00 | |
** Please note that all timings are approximate and subject to change. Final timings and pick-up points will be confirmed with your joining instructions approximately 10 days prior to departure. **
Day by Day Itinerary
Catania
Arrive in Catania before transferring to Palermo.