The Peloponnese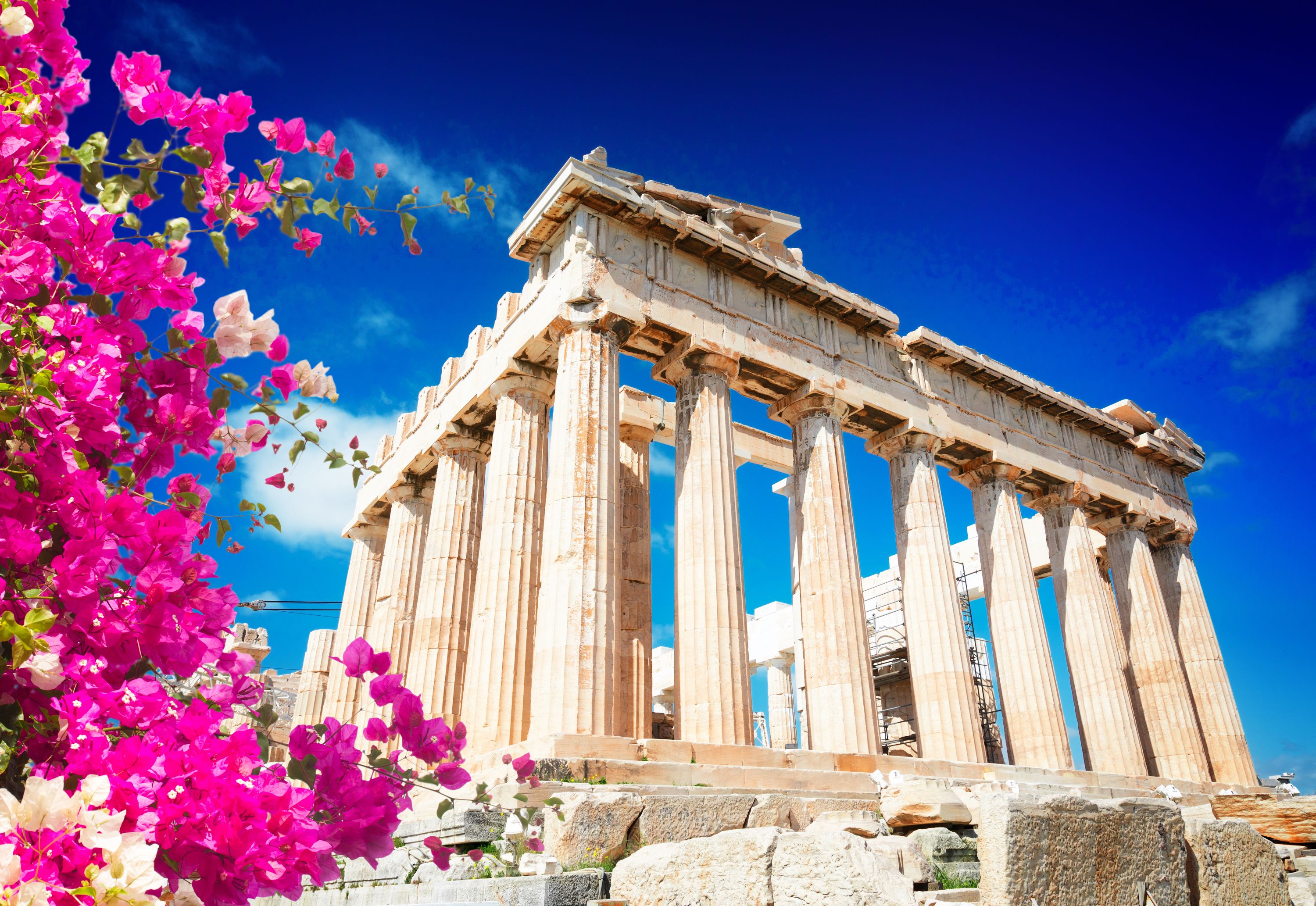 Summary
Embark on a modern-day odyssey to the sites of ancient Greece. Beginning in Athens, we journey as the ancients did into the wild and beautiful Peloponnesian hills, Join our expert guides as they trace the story of Greece from the Bronze Age to Classical glory. A trip for anyone who has ever dreamed of standing at the starting line of the ancient Olympics, debating with Socrates, or following on the footsteps of Hercules.
departures:Select Your Departure Date
Benefit from this limited time offer:
Save $646 on this tour with our current offers.
Save 10% on this tour with our pay in full discount.
What to Expect
Visit the famous Acropolis of Athens with its unique masterpieces of ancient architecture
View the National Archaeological Museum of Athens' galleries, housing the most important collection of ancient Greek art
Visit the well-preserved Mycenaean Palace of Nestor, known from Homer's Odyssey and Iliad
Wander the famous citadel of Mycenae and see the Lion Gate, the grave circles and the Treasure of Atreus