The Romans in Northern England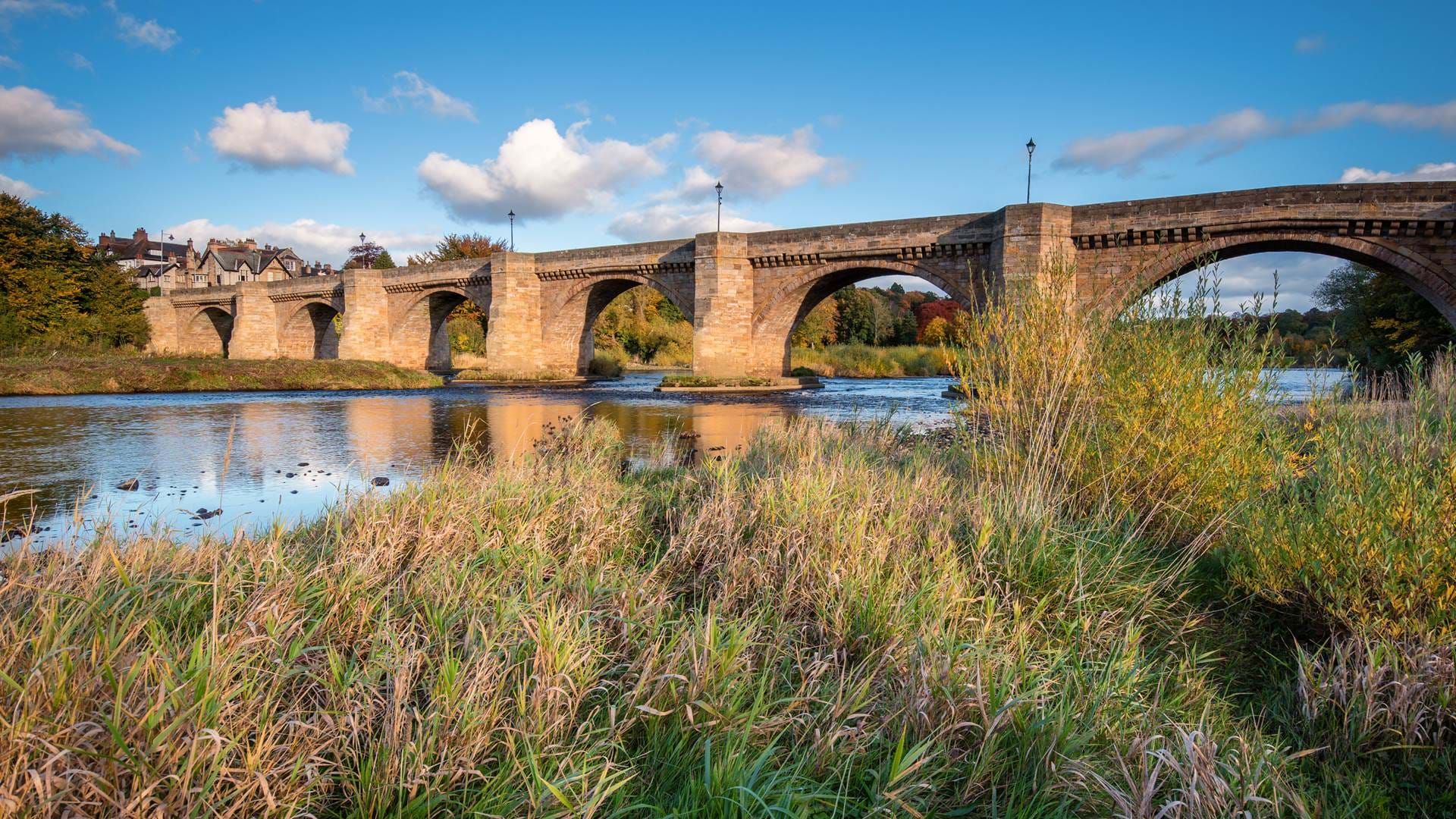 Summary
Hadrian's Wall is among the most famous monuments in the vast Roman Empire. It is particular testimony to the engineering skill, organisation and sheer dogged determination of the Roman army. Yet the Wall is only a small part of a far greater range of archaeological remains of Roman Britain's provincial army. This garrison of over 50,000 men, from lands as far distant and diverse as North Africa, Romania and Syria, comprised one eighth of the entire armed strength of Rome, all crowded onto this small island. Primarily a military region at the edge of the empire, northern England was a complex of roads and defences and everywhere there is evidence of the trail they blazed during those four centuries when the greater part of Britain became a province of the mighty Roman Empire.
departures:Select Your Departure Date
Benefit from this limited time offer:
Save $698.50 on this tour with our current offers.
Save 10% on this tour with our pay in full discount.
What to Expect
Discover what life was like for the soldiers stationed in this remote, far-flung corner of the Empire
Enjoy the remote site and spectacular views over the Eskdale Valley at Hardknott Roman Fort
Explore Vindolanda, one of the best-known Roman forts in Britain, thanks to its continuing program of excavations