The Samnites
14th Oct 2024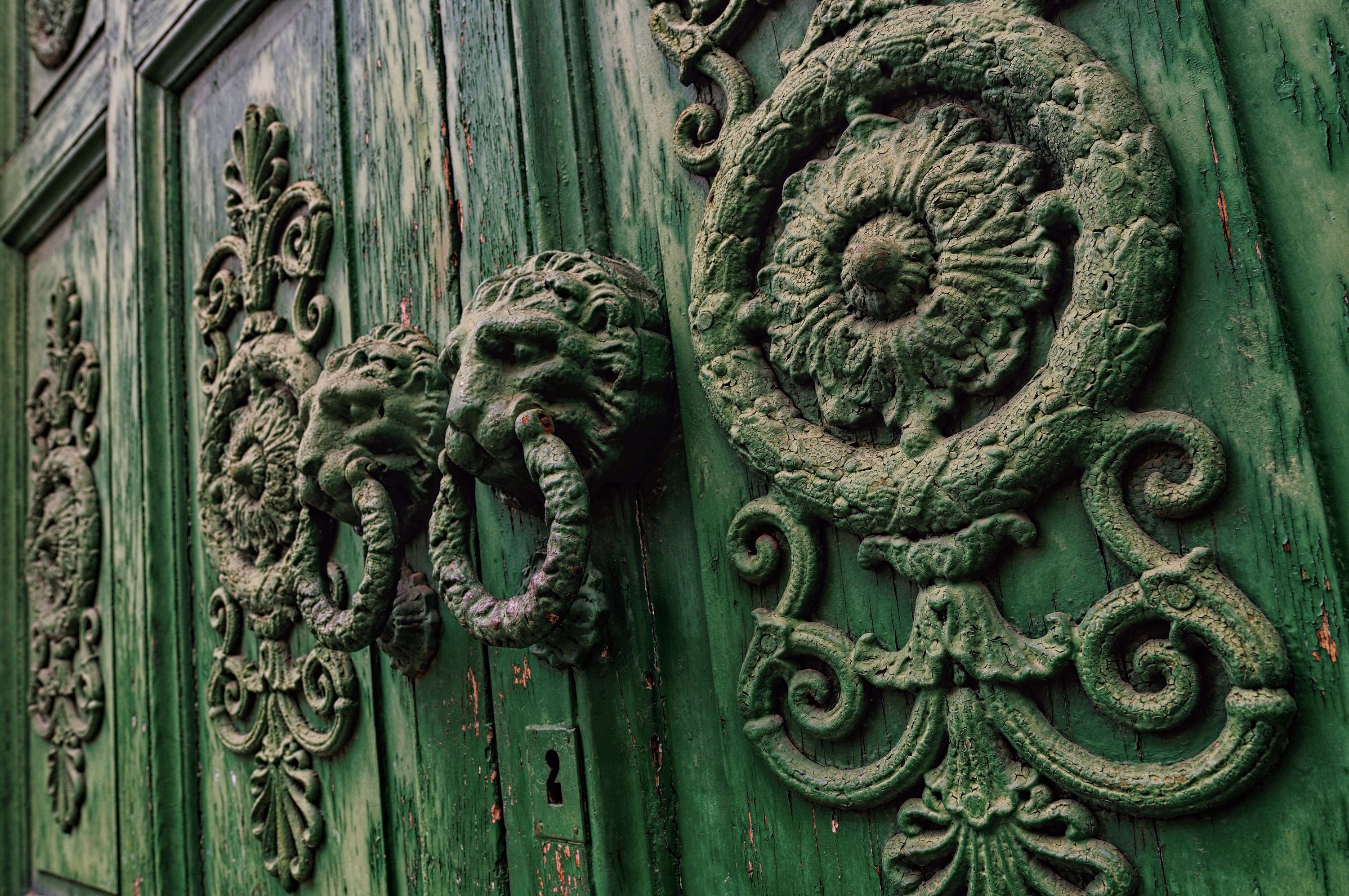 Summary
War & Peace in the Ancient Apennines
For three hundred years the hardy peoples of central Italy were Rome's bitterest enemies. Rome fought three wars against the tenacious mountaineers who had a habit of humiliating Roman generals. The Samnite Wars were fundamental for establishing Rome's control over the Italian peninsula, as well as developing Roman warfare. As an indication of this, the Via Appia was created because of the Samnite Wars, in order to facilitate troop movements. In later centuries, the homeland of the Samnites was vital for feeding the great cities of north and south. Set amongst spectacular mountains, ancient cities, castles and abbeys this tour reaches to the heart of Italy and considers early Italians who were so important for establishing and maintain the might of Rome.
Deposit$750
Full Price$4435
Today's Price$3991.50
Saving$443.50
departures:Select Your Departure Date
Benefit from this limited time offer:
Save $443.50 on this tour with our current offers.
Save 10% on this tour with our pay in full discount.
$3991.50
Call for availability
What to Expect
Visit the theatre and sanctuary at Pietrabbondante, the Samnite religious and political centre in the mountains of Molise
Explore the ancient site of Saepinum with an impressive theatre which was developed to pasture flocks sent to Rome, something still done to this day
Admire the massive abbey at San Vincenzo al Volturno established by Charlemagne
Examine the stunning UNESCO listed Carolingian Oratory of San Pellegrino with its priceless frescoes.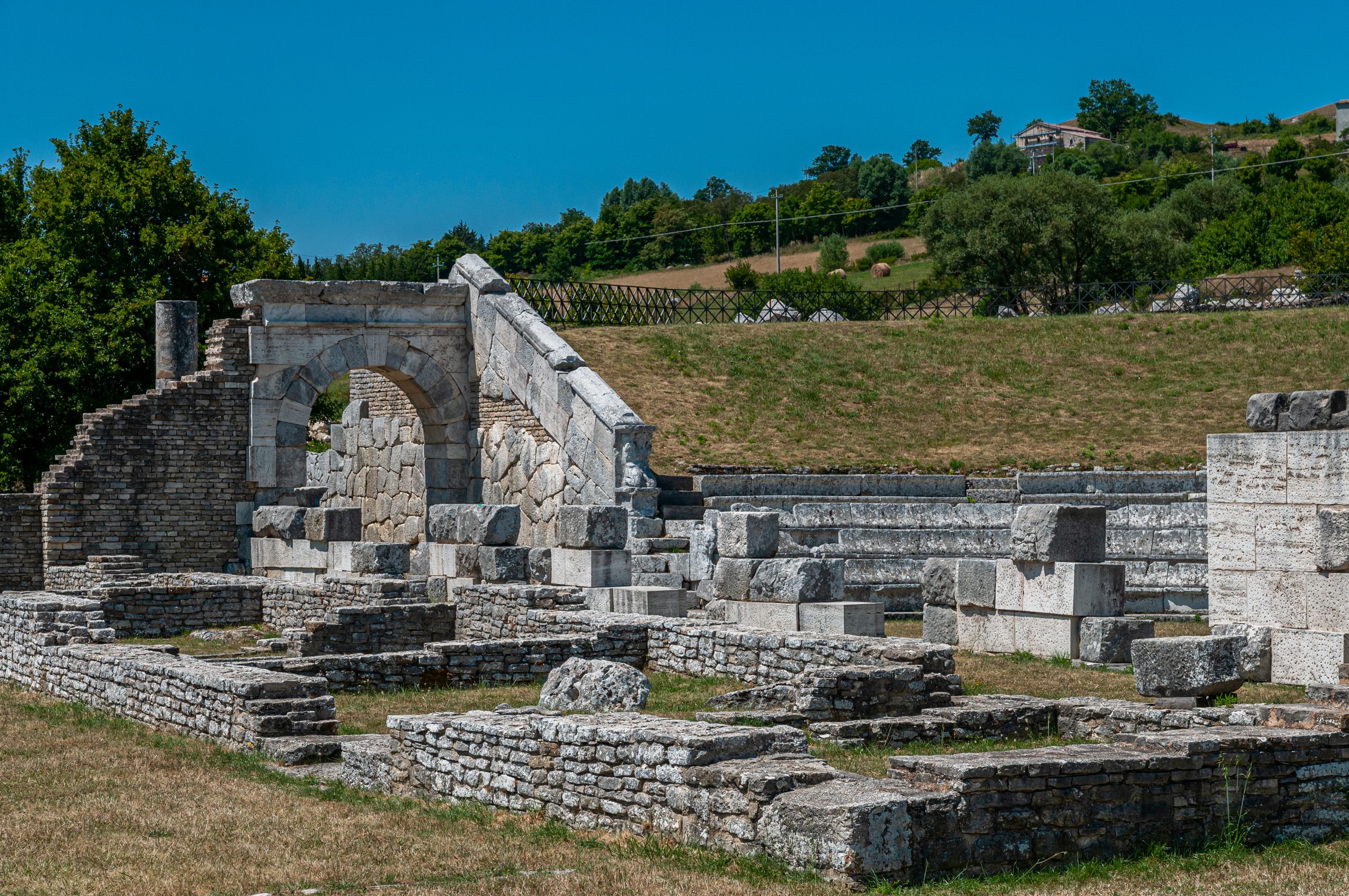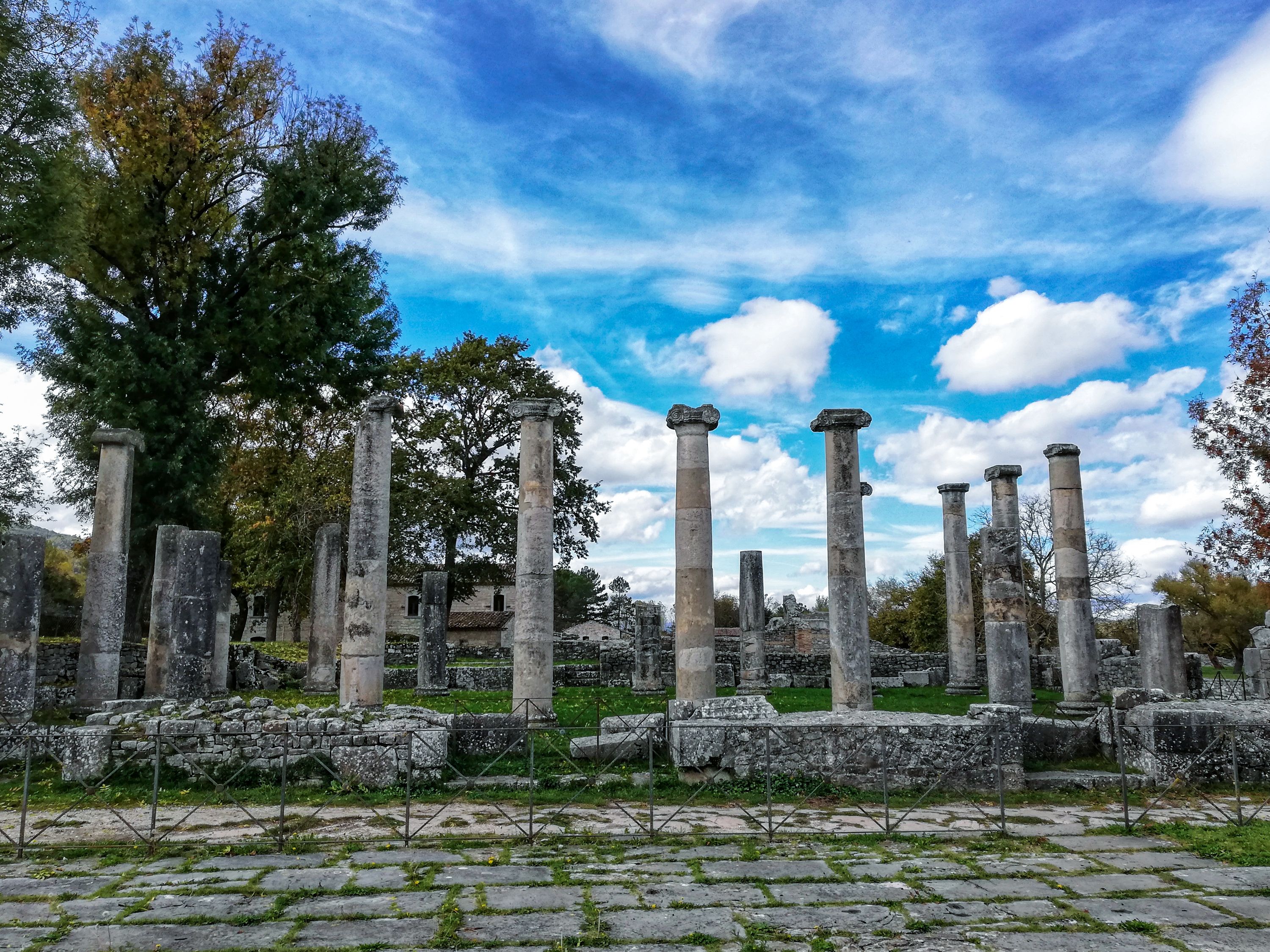 Departure Routes
| Location | Pickup Time | Dropoff Time |
| --- | --- | --- |
| Hotel Afternoon of Day 1 | 00:00 | |
** Please note that all timings are approximate and subject to change. Final timings and pick-up points will be confirmed with your joining instructions approximately 10 days prior to departure. **
Day by Day Itinerary
Rome - Venafro
We meet in Rome and travel to the ancient site of Venafro on the River Volturno famous for its olive groves. Created as a Samnite sanctuary, Venafro was re-founded as an Augustan colony at the end of the civil wars to guard the road into the mountains. Here, in the centre of the town, we explore the remains of its amphitheatre, which once held 15,000 spectators but at was later re-used as stables and storage for agriculture equipment.