The Wealth & Wonders of the Hanseatic Cities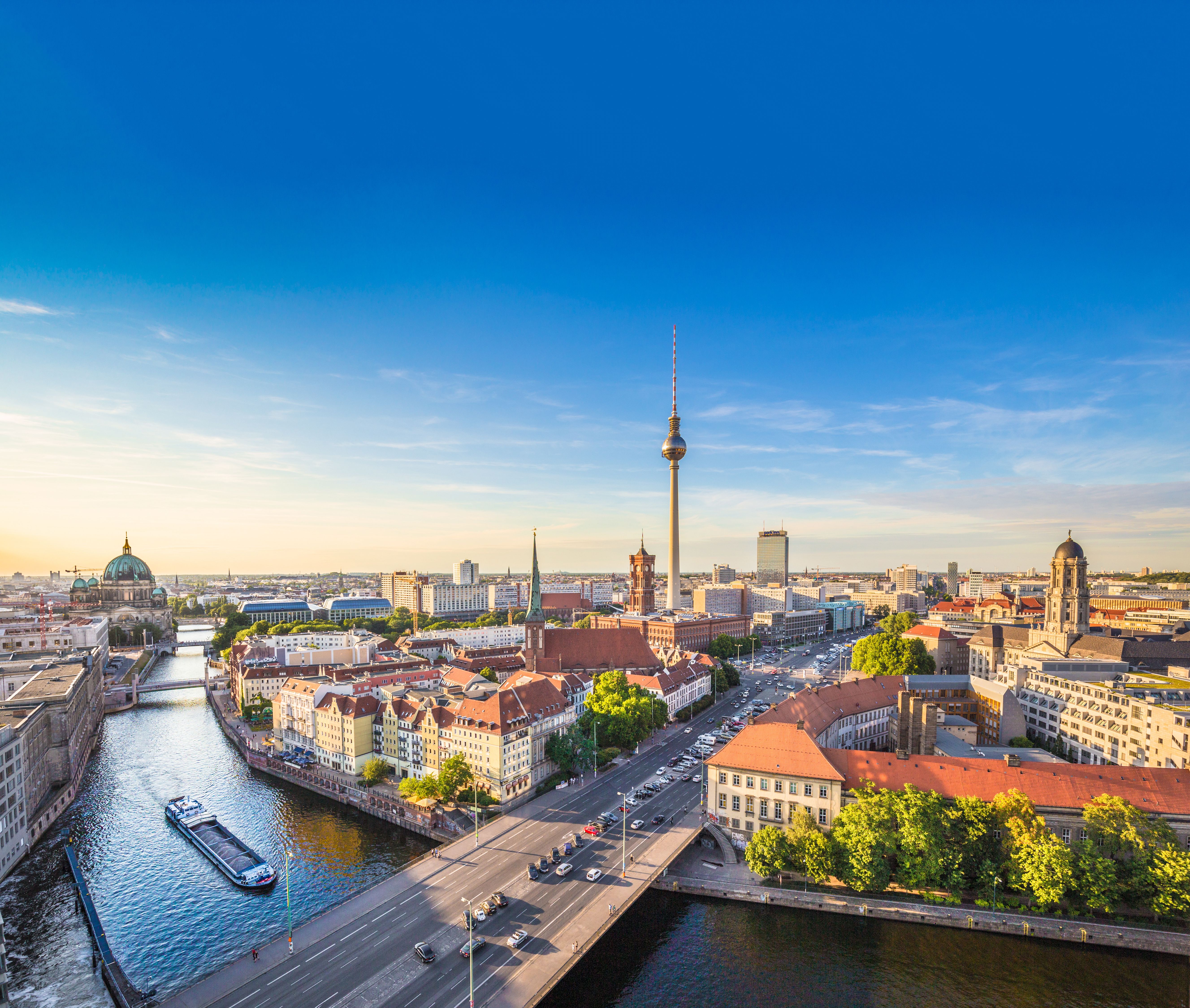 Summary
Explore this fascinating period in history
This cruise down the Elbe takes you to the heart of the Hanseatic League, that confederation of Northern cities which dominated maritime trade in the North and Baltic seas in the medieval period. From the 12th to the 15th centuries, the League, strengthen by a common legal system and united military forces, became extraordinarily powerful and prosperous. Invigorated by this wealth, the Hanse cities aggrandised their urban centres, in particular their cathedrals, city halls and homes, in order to display their status. In the process they developed a unique architectural style, North German Brick Gothic, which gives the towns a characteristic and cohesive appearance and brings this rich history into life. Join our tour to explore this fascinating period in the company of one of Andante's most popular Guide Lecturers.
The price shown on this page is for a Main Deck Cabin. Please call to check availability for this cabin type or to upgrade to an Upper Deck Cabin. Click on VIEW FULL SHIP PAGE for more details about the ship, the cabins and what to expect onboard.
Please note that the itinerary can be subject to change before the cruise departs or during the cruise depending on adjusted sailing times/and or any port restrictions.
departures:Select Your Departure Date
Benefit from this limited time offer:
Save £448 on this tour with our current offers.
Save 10% on this tour with our pay in full discount.
What to Expect
Enjoy three days exploring the delights of Berlin, from its medieval roots to its modern brilliance
Explore the charms of Lueneburg with its preserved medieval industrial centre and cobblestone squares
Visit Luebeck, the Queen of the Hanseatic city with its well-preserved medieval city centre, including priceless brick Gothic buildings, such as St Mary's Church