Uzbekistan - Sites & Cities along the Silk Road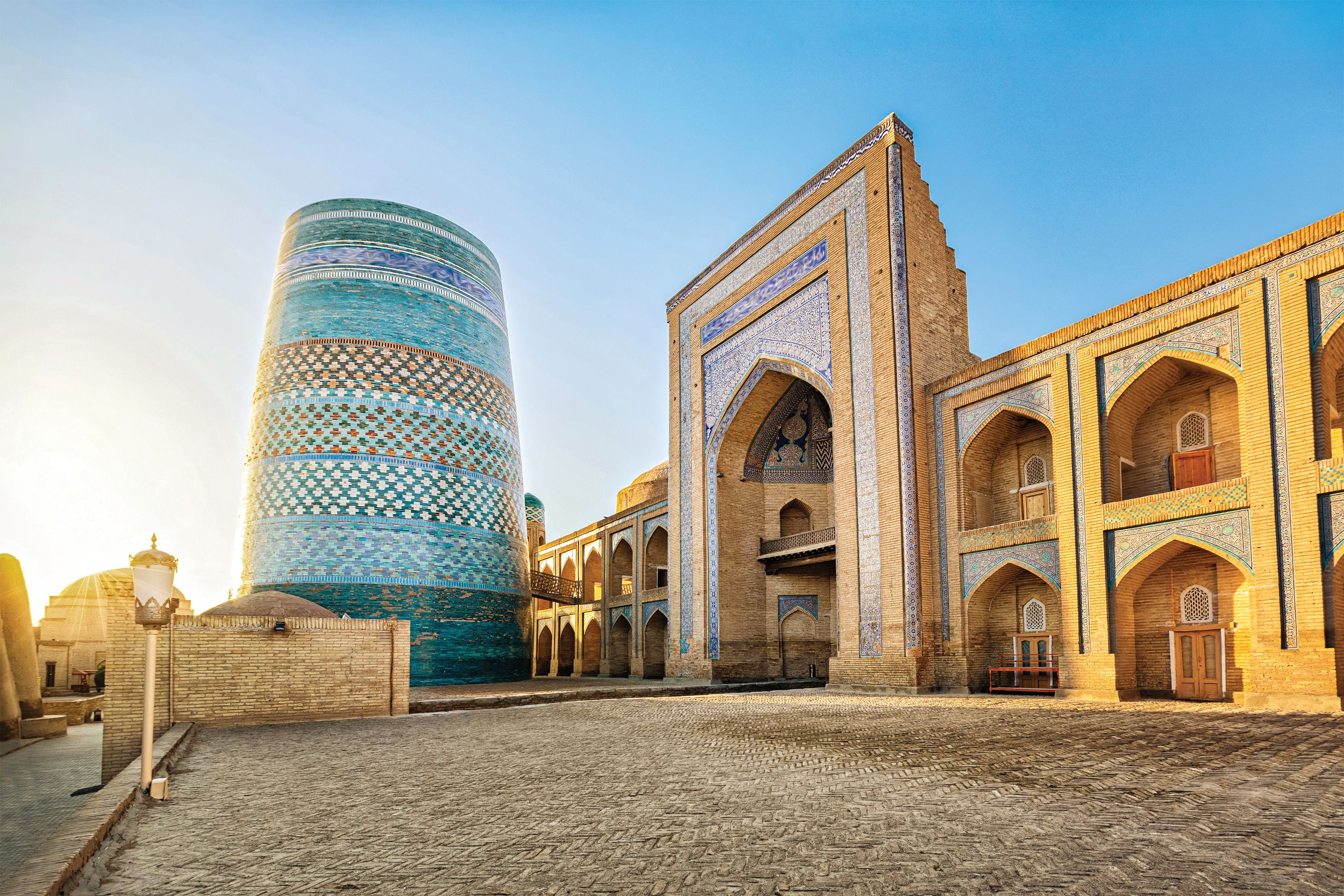 Summary
On this tour we explore the sites and cities of the Silk Road, which once ran all the way from China to Europe, with Uzbekistan right at its heart. The steppes, deserts, mountains and gleaming blue-tiled cities tell a story of trade and conquest. Join us on the road to Khiva, Bukhara and fabulous Samarkand; cities built to dazzle the travellers who have passed by for thousands of years. For centuries, this is where not only goods, but knowledge, ideas, and cultures crossed from East to West. Travel in the footsteps of those ancient caravans, from grassy plain to desert, voyaging from city to city, crossing Uzbekistan on an unforgettable journey.
departures:Select Your Departure Date
Benefit from this limited time offer:
Save £577 on this tour with our current offers.
Save 10% on this tour with our pay in full discount.
What to Expect
Visit UNESCO World Heritage sites of Khiva, Bukhara, Samarkand and Shakhrisyabz
See the many ornate palaces in the city of Khiva
Observe avant-garde art at the renowned Savitsky Art Museum
Enter the magnificent Bibi-Khanym Mosque