Wild Thrace
3rd Sep 2024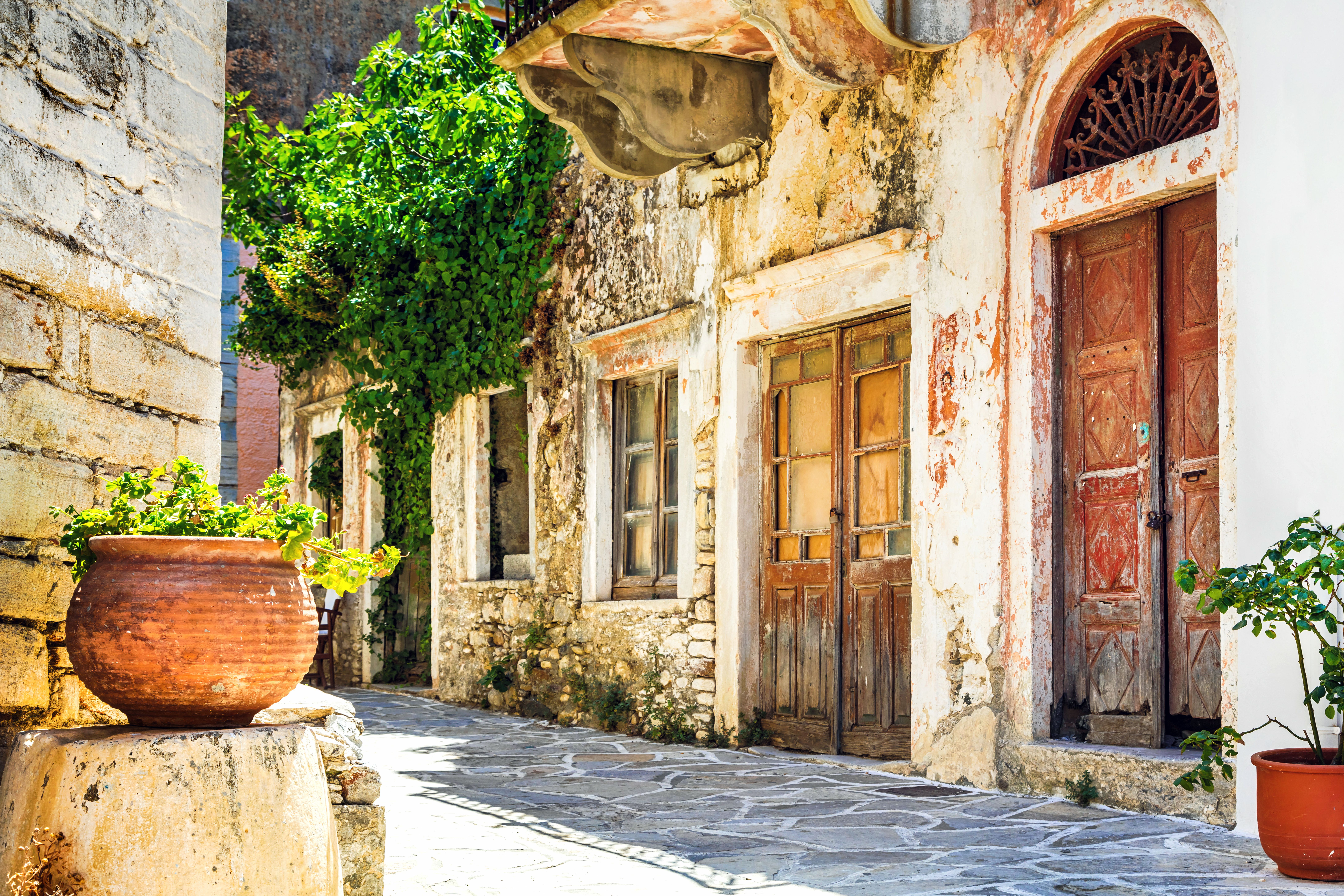 Summary
Discover ancient kingdoms across this region
East of Thessaloniki are the mountains and plains of Thrace. Its ancient kingdoms were alternately at war and allied to Persians, Greeks and Macedonians. Discover the strategic cities that grew up in the wake of passing conquerors Phillipi, Mesembria with its Romano-Thracian chariot burials, and catch a glimpse of the city of Amphipolis. Thrace's landmark archaeological sites and Byzantine, Medieval and Ottoman monuments add to its rich cultural heritage. This wild land is notable for the peaceful co-existence of Christian and Muslim traditions.
Deposit$750
Full Price$5305
Today's Price$4774.50
Saving$530.50
departures:Select Your Departure Date
Benefit from this limited time offer:
Save $530.50 on this tour with our current offers.
Save 10% on this tour with our pay in full discount.
What to Expect
Discover the traces of Roman, Medieval and Ottoman history which remain across the region
Take a short trip across the Thracian sea to the lovely unspoiled islands of Thasos and Samothrace
Explore the Sanctuary of the Great Gods built to honour fertility deities around 1000 BCE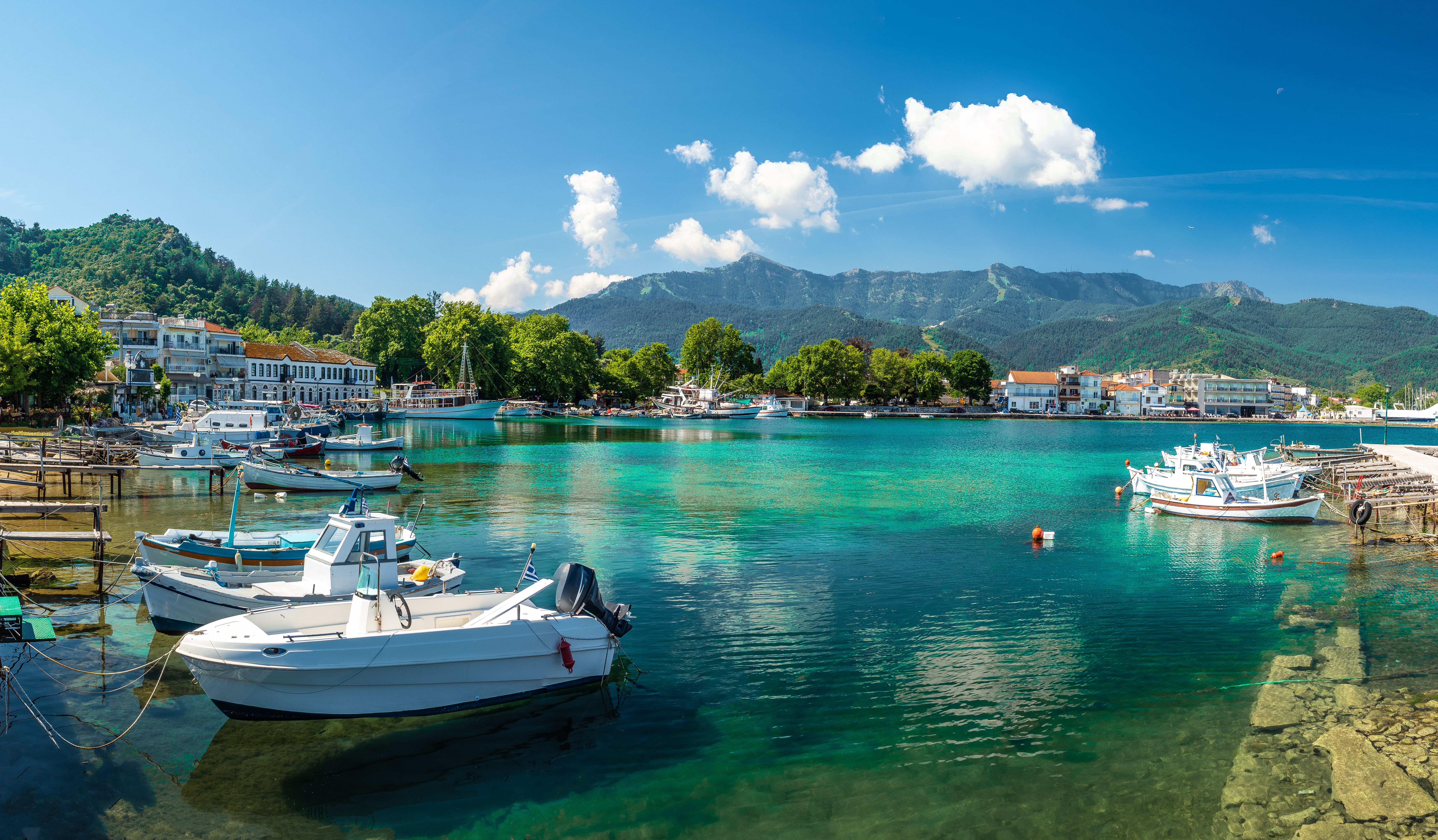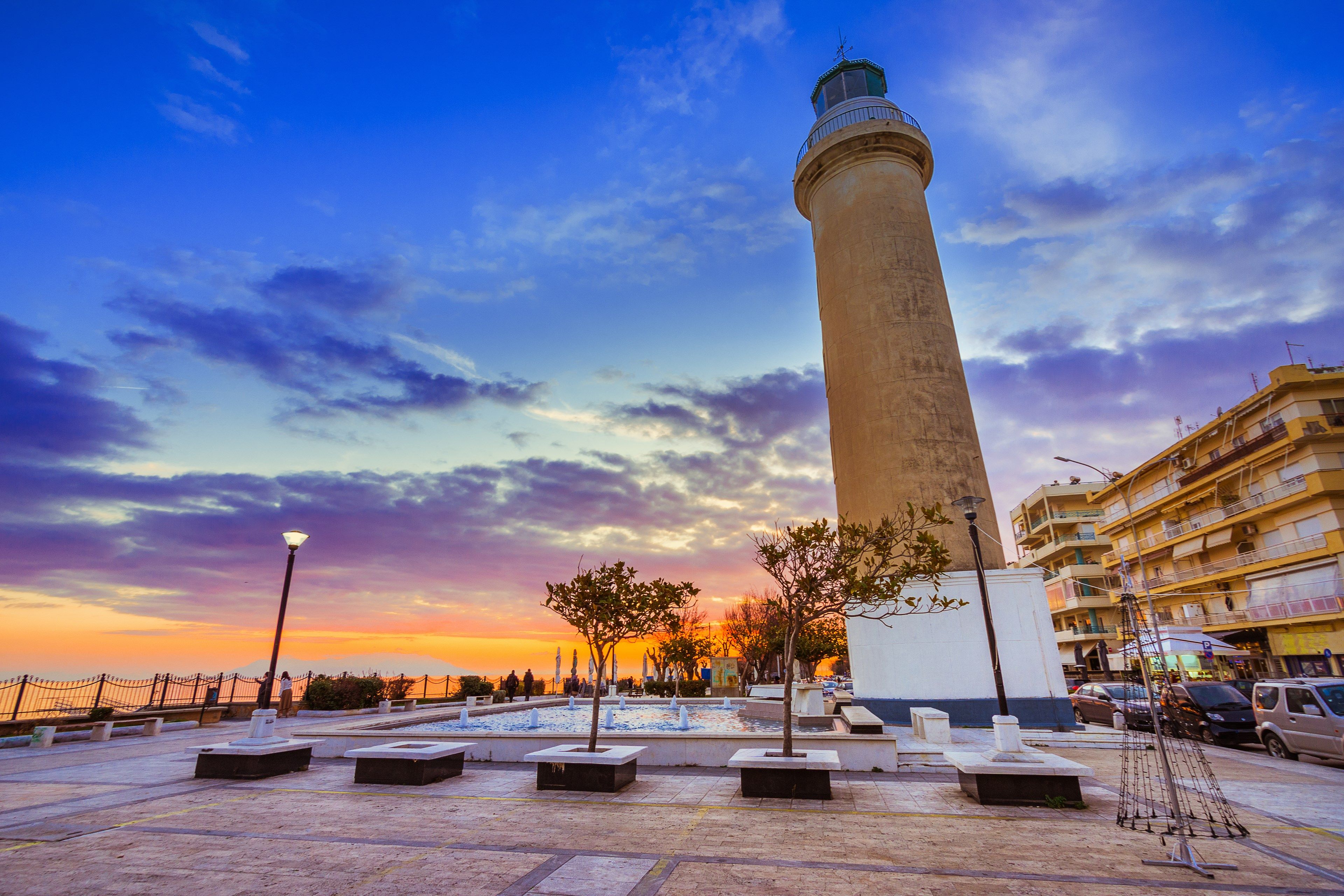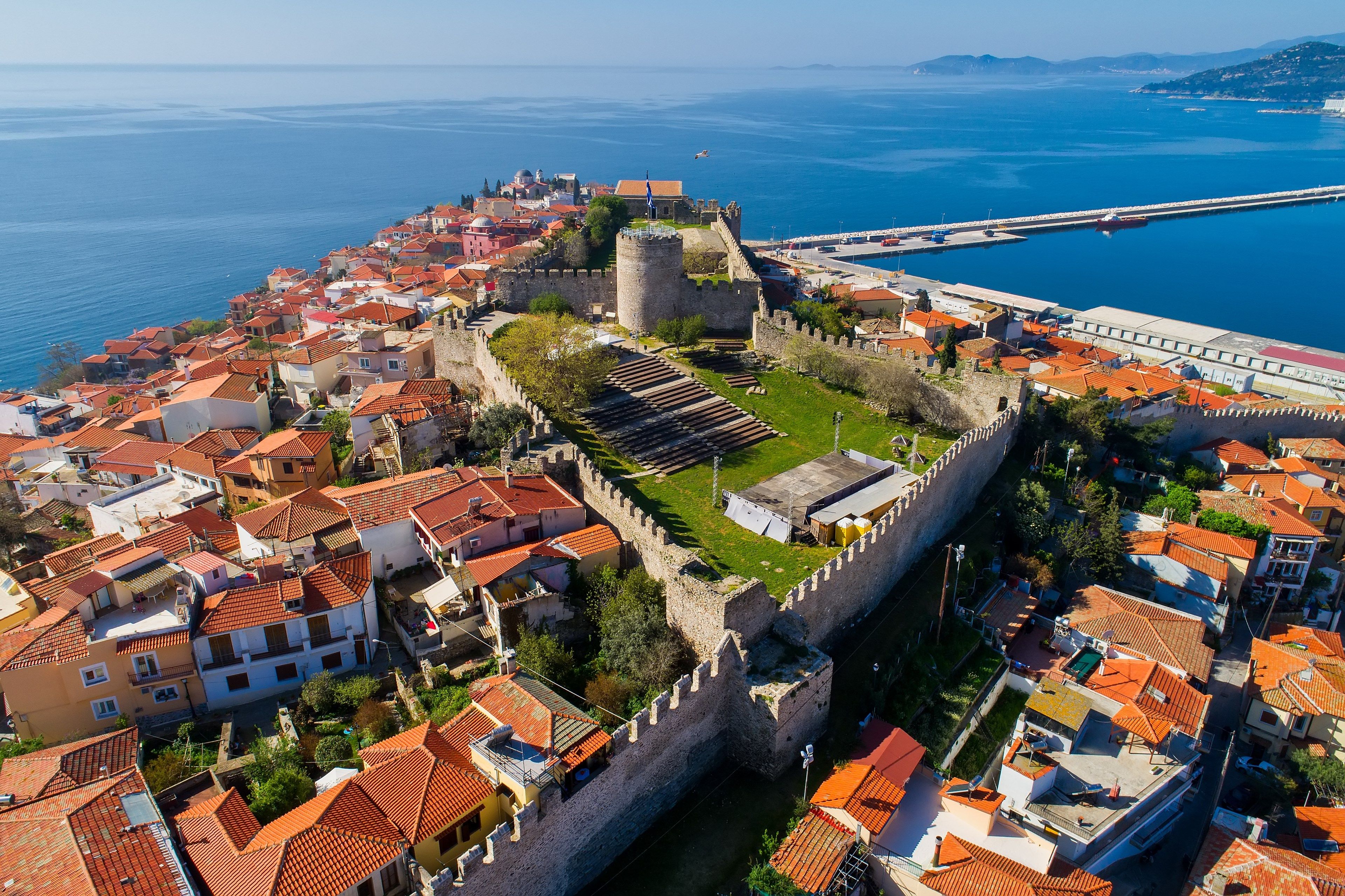 Departure Routes
| Location | Pickup Time | Dropoff Time |
| --- | --- | --- |
| Hotel Afternoon of Day 1 | 00:00 | |
** Please note that all timings are approximate and subject to change. Final timings and pick-up points will be confirmed with your joining instructions approximately 10 days prior to departure. **
Day by Day Itinerary
Thessaloniki - Kavala
This morning we meet in Thessaloniki and drive to Kavala visiting, en route, the great Athenian colony of Amphipolis, site of a battle between Athens and Sparta during the Peloponnesian war where we explore remains of a necropolis, a gymnasium as well as houses dating from the Roman period.
Meals includedLunch, Dinner